People
Cameron Davies, Director FRAIA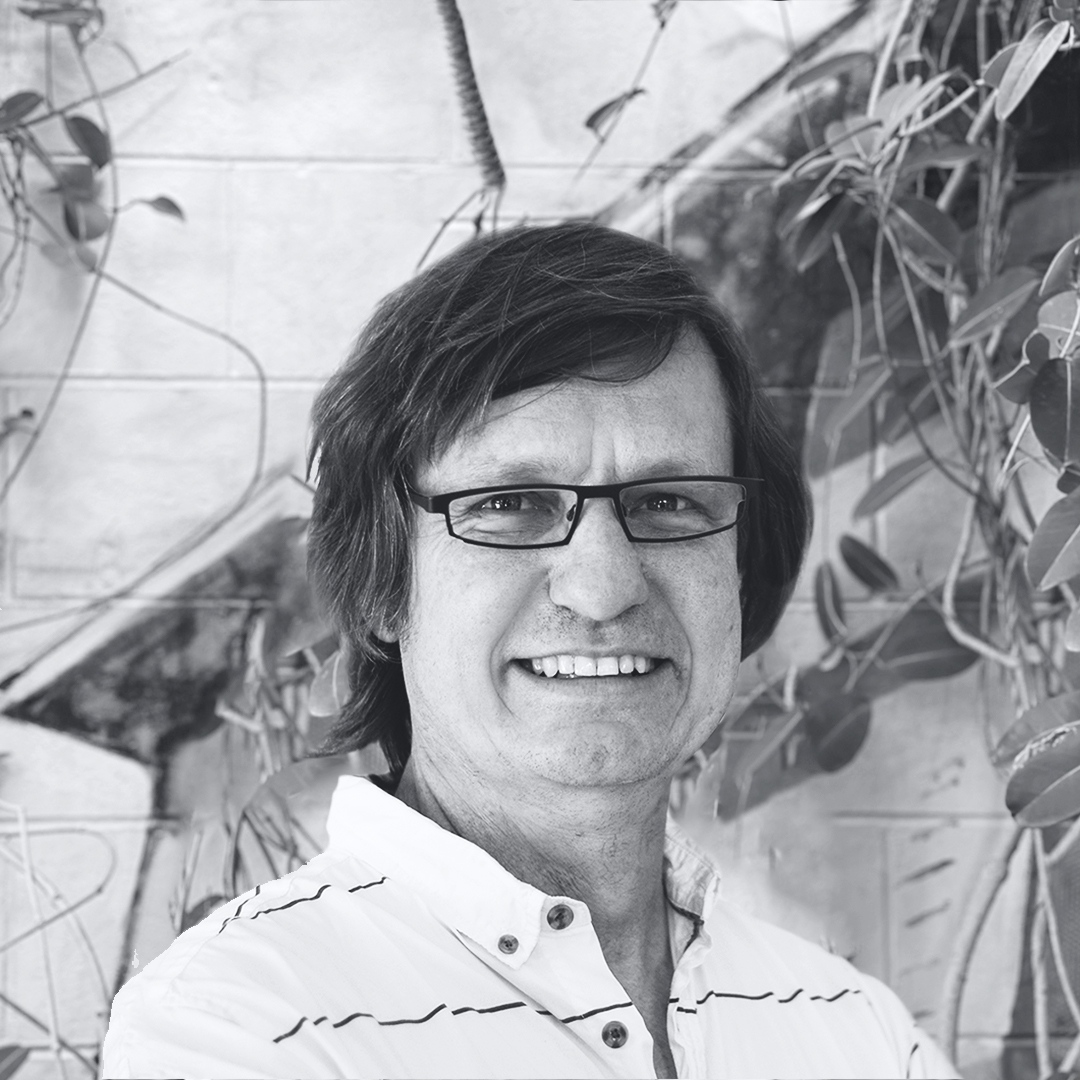 Cameron is an urban designer and architect with a developed understanding of cities, towns and the diverse range of building types within them.
He has designed and directed significant greenfield and urban regeneration design projects in Queensland.
As an architect, he has been responsible for the design and coordination of a broad range of projects including community, education, mixed-use developments and sustainable multi-residential housing.
He has highly developed visual communication skills and is an expert Enquiry by Design facilitator.
Academic Qualifications
B Arch
M Blt Env (Urban Design)