People
Ian Hamilton, Senior Architect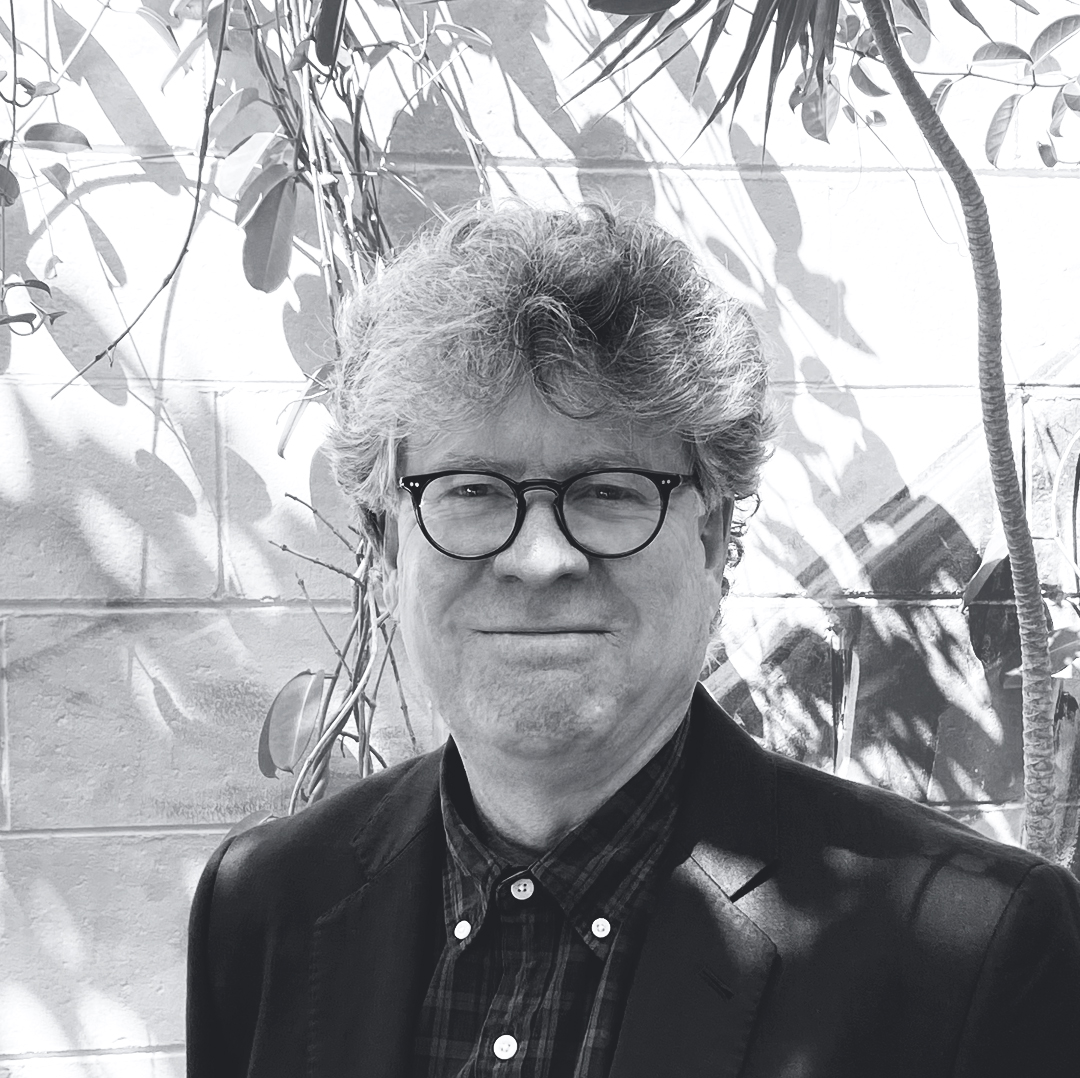 Ian is a registered architect with more than 30 years' practice along the east coast of Australia.
His experience covers a broad variety of building types ranging from single residential, multi-residential and commercial buildings to various building interiors.
He also brings expertise in highly serviced developments such as complex educational buildings and data centres.
Ian's detailed knowledge of construction practices supports his exceptional project, program and budget management expertise.
Ian is also well-regarded as a documentation reviewer and has undertaken architectural, structural and services documentation reviews for many different projects.
Academic Qualifications
B App Sc (Built Environment)
Grad Dip Arch
Connect