People
Ingrid Marshall, Associate Director FRAIA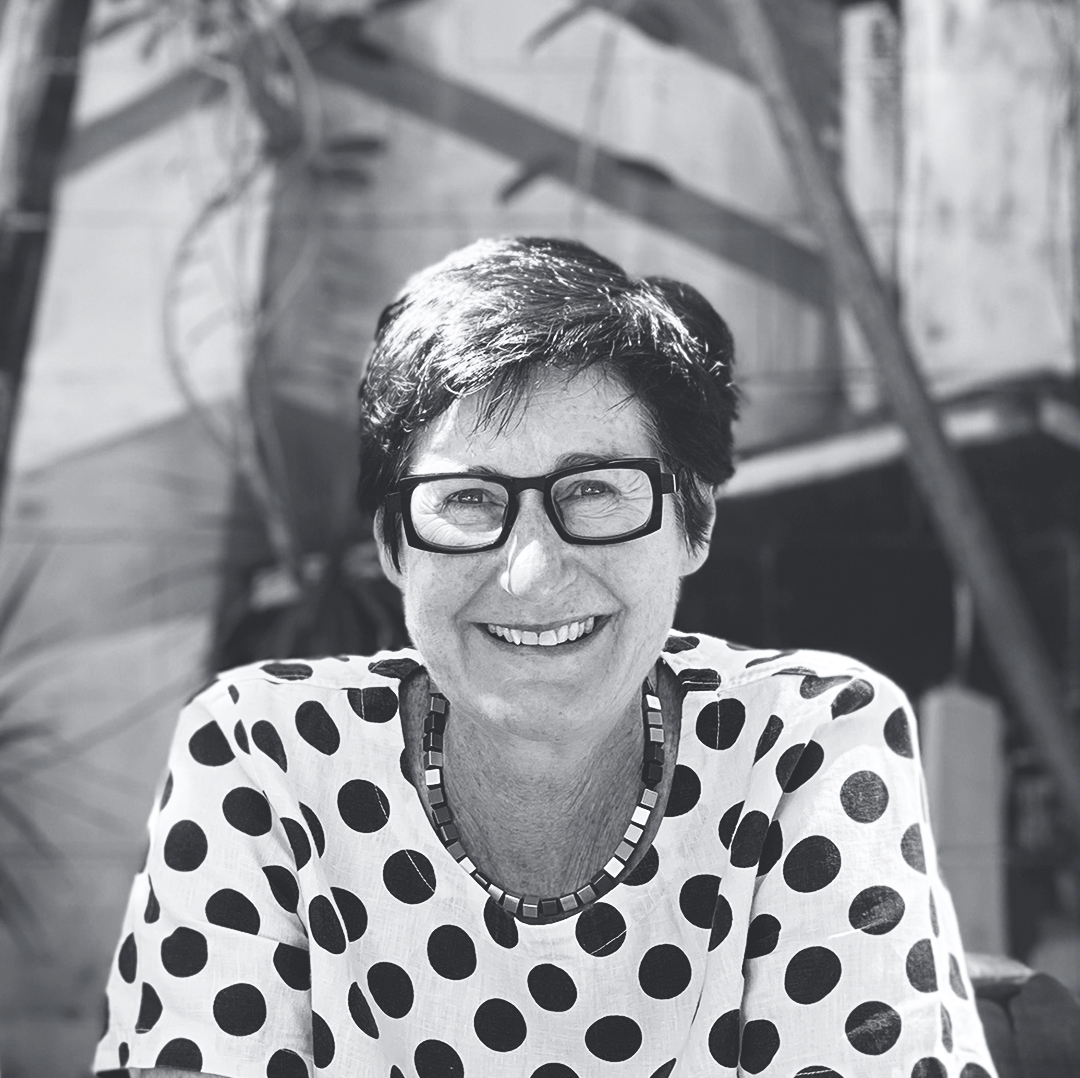 An architect with over 20 years' experience, Ingrid has a close understanding of the rapidly evolving retirement and aged care sector – in particular, how to create architectural outcomes that respond to specific operational care models.
Her early studies in speech therapy and audiology inform this work, as does her membership of Places for Ageing Australia.
Assured in managing consultants as well as design and documentation teams, Ingrid has worked on residential aged care projects for not-for-profit, faith-based and private developers that stretch from Williams Landing in Victoria to Rockhampton.
She has also contributed to a number of Deicke Richards education projects, including the innovative Hymba Yumba Independent School for First Nations students in Springfield and the heritage-listed Rockhampton Girls' Grammar School.
Academic Qualifications
B Arch (Hons)
B Sp Thy (Hons)