People
John Deicke, Director FRAIA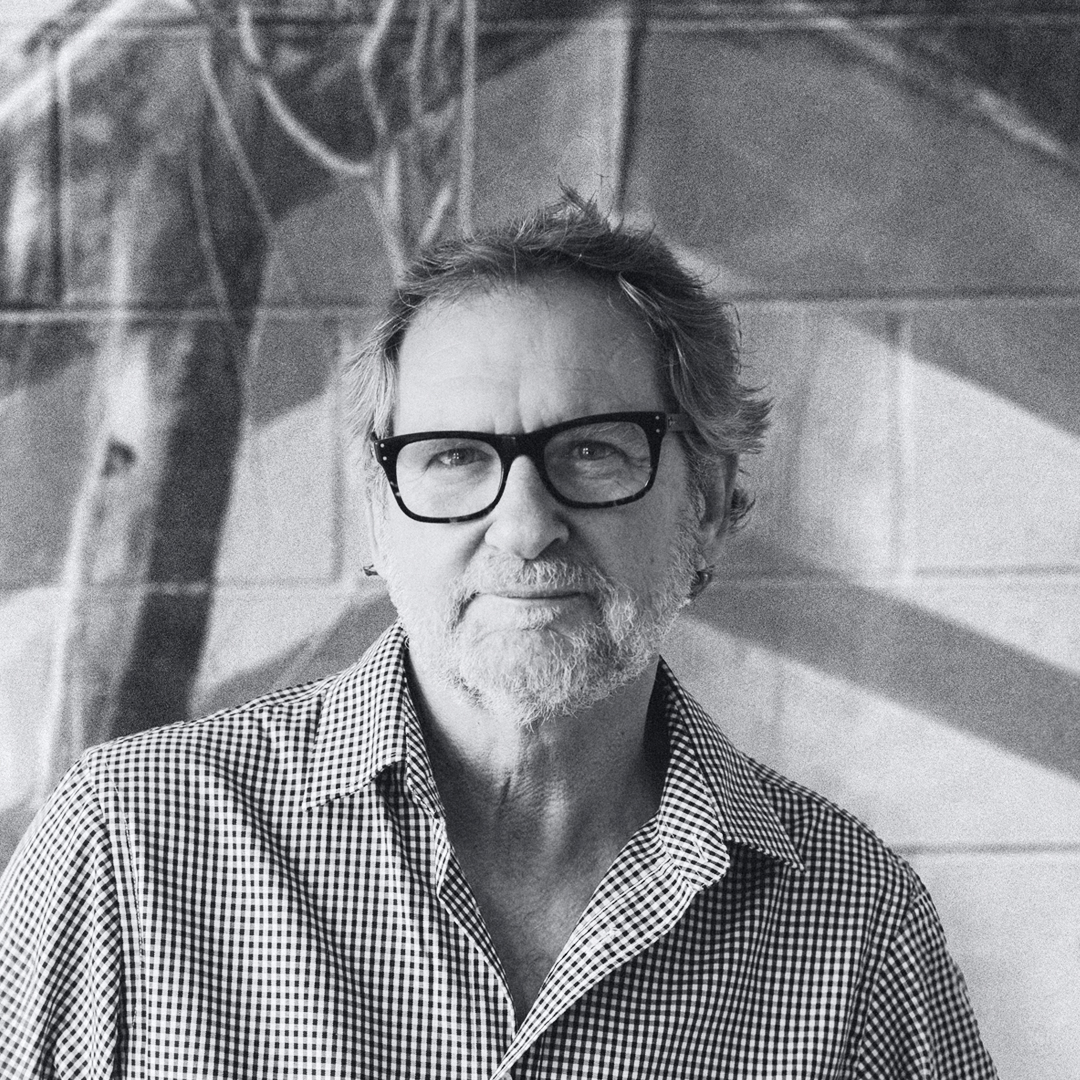 John has 30 years' experience in all aspects of the architectural process, from design and contract administration to practice management. He has worked extensively in Australia, Asia and Europe.
John leads Deicke Richards' design for retirement living and aged care, working with not-for-profit, faith-based and for-profit providers on projects across Queensland and the country.
He has a particular interest in how architects can help advance models of design, care and connection in retirement and aged care communities, and participates in related research and co-design.
John also directs many of Deicke Richards' education projects, contributing to master planning and collaborative design workshops then guiding school and university projects.
He's a trusted leader and takes pride in establishing strong relationships with our team, clients, counterparts and communities. A generous mentor, John is a Council Member of the University of Queensland's Women's College and served as a member on National Visiting Panels at universities across Australia between 2000 and 2016.
Academic qualifications
B Des St
B Arch
Connect