People
Magda Myszkowski, Senior Interior Designer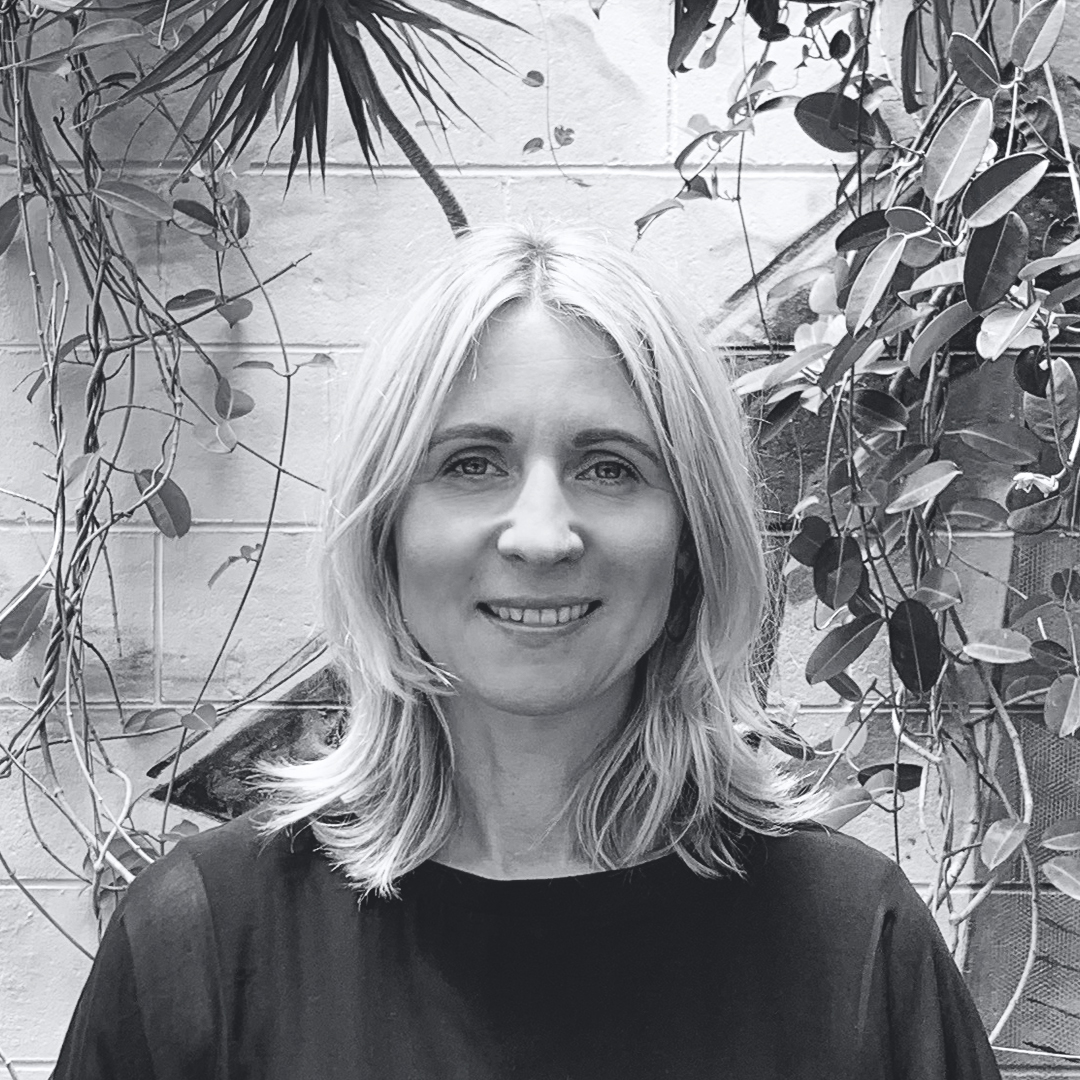 Magda is an interior designer with 20 years' practice in collaborative, multidisciplinary teams.
She brings an evidence-based approach to designing meaningful, responsive spaces; a particular area of interest is the adaptation of existing facilities to meet changed workplace environments and needs.
Magda's experience spans retirement living and aged care, education, workplaces and the public realm.
She has considerable expertise in designing for people living with dementia and education spaces for students with special needs.
Academic Qualifications
B Built Env (Interior Design)
Connect