People
Michael Shannon, Architectural Student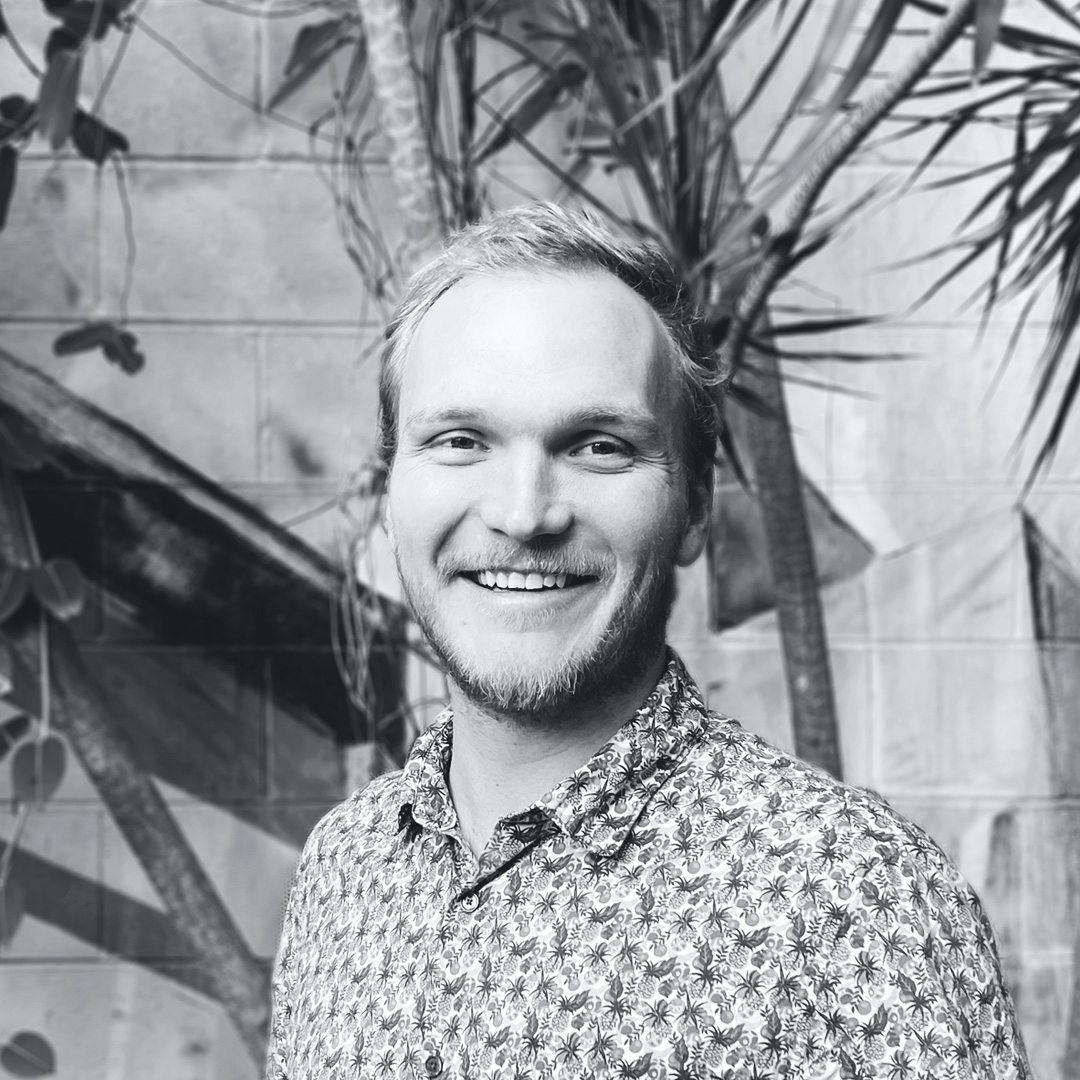 Currently completing a Master of Architecture at Griffith University, Michael has two years' experience working on projects ranging in scale, including community engagement, social housing, single dwelling residential, community health care facilities, remote community services and defence.
He brings seven years of horticulture and landscape construction experience and knowledge to Deicke Richards and his studies in architecture.
Michael is passionate about the sustainable future of our cities, regions and landscape and is particularly interested in community-centred design.
Academic Qualifications
B Arch Des
M Arch (Current)
Connect