People
Peter Richards, Practice Fellow FRAIA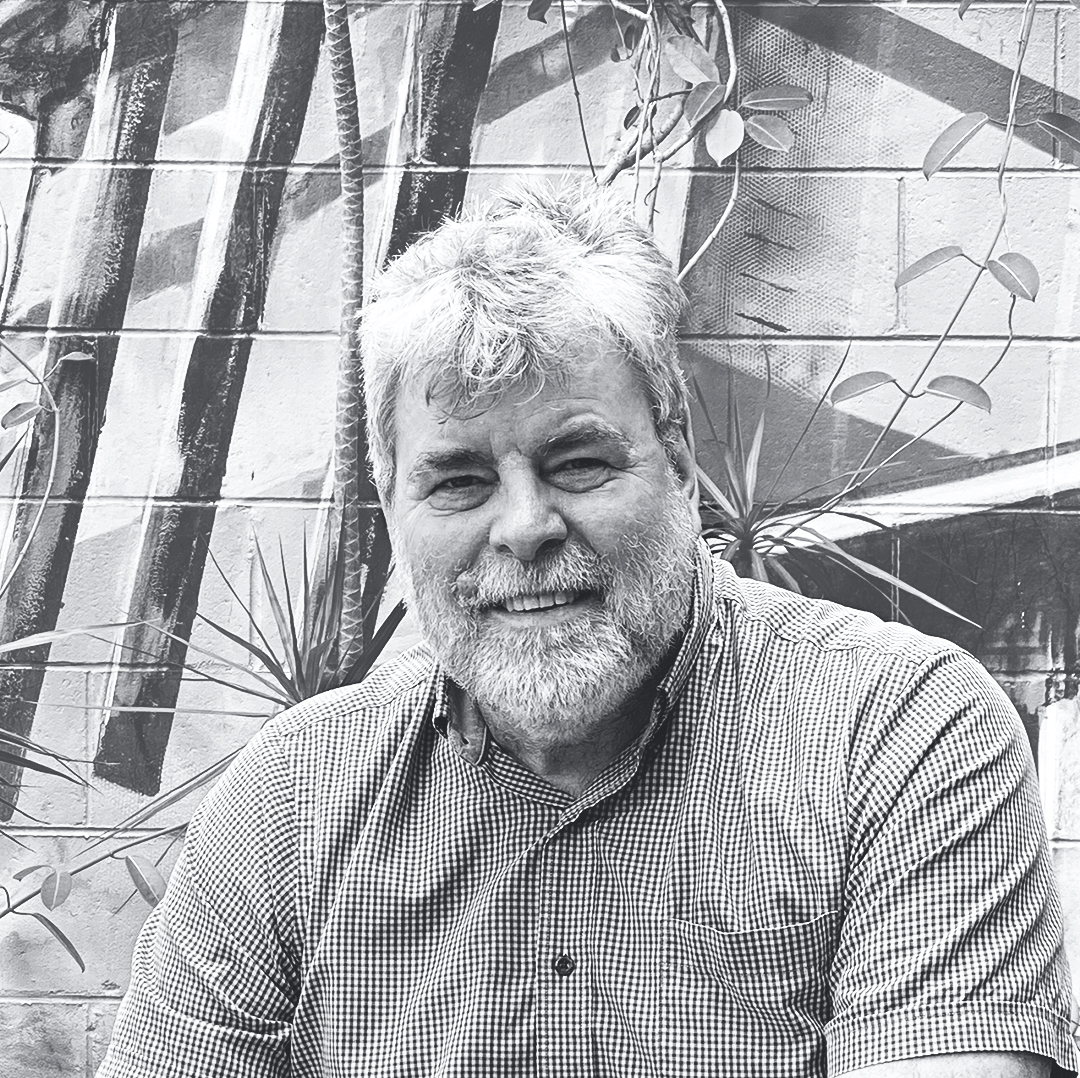 Peter Richards is an architect with over 35 years' experience working on projects from small buildings to large cities.
He has qualifications in architecture and urban design and is particularly interested in urban quality and the rich relationship between people and place.
A founding director of Deicke Richards, Peter guides urban design at the practice and is increasingly in demand as a design reviewer and expert witness.
He is well-known and sought after for his collaborative design abilities and has contributed to more than 100 design workshops in Australia and internationally over the last 20 years.
Peter is passionate about the role of drawing in the design process that workshops offer and led the development of Deicke Richards' Enquiry by Design technology – first with housing cooperatives in the early 1990s and then with larger master planning projects.
He has always combined practice with teaching and research. He has regularly tutored since graduation and in the early 1990s taught for two years at the UK's Hull School of Architecture.
Peter has been an adjunct professor at the QUT School of Design since 2003 – as a practitioner member of the Centre for Subtropical Design, and between 2003 and 2015 as a fractional professor of design with two other colleagues.
He remains an adjunct professor teaching in the final year Master of Architecture program, and a generous mentor and booster of Brisbane's community of hand drawers and urban sketchers.
Academic Qualifications
B App Sc (Blt Env)
M Blt Env (Urban Design)
Grad Dip Arch
Connect