We are a cross-disciplinary practice that places community at the centre of all we do. We're also advocates for Enquiry by Design as a powerful tool for design investigation and consultation.
At Deicke Richards, we use design to achieve social purpose. Working across ageing, cities, education and housing, we listen, share and care.
Based in Brisbane, our team – led by John Deicke, Eloise Atkinson and Cameron Davies – works across Australia. We are known for our collaborative processes, responsive approach and inclusive culture.
Deicke Richards provides integrated services to public and private sector clients, schools and universities, housing and aged care providers, not-for-profit and faith-based organisations and local, state and federal government agencies.
Our vision is to be valued for creating effective outcomes that respond thoughtfully and beautifully to the needs of people and place.
Our culture
Our culture is defined by three core values that shape who we are and how we work with colleagues, clients and communities.
We listen – and lean-in to each other, clients and communities.
We share – our ideas, knowledge and perspectives.
We care – about shaping a responsive, inclusive and equitable world.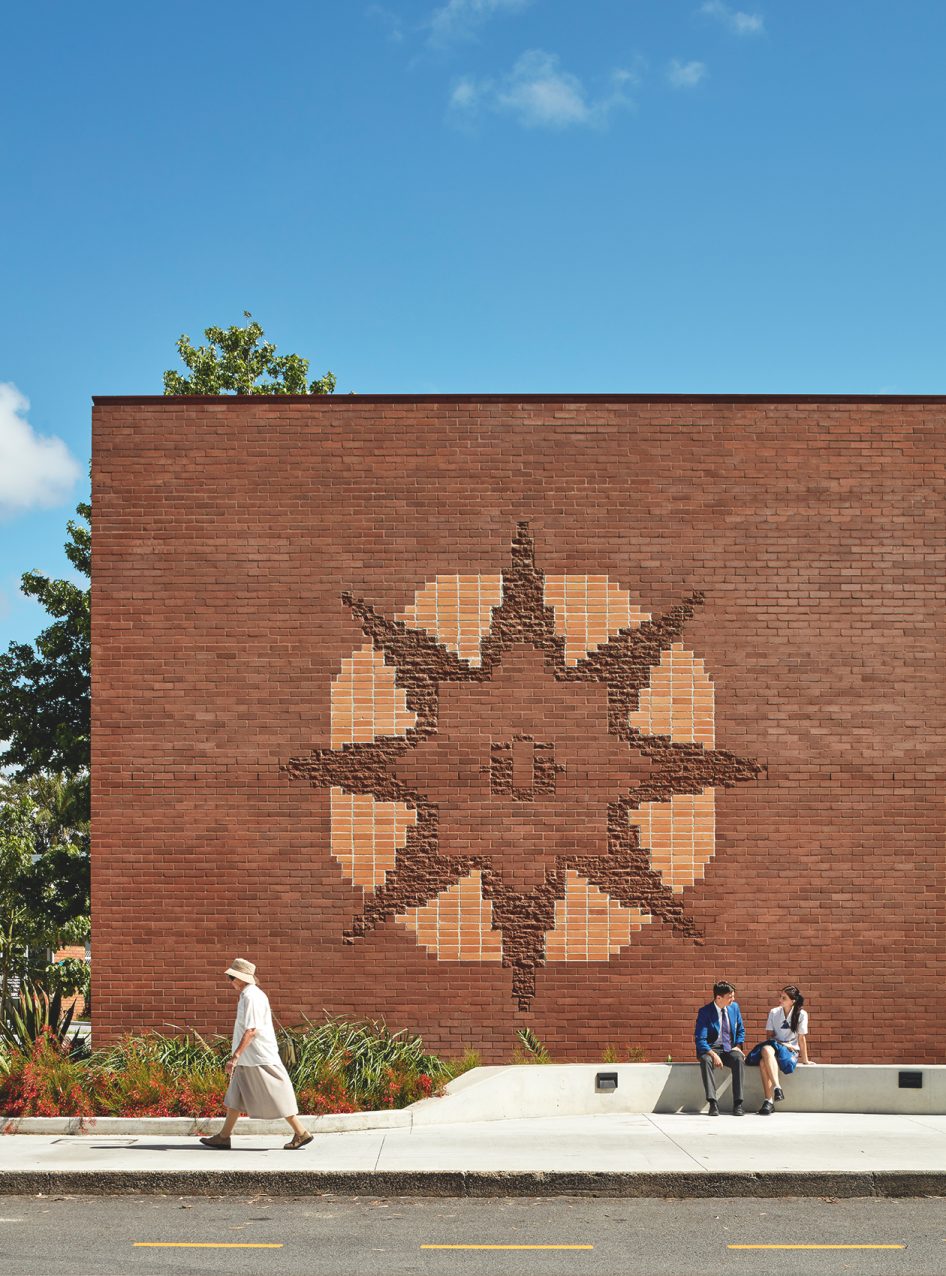 Our awards
Awards in the built environment celebrate the collective effort between our team, clients and communities. Here's some of our recent awards and commendations.
2022
St Thomas Aquinas Centre, Queensland Architecture Award, AIA Awards, Winner – Educational Architecture
St Thomas Aquinas Centre, Gold Coast and Northern Rivers Region AIA Awards, Commendation – Educational Architecture
2020
The Spit Master Plan, Gold Coast Urban Design Awards, Winner – Unbuilt Projects
John Paul College Kindergarten – New Building & Extension, Learning Environments Australasia (LEA) Awards for Excellence in Educational Design, Winner Category 6: Small Projects under AU$2 million, Joint Overall Winner
The Spit Master Plan, Minister's Award for Urban Design – Commendation
2019
The Spit Master Plan, PIA Queensland Awards: Best Planning Ideas – Large Project, Public Engagement & Community Planning, Overall Winner
TriCare Kawana Waters Aged Care Residence, AIA Regional Commendation
2018
Crescent House, Australian Interior Design Awards, Best in State Residential Category
Crescent House, Houses Awards, Shortlisted
Stella Maris Catholic Church, Maroochydore, Australian Interior Design Awards, Shortlisted
2017
Crescent House, Think Brick Awards 2017, Bruce Mackenzie Landscape Award
Central Village Heritage Precinct, AIA Regional Commendation, Heritage
Yeerongpilly TOD, Detailed Plan of Development, AIA Regional Commendation, Urban Design
2016
Yeerongpilly TOD, PIA Queensland Awards for Excellence, The Hard Won Victory
2015
Hymba Yumba Community Hub, AIA Regional Commendation, Education Architecture