Commissioned by Sunshine Coast Council, Deicke Richards initially explored concept designs for facilities to be shared by the Caloundra South State School and the emerging Aura community. A Council-run community centre and multi-purpose hall, music and science facilities were imagined as a single precinct linked by a sequence of outdoor shared spaces that addressed the main street and local green corridor. Our work programme included two Enquiry by Design workshops to involve stakeholders who would potentially occupy or own future buildings in the hub and those who would assess development applications within the precinct.
As a result of the preliminary planning work, DR designed and documented the Baringa Community Centre. The workshops provided robust information which successfully informed the designs. Integrating with the local environment, the Centre acts as a hub that strengthens Baringa's sense of place. It sits in the heart of the precinct, and is somewhere people can meet, access services and participate in a range of activities. The project models the Queensland Government's approach to using 'place-based approaches to infrastructure and service planning' to create more collaborative and cost-efficient outcomes.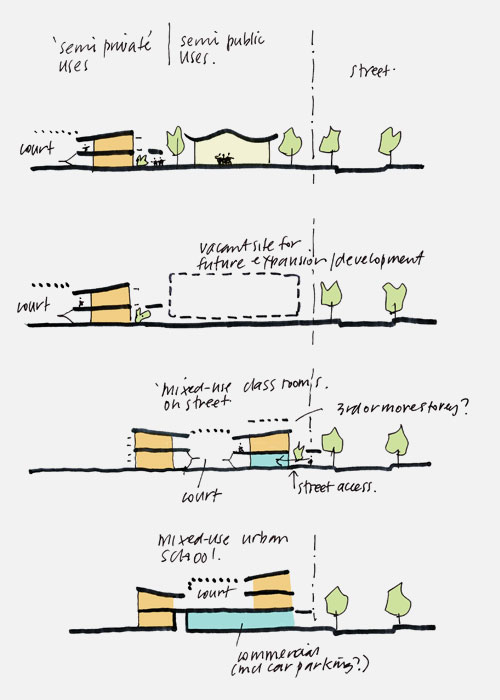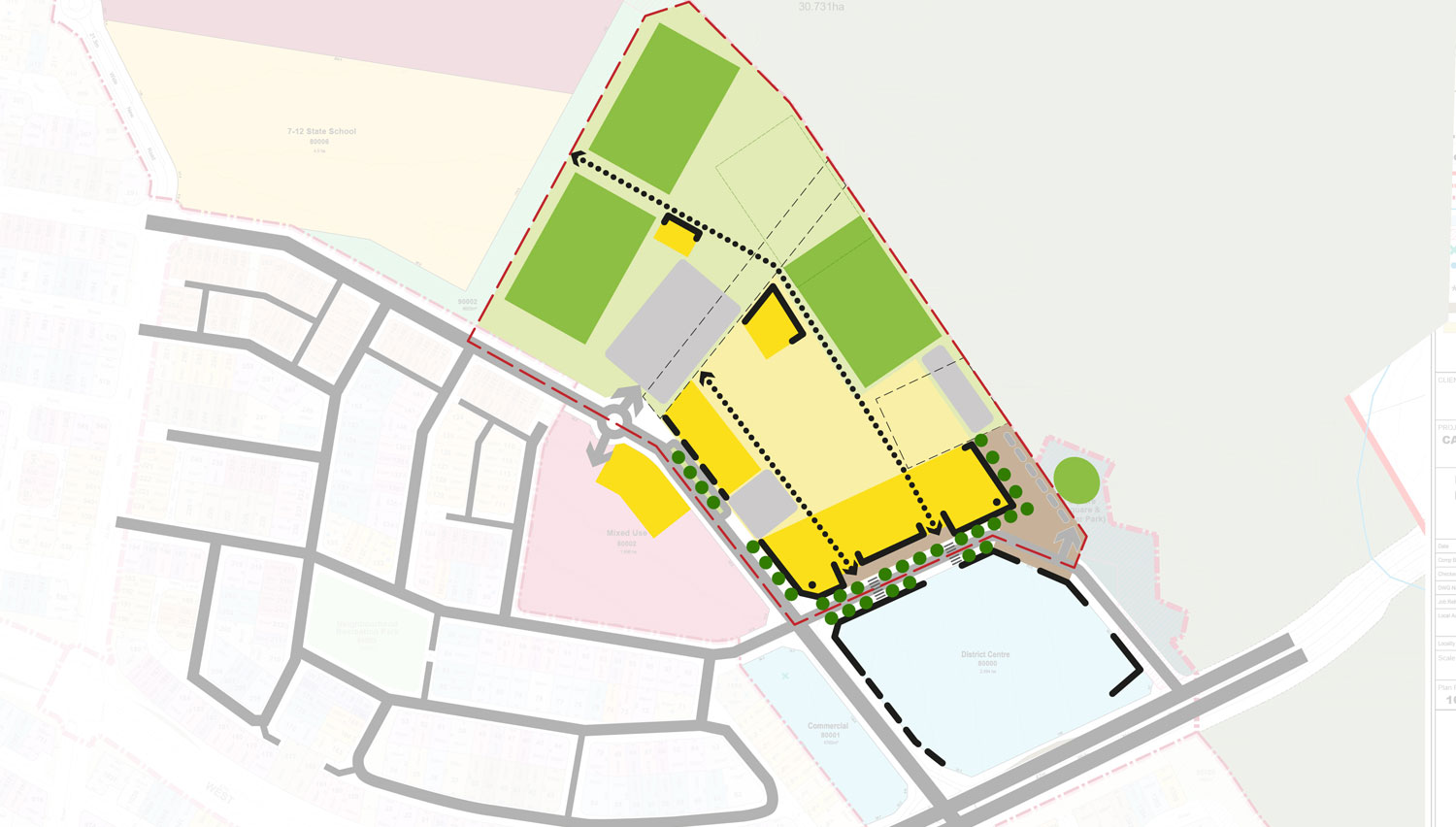 The Centre was officially opened in May of 2019. Our work was completed for Sunshine Coast Council working closely with the CHaPs team (Community Hubs & Partnerships) within the Department of Education, and with the Department of State Development, and Stockland. The project's complexities called for careful management and innovative processes to coordinate the skills and inputs of a broad range of engaged partners and stakeholders.
This project provided our team with a deeper understanding of the CHaPs program, including the opportunities of co-location, with schools and with other community uses. This follows on from early work for EDQ and the Department of State Development to bring the idea of community hubs from concept to reality.
In 2020 the Baringa Community Centre was featured as an exemplar of good design in the Sunshine Coast Design book. The book encourages design unique to place so that development progresses in a considered way.
Client

Sunshine Coast Council (and in collaboration with the CHaPs team – Community Hubs & Partnerships – within the Dept of Education, and with the Dept of State Development and Stockland)

Year

2018