Shrinking Yourself is about removing ego, letting go of authority and forgetting the timelines. It is about embracing fluidity and being uncomfortable when we have been trained to be linear and assured. Our design is blurred because it is irrelevant. The accomplishment of this project is not visible in plan. It lies in the rejection of production-based and time-driven architecture, and the acceptance of uncertainty. The extended timeline prioritised listening and empathising (without a pen in hand), and conceded our design authority and sense of expertise. The removal of us as designer allowed for the process, site and community to be the designers.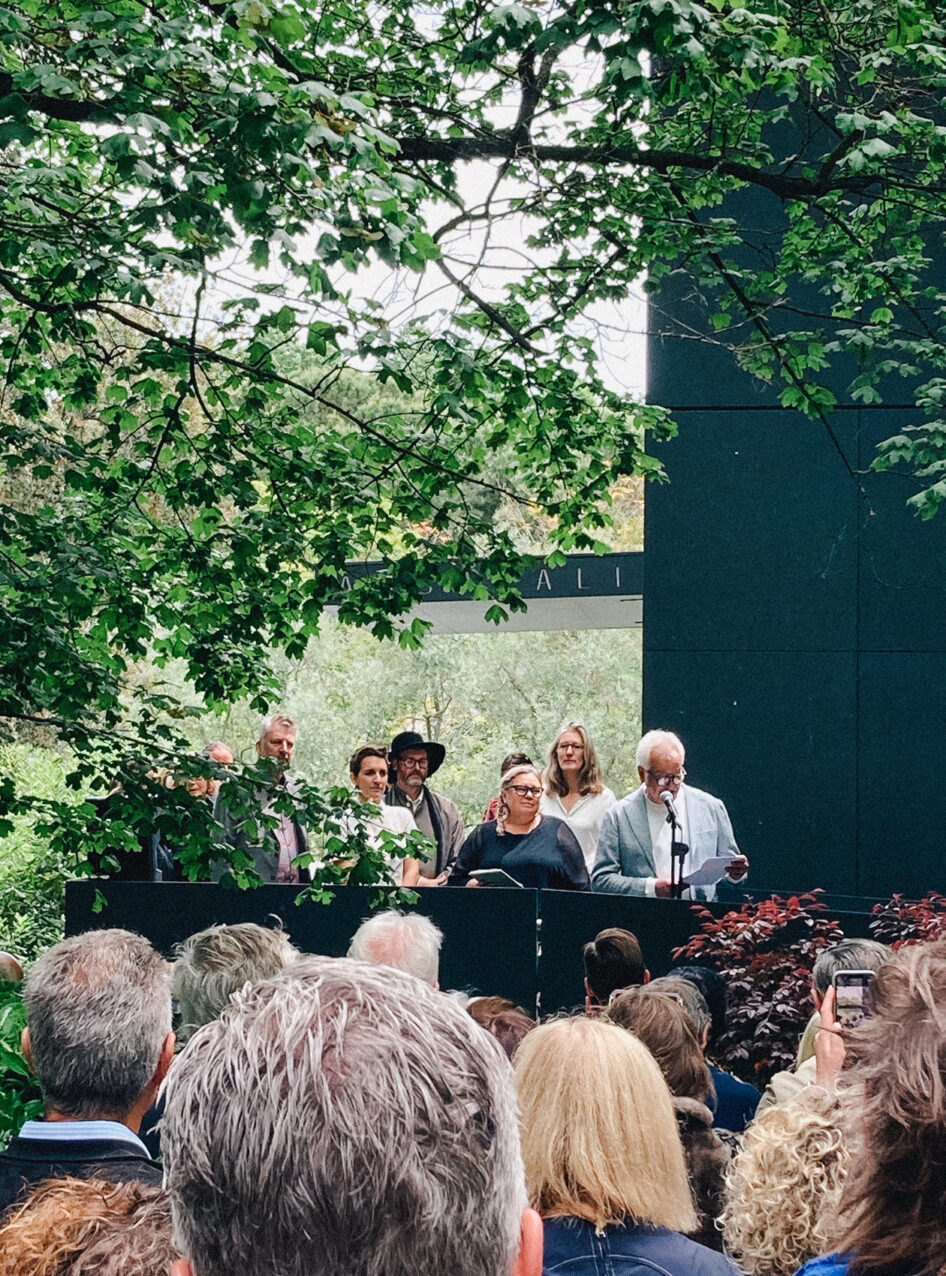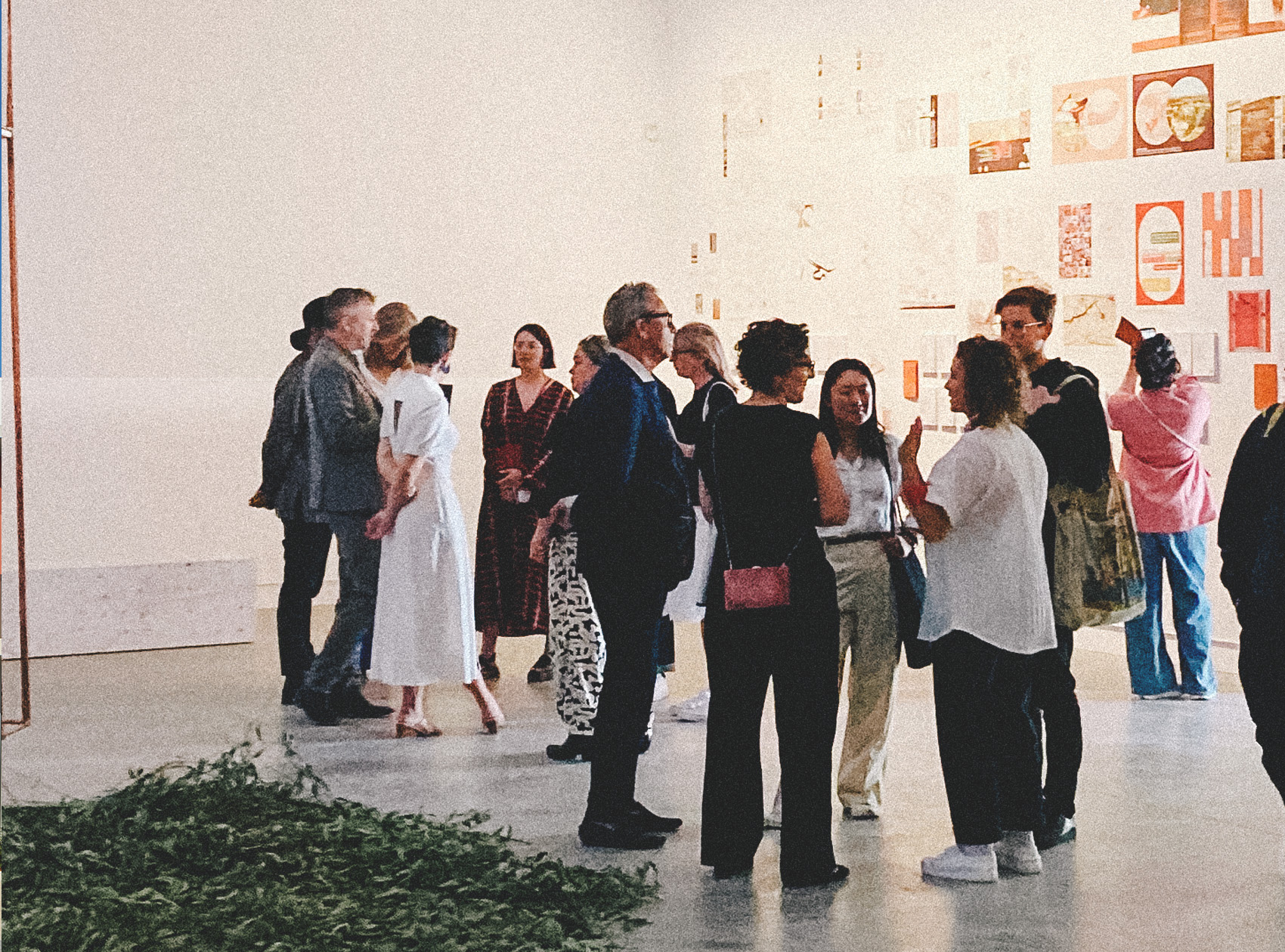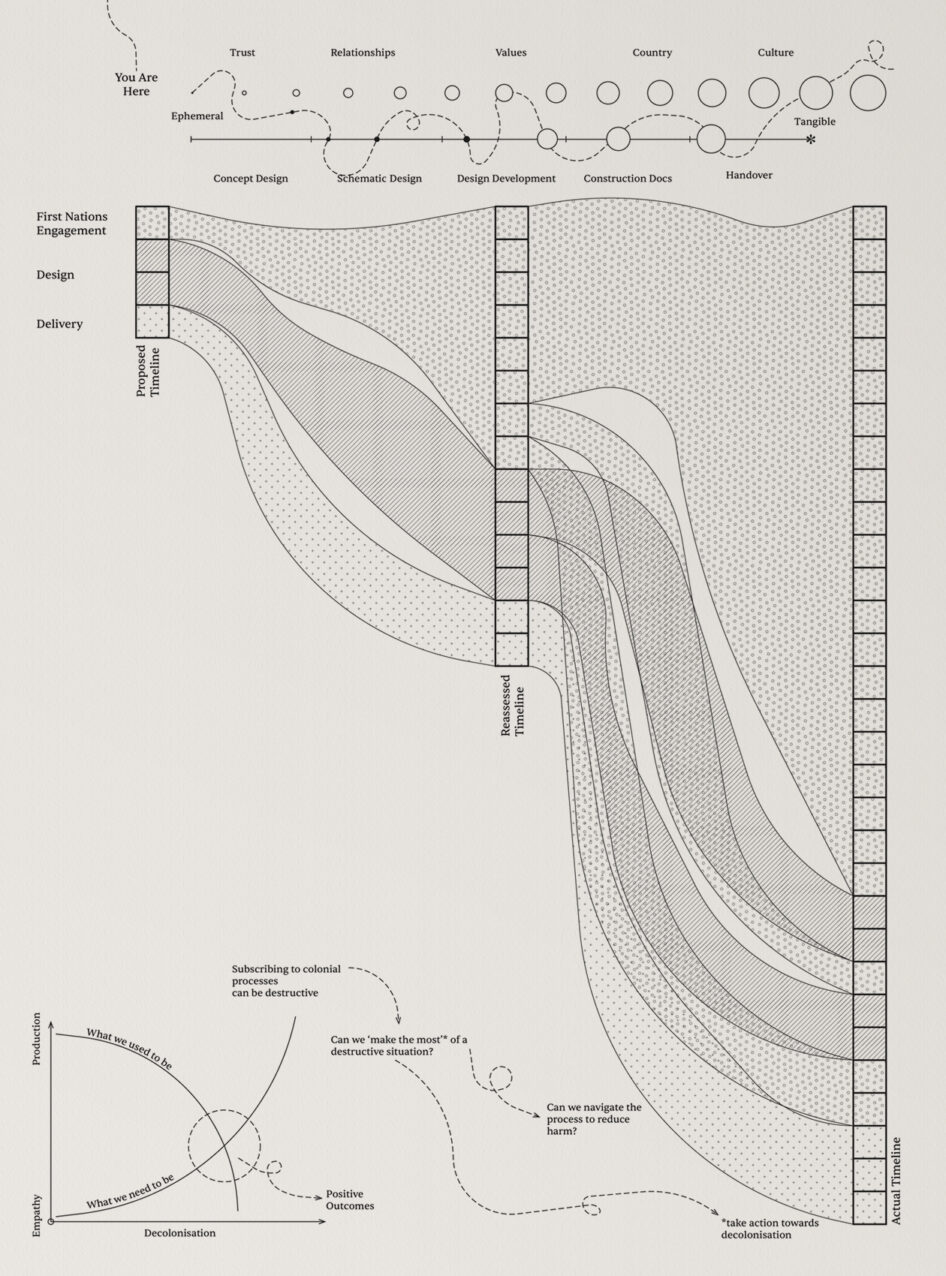 We became documenters and illustrators. Some of the armour that protects us as architects (Gant charts, resourcing and budget) was shed, yet our design time remained the same. Months were spent talking, gaining trust, listening, and learning. Shrinking ourselves drove us into a larger profession of compassion and community. This is a small step in decolonisation. We are a small part of the process. This tactic is not a small task.
---
We thank all the people on whose land and waters we live and work. These are, the Barada Barna, Danggan Balum, Darambal, Gubbi Gabbi, Jagera, Kombumerri, Quandamooka, Turbal, and Yugambeh people. We would also Like to thank all First Nations people we have worked with, connecting to all parts of the Country. Without your trust, perspective, knowledge, and custodianship, we could not learn these lessons and better our practice and industry.
Location

Giardini della Biennale
Venice Biennale

Collaboration

Blaklash Creative
Deicke Richards

Year

2023