Bokarina Beach is a residential development on one of the last remaining dune-side land parcels on the Sunshine Coast. This site will become a regional urban beach node to complement famous Kings and Mooloolaba beaches. With approximately 1000 new dwellings, Bokarina Beach will become a high amenity coastal neighbourhood as part of the emerging Oceanside Kawana precinct.
DR was engaged by Stockland initially to master plan the site and provide urban design and architectural advice in support of a development application to Sunshine Coast Council. The team refined the street and lot layout and examined the building typologies of apartments, row houses and small lot detached houses to determine appropriate transitions in type and height. An application was initially lodged in 2011.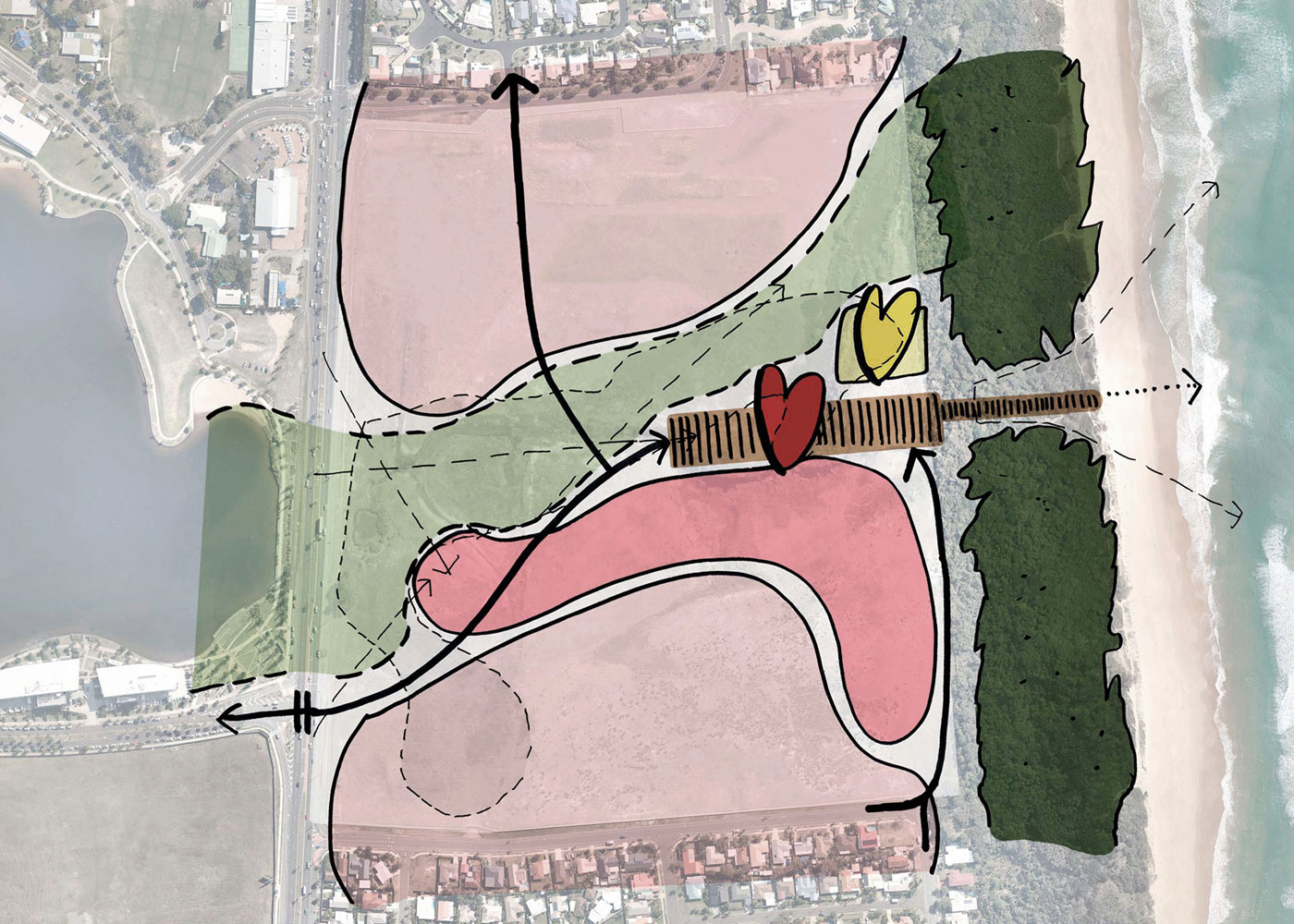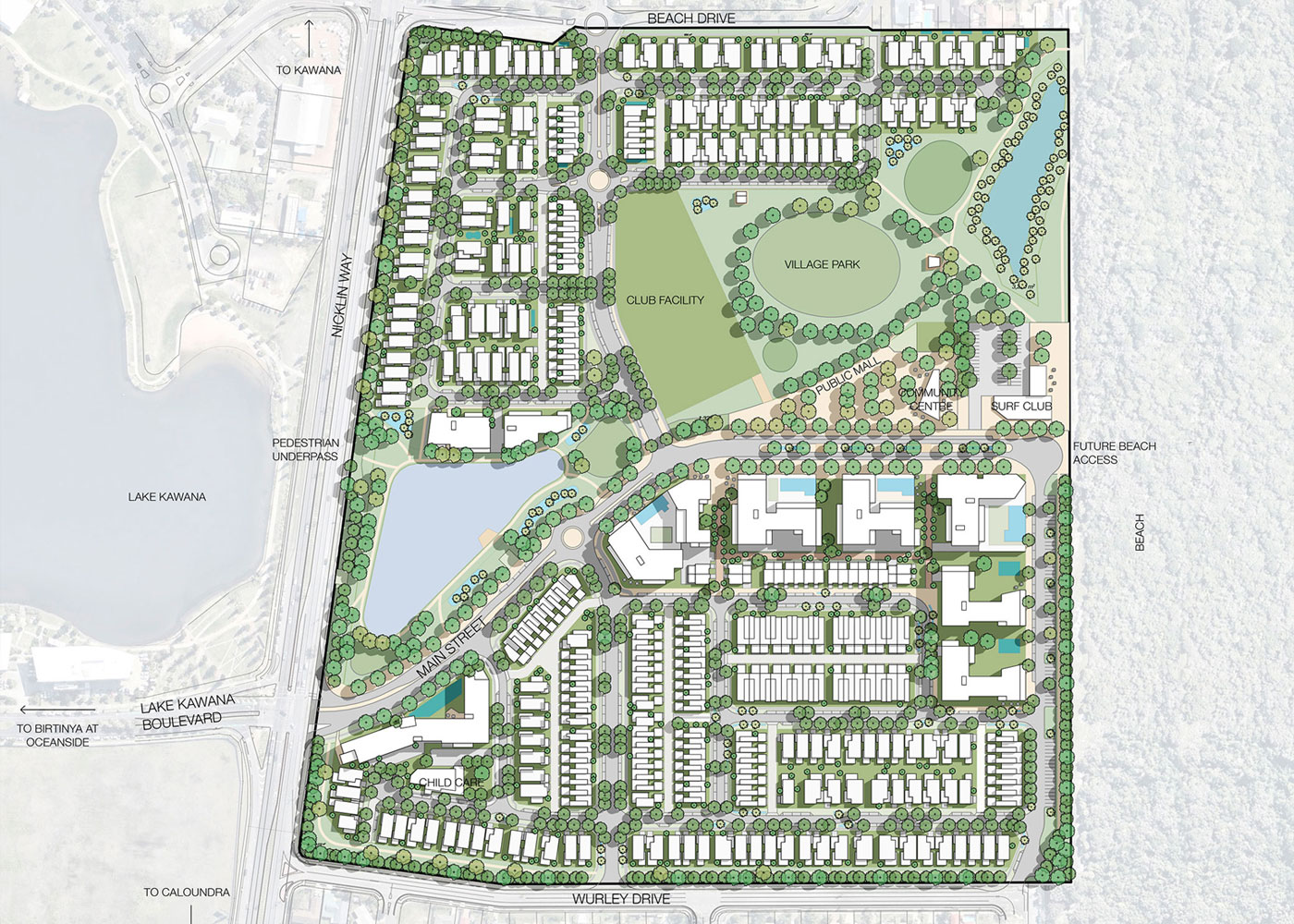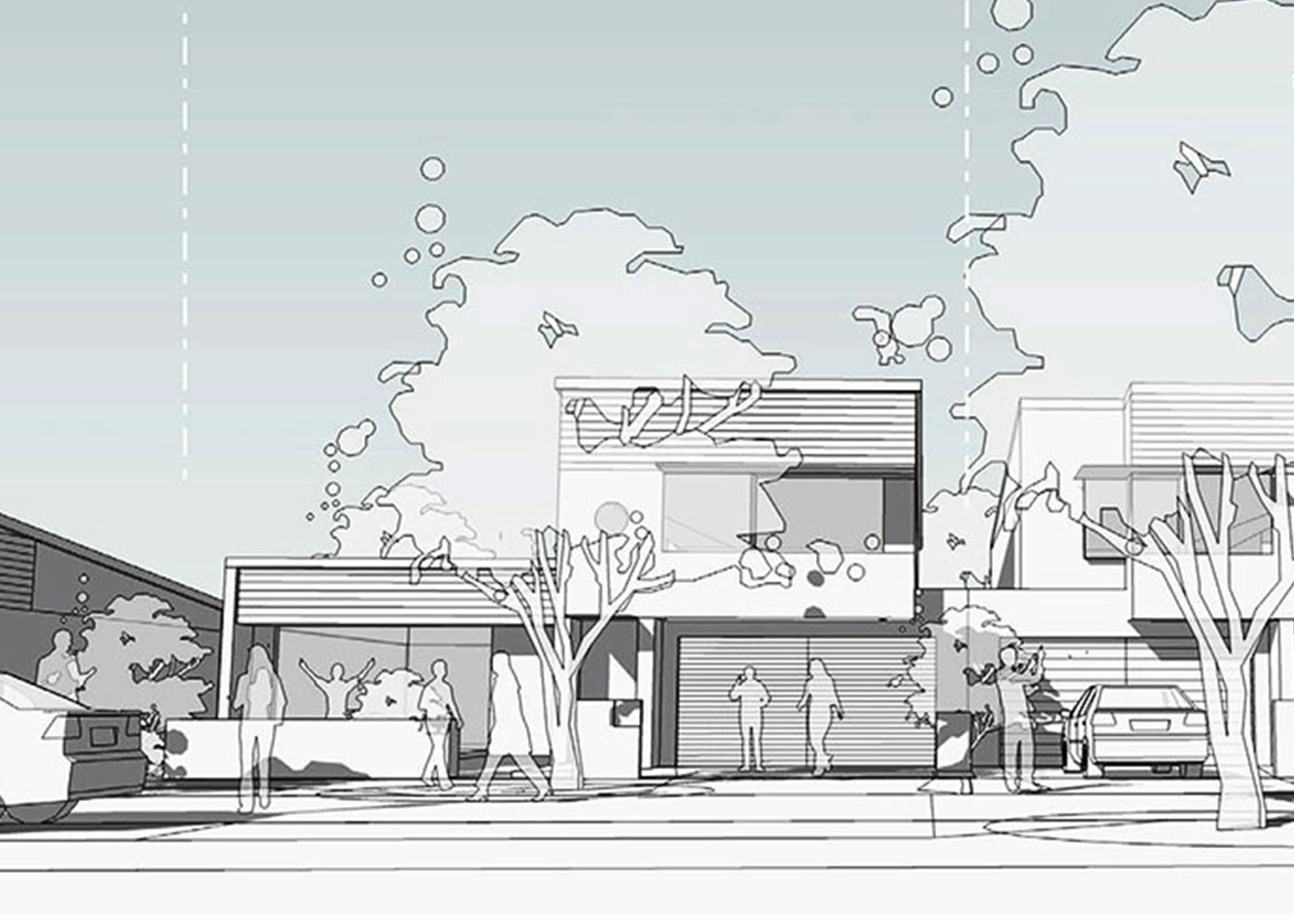 As part of the request for further information response and changing economic conditions, Stockland revisited the master plan. DR continued to provide design advice, working with the team to prepare Detailed Planning Area and Site Development Plans.
The latest master plan continues to be shaped around a large coastal park with two water bodies and a range of community facilities, including a proposed surf life saving club. This attractive setting will create a vibrant new coastal neighbourhood with a diverse mix of housing.
The length of our involvement in the project allowed us to take on a strategic advisory role. We were able to understand and advise on the historical context of design decisions and advocate for strategic objectives around access, views and intent for public realm. High-quality public realm outcomes have been achieved, an important aspect of the project for the local authority.
Client

Stockland

Year

2008-2011, 2014-2015