Within a developing inner-city residential area, an uncommon group of late 19th century defence buildings have been quietly and creatively adapted and repurposed.
The Central Village Heritage Precinct includes the oldest known surviving Drill Hall in Queensland. The Drill Hall, associated Caretaker's Cottage and Orderly Room occupy space at the heart of the development.
The buildings are arranged formally around the Drill Hall lawn, a reference to the parade space and military formality of the past. The precinct is open to the public and the buildings have new purpose. The Drill Hall accommodates a gymnasium, lounge and dining areas. The Orderly Room functions as an interpretive space.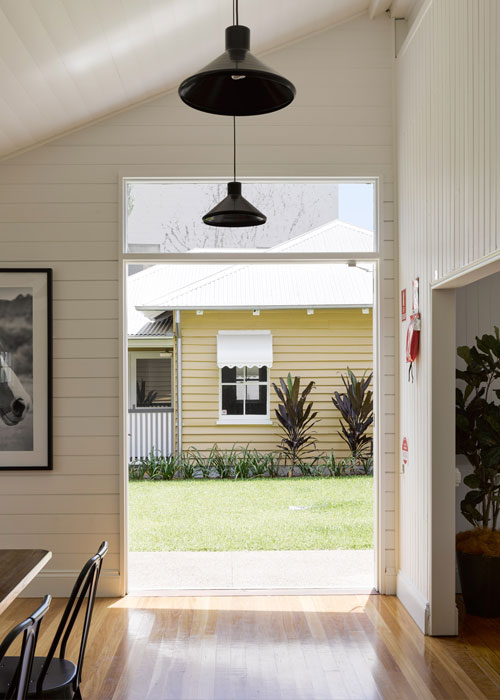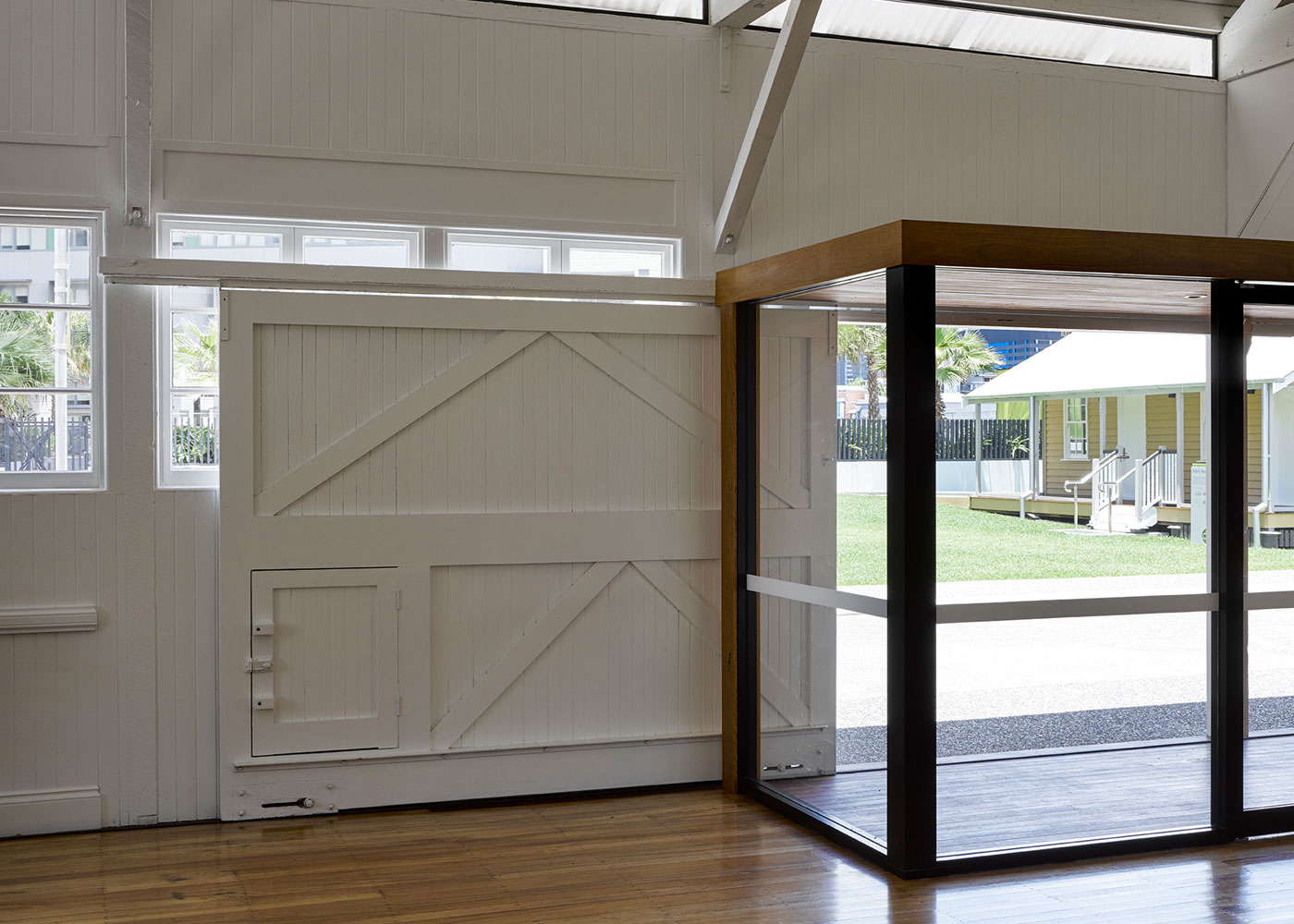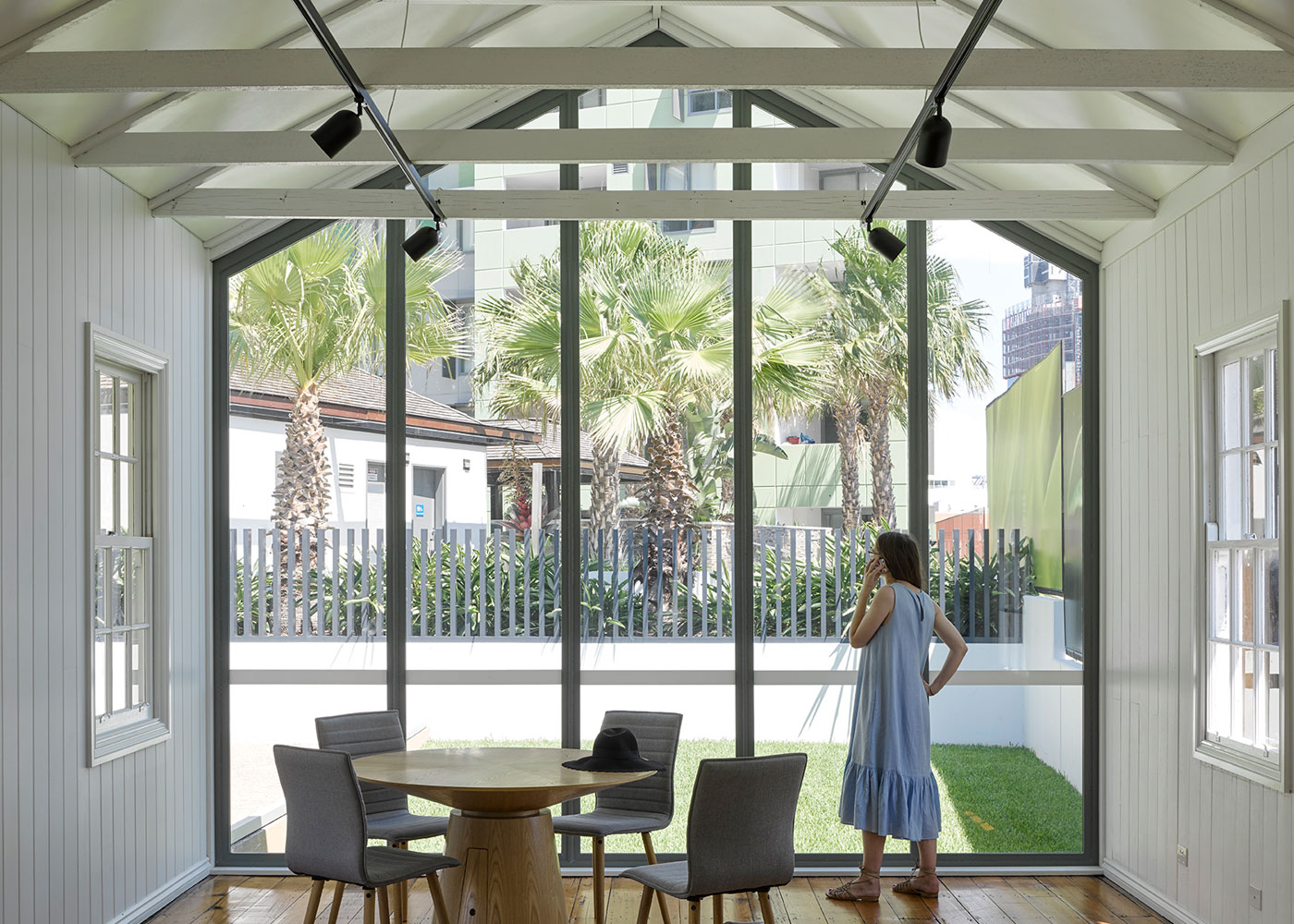 In adapting the buildings, layers of additions and extensions were removed. As much as possible, new work was designed to be reversible. The physical fabric of the buildings — where new meets old — helps reveal their history.
Central Village Heritage Precinct was awarded a regional commendation in the 2017 Queensland Architecture Awards.
Client

Metro Property Development

Year

2016

Photography

Christopher Frederick Jones