The initial 87-unit development provides low income rental housing for seniors. The development responded to a policy focus on creating integrated communities, with affordable housing options, improved social inclusion and opportunities to 'age in place'. It was funded under the Nation Building – Economic Stimulus Plan – Social Housing Initiative. Within the development, 75% of the units are wheelchair accessible and 20% are fully compliant with the Australian Standard for Access and Mobility.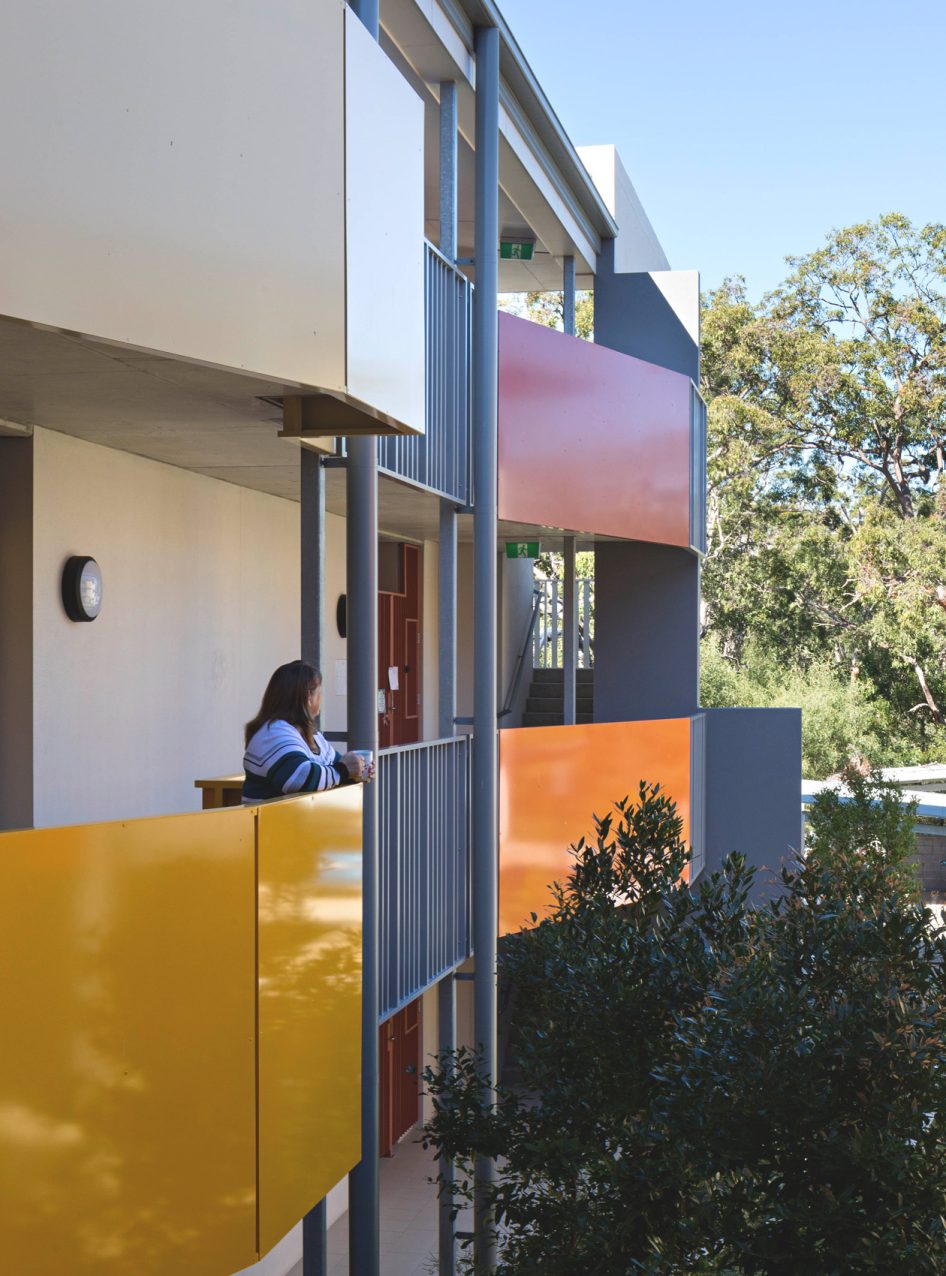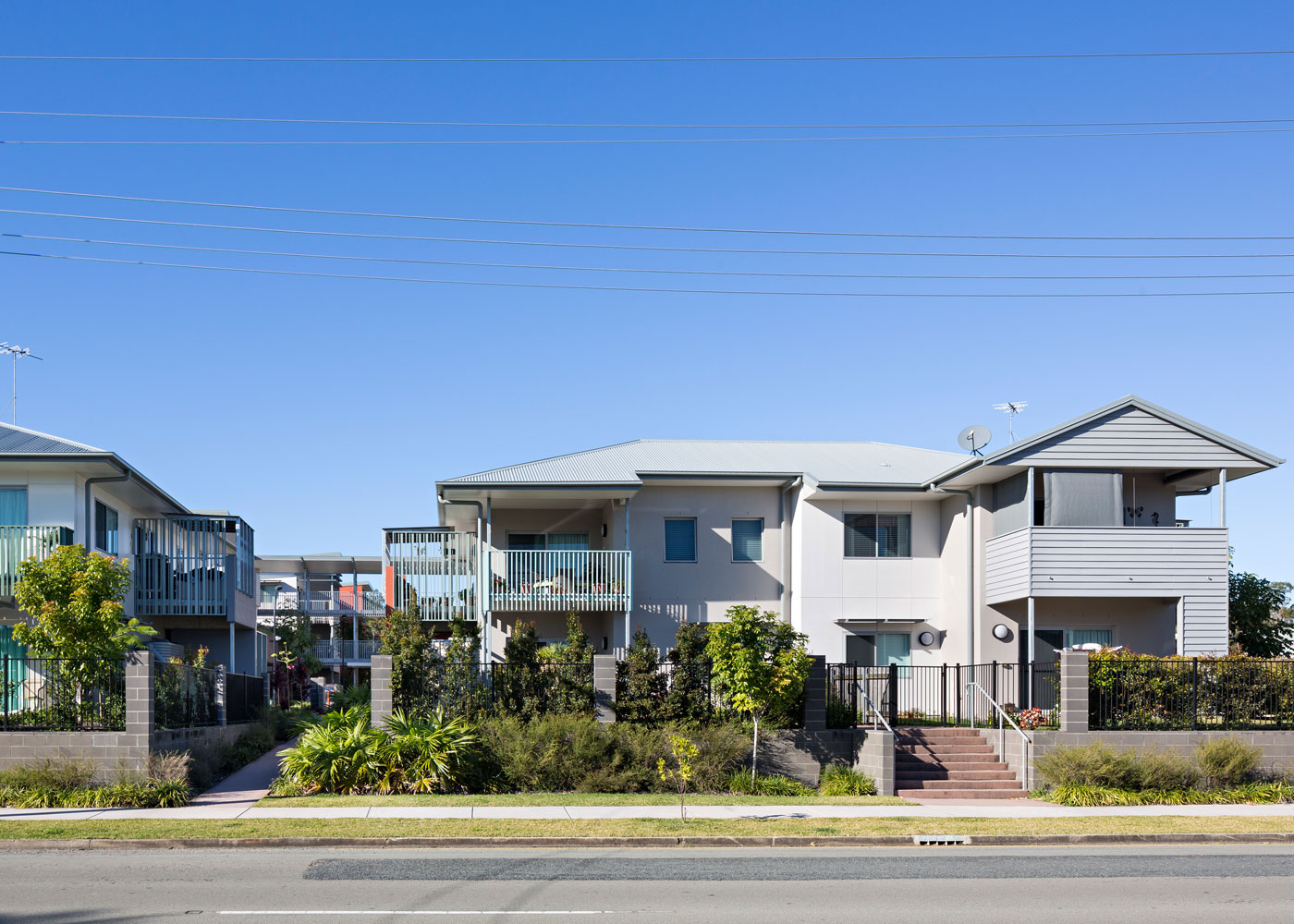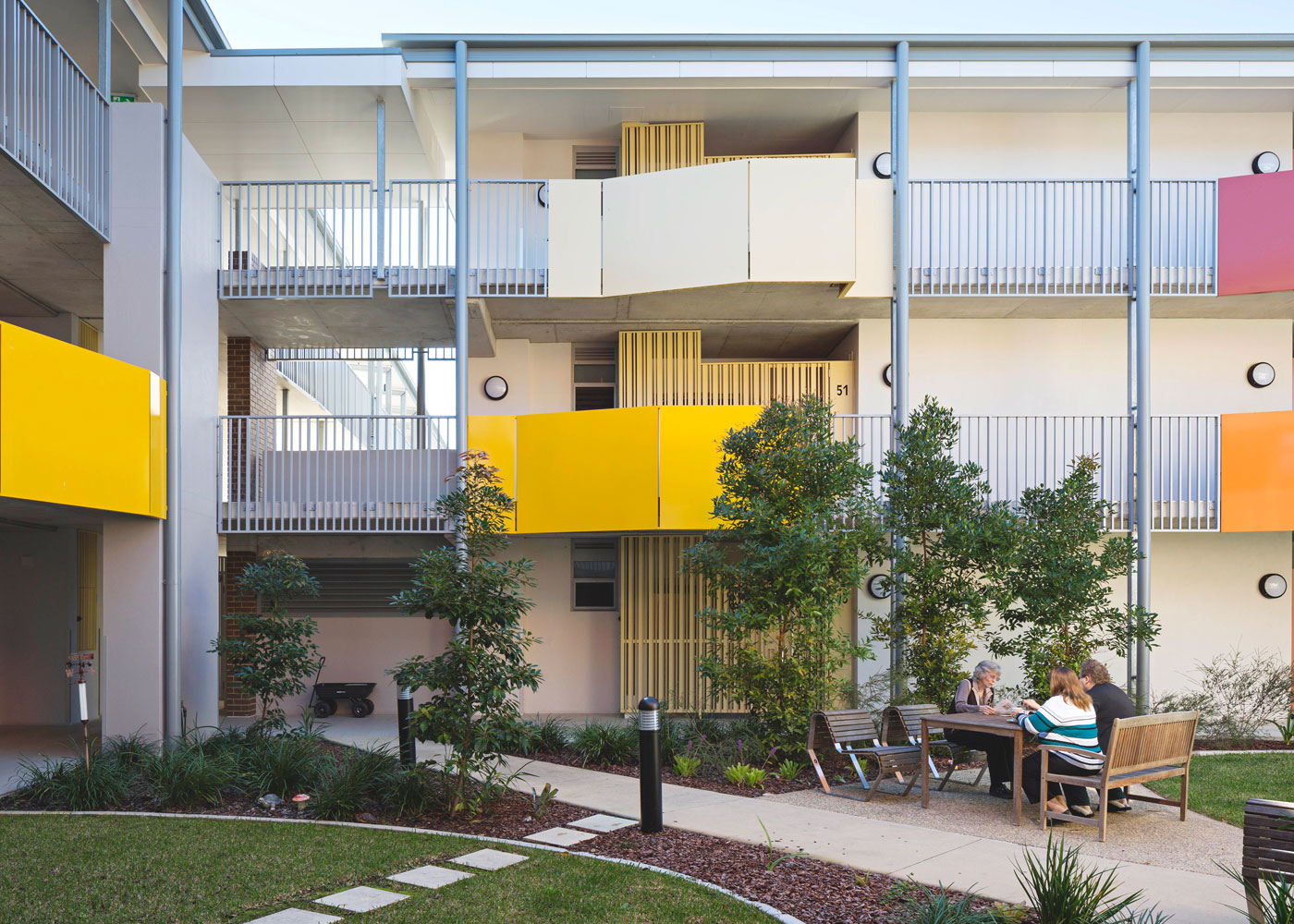 The project is located within a larger Churches of Christ site, which also provides residential aged care and independent living units.
Completed in June 2021, Coolamon Apartments Stage II Bongaree provides 83 modern, accessible and affordable apartments for seniors looking to downsize. It is Churches of Christ Housing Services Ltd's fifth under-occupancy project, which responds to the strong demand for more appropriate and affordable accommodation for seniors under occupying public housing family homes.
The apartments are split across three buildings, making it a medium density development. Large windows and doors capitalise on natural light and ventilation and create an open and inviting home for residents.
The buildings incorporate generous corridors and communal spaces, including a community room and communal BBQ area where residents can gather to socialise. The development also includes an off-leash dog park to encourage interaction between the residents of stages I and II.
Deicke Richards is currently working with Churches of Christ on a series of commissions, to master plan and renew existing seniors living and retirement properties on the Gold Coast.
Client

Churches of Christ in Queensland

Year

2013 – Stage I
2021 – Stage II

Photography

Stage I photos taken by Christopher Frederick Jones.
Stage II photos taken by CoCQ