This 87 unit development provides low income rental housing for seniors. The development responded to a policy focus on creating integrated communities, with affordable housing options, improved social inclusion and opportunities to 'age in place'. It was funded under the Nation Building – Economic Stimulus Plan – Social Housing Initiative. Within the development, 75% of the units are wheelchair accessible and 20% are fully compliant with the Australian Standard for Access and Mobility.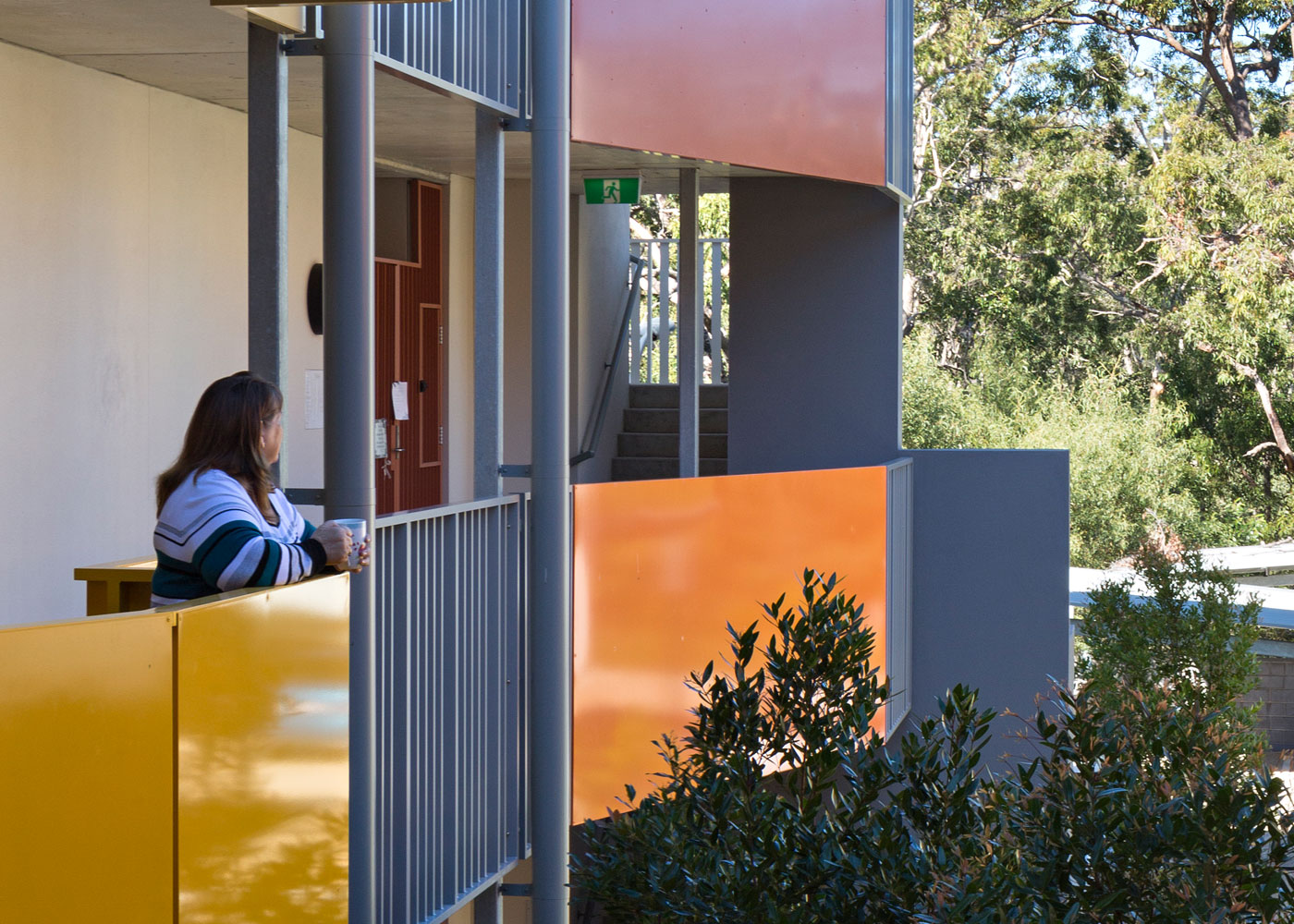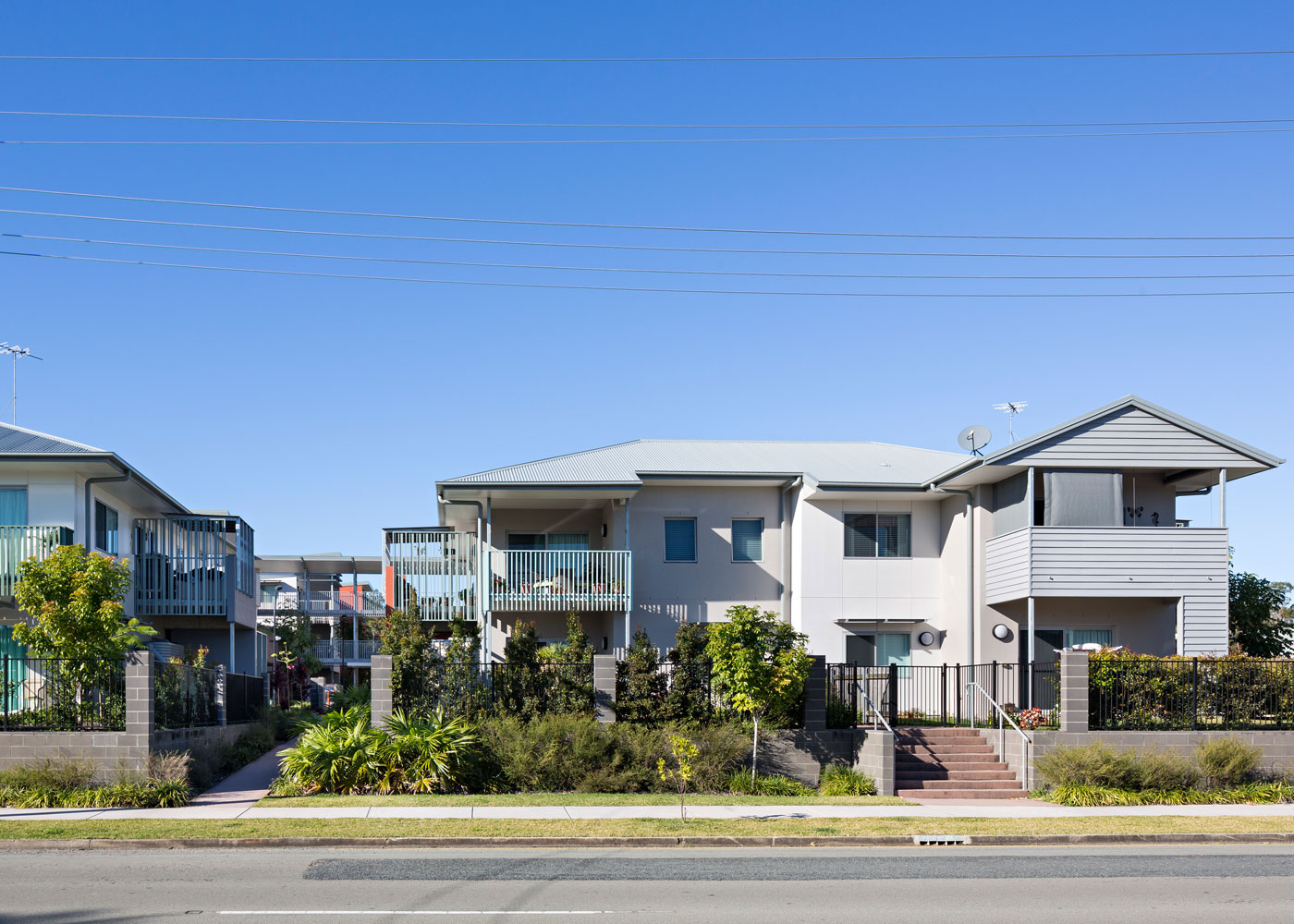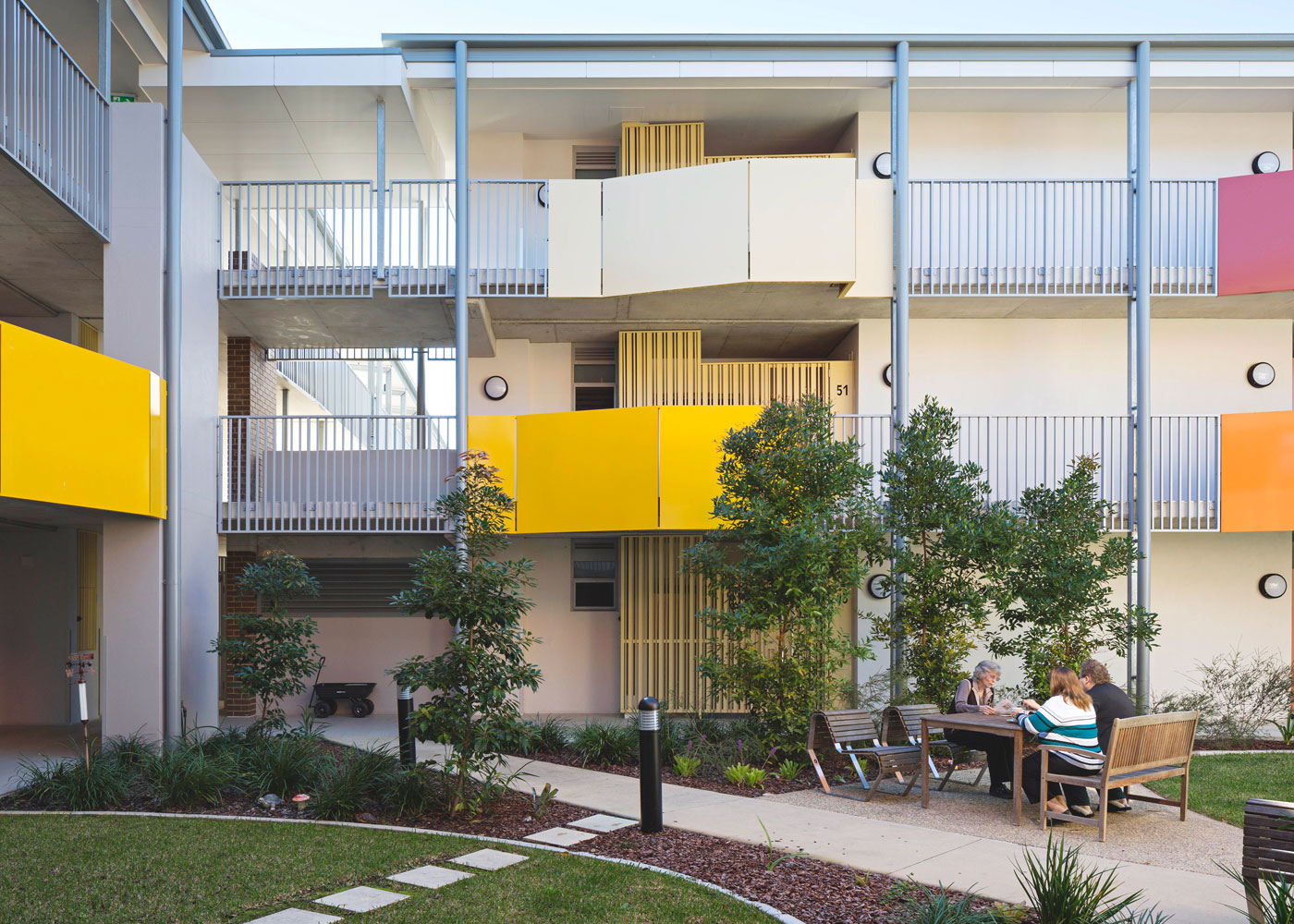 The project is located within a larger Churches of Christ site, which also provides residential aged care and independent living units.
DR is currently working with Churches of Christ on a series of commissions, to master plan and renew existing seniors living and retirement properties on the Gold Coast.
Client

Churches of Christ in Queensland

Year

2011 – 2013

Photography

Christopher Frederick Jones