A collaboration between Deicke Richards, Vee Design and Fourfold Studio, this project was to strategically revitalise the Croydon Road Civic Precinct. To strengthen the local Croydon Road Precinct community identity, provide opportunities for businesses to prosper and create a safe place where people can live, work and play. This was achieved through the development of a Streetscape Master Plan, Urban Intervention Strategy, and Design Report, all in alignment with the new Logan Central Place Branding Strategy.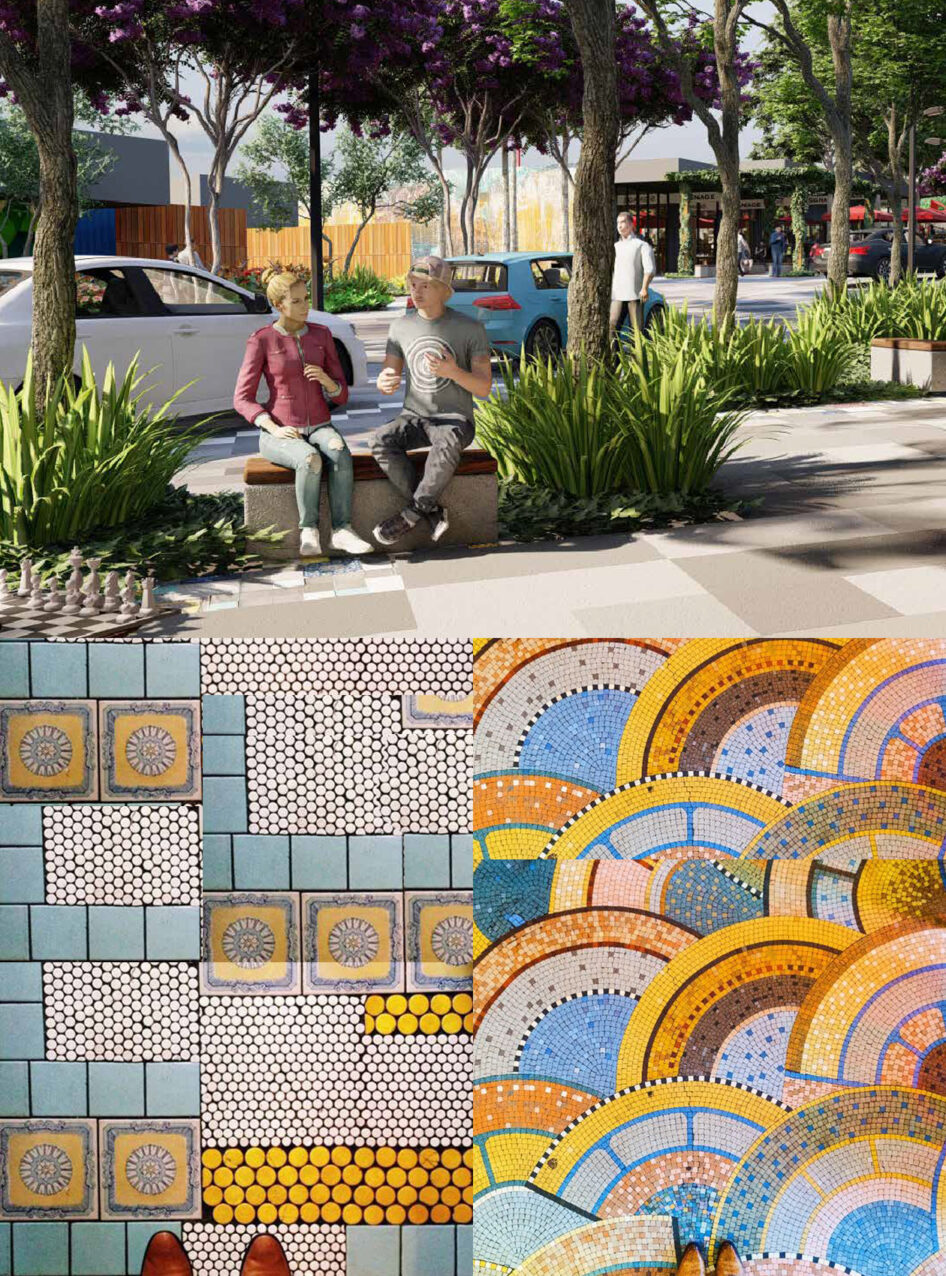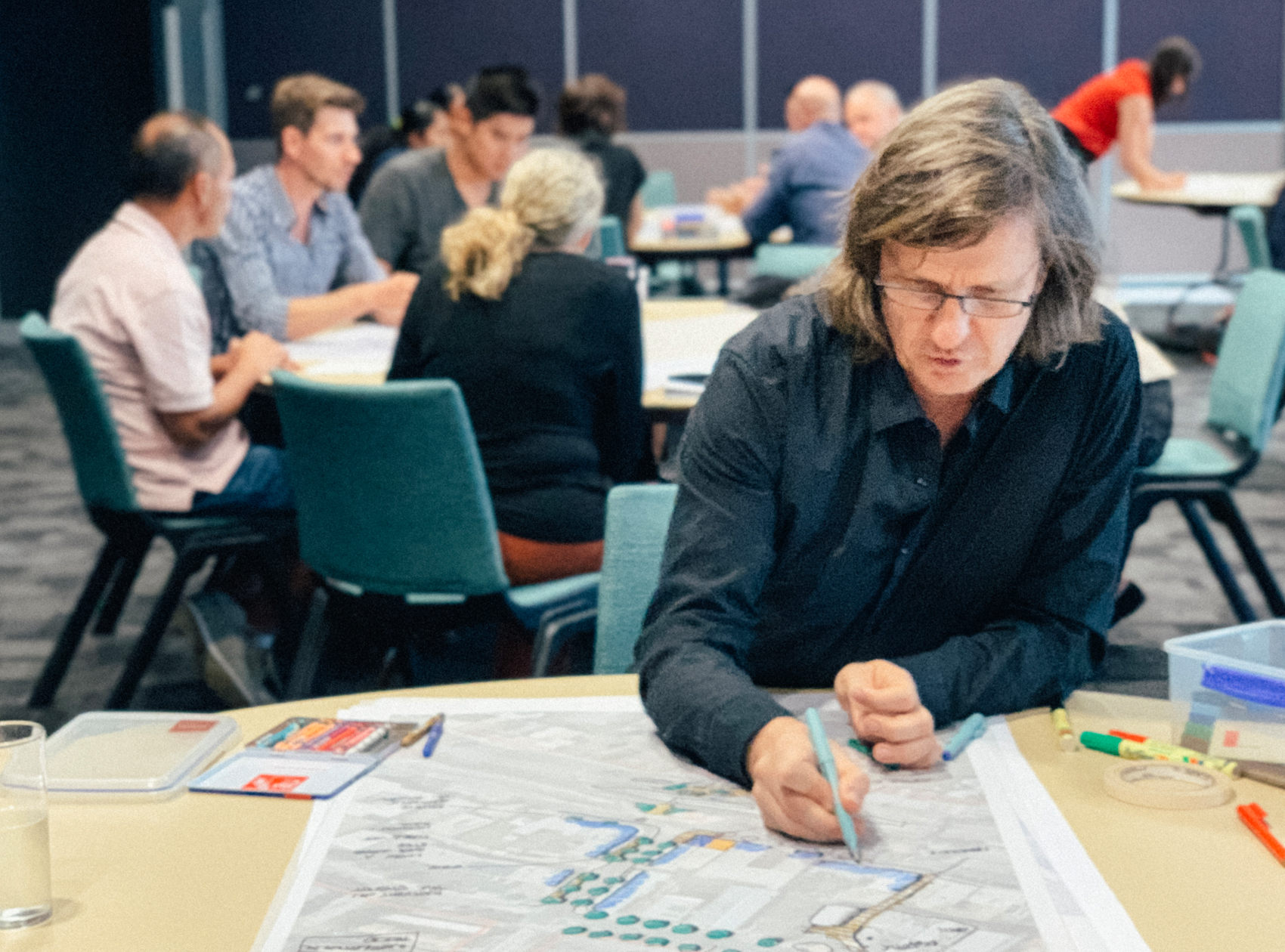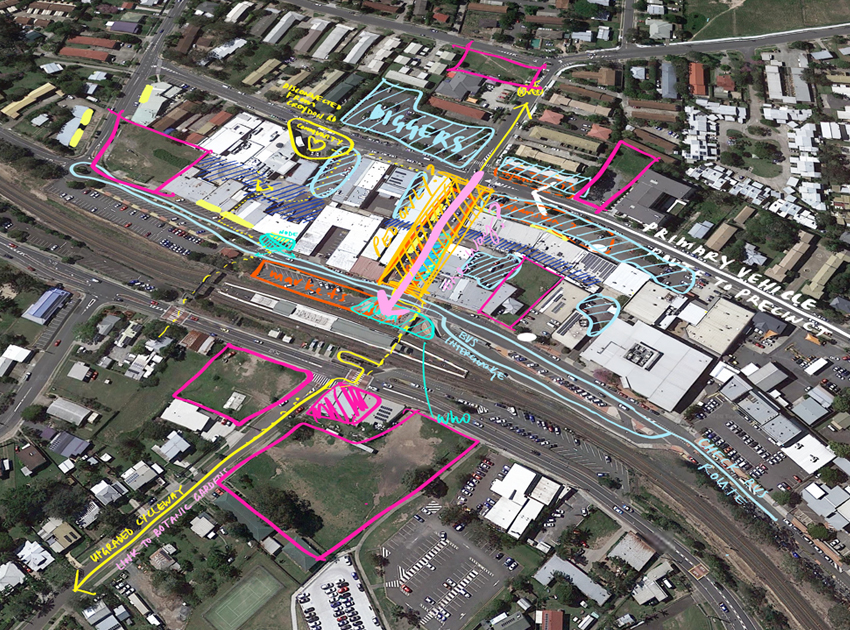 It was important to preserve the authenticity of this colourful multi- cultural precinct and the function of its weekend food markets while guiding its future prosperity and community pride. An extensive community engagement and activation process was undertaken to ensure the community were invested in the final outcome.
From community engagement workshops and activation trials evolved the vision and principles that allowed our team to develop the precinct master plan and supporting streetscape guidelines for the entire area.
Client

Collaboration

Deicke Richards – Urban design leads
Vee Design – Landscape architects
Fourfold Studio – Placemaking, activation and community engagement

Year

2022