Hyde Road Pty Ltd convened an enquiry by design (EbD) workshop to investigate the potential conversion of former and current industrial uses to residential in a strategic location in Yeronga near the Brisbane River.
The site includes a former paint factory as part of a larger 12ha industrial precinct. The intention was to understand the best form of future development to integrate with the surrounding residential neighbourhood.
Earlier proposals for redevelopment for residential and mixed-use had been controversial, with concerns raised about the scale and form of development and additional traffic impacts on residential uses.
The EbD, held onsite over five days, involved invited members of the community and most landowners. Deicke Richards provided urban design input in a multi-disciplinary design team that collaboratively investigated issues including flooding and drainage, traffic and access, built form, character and visual impact.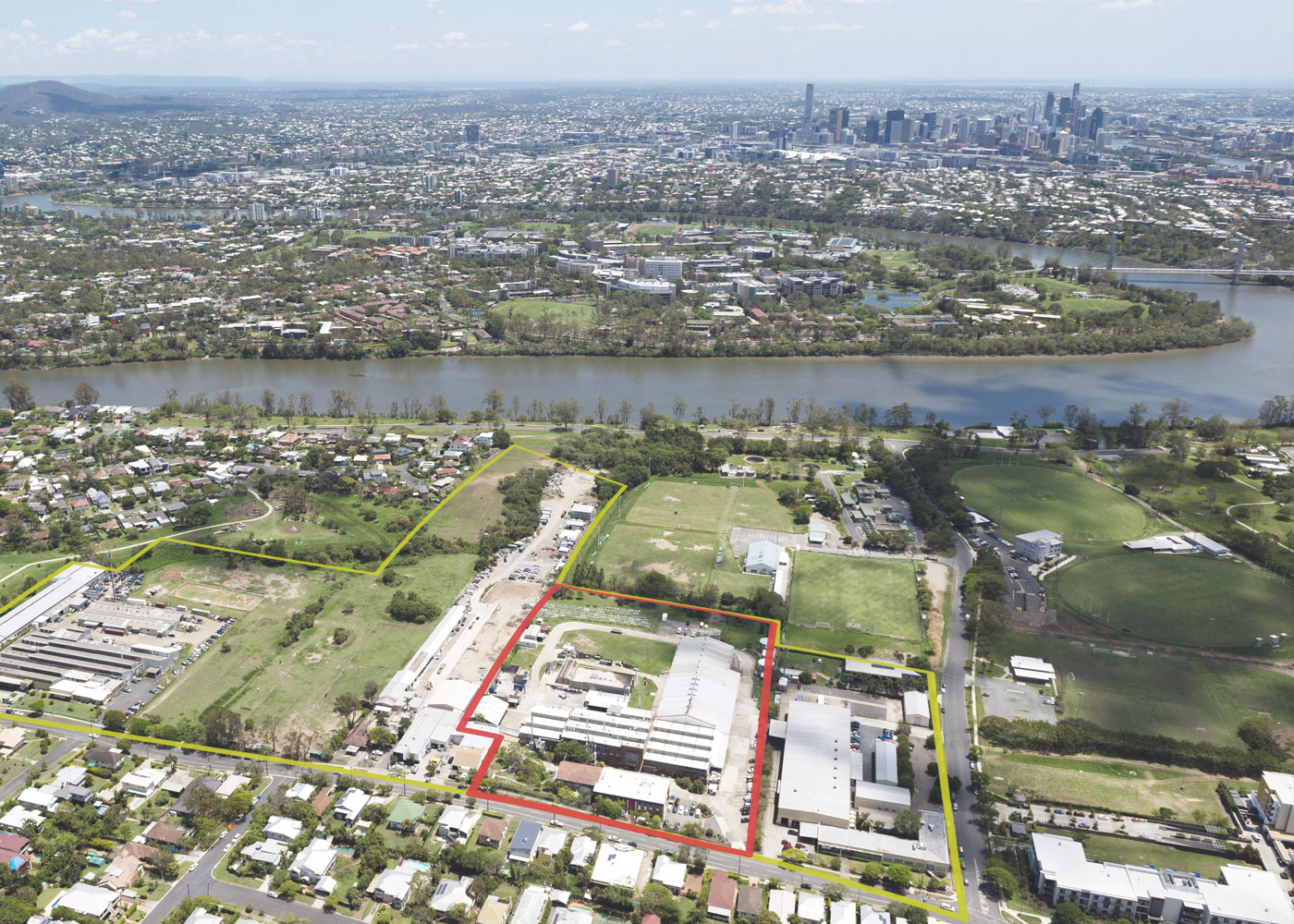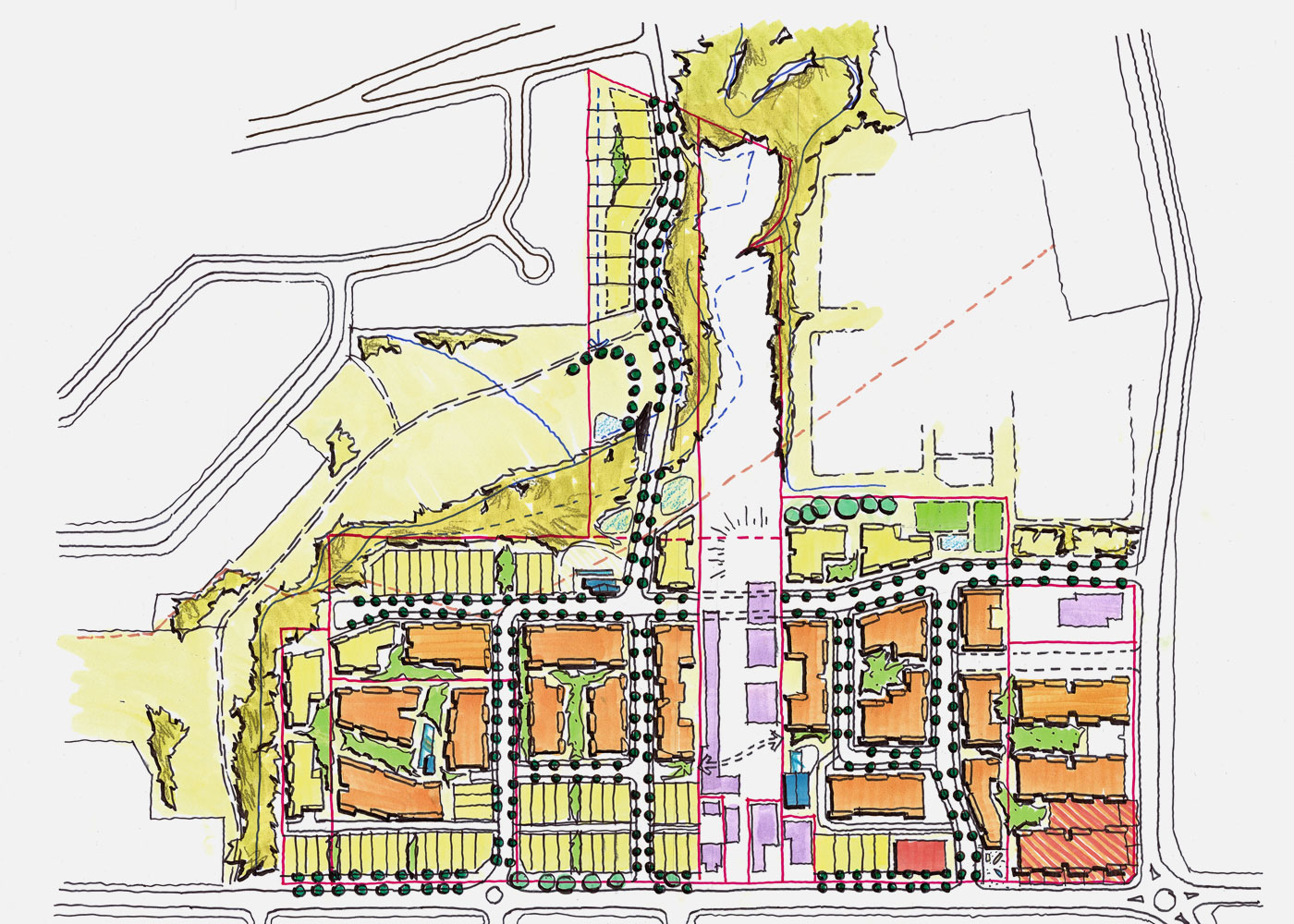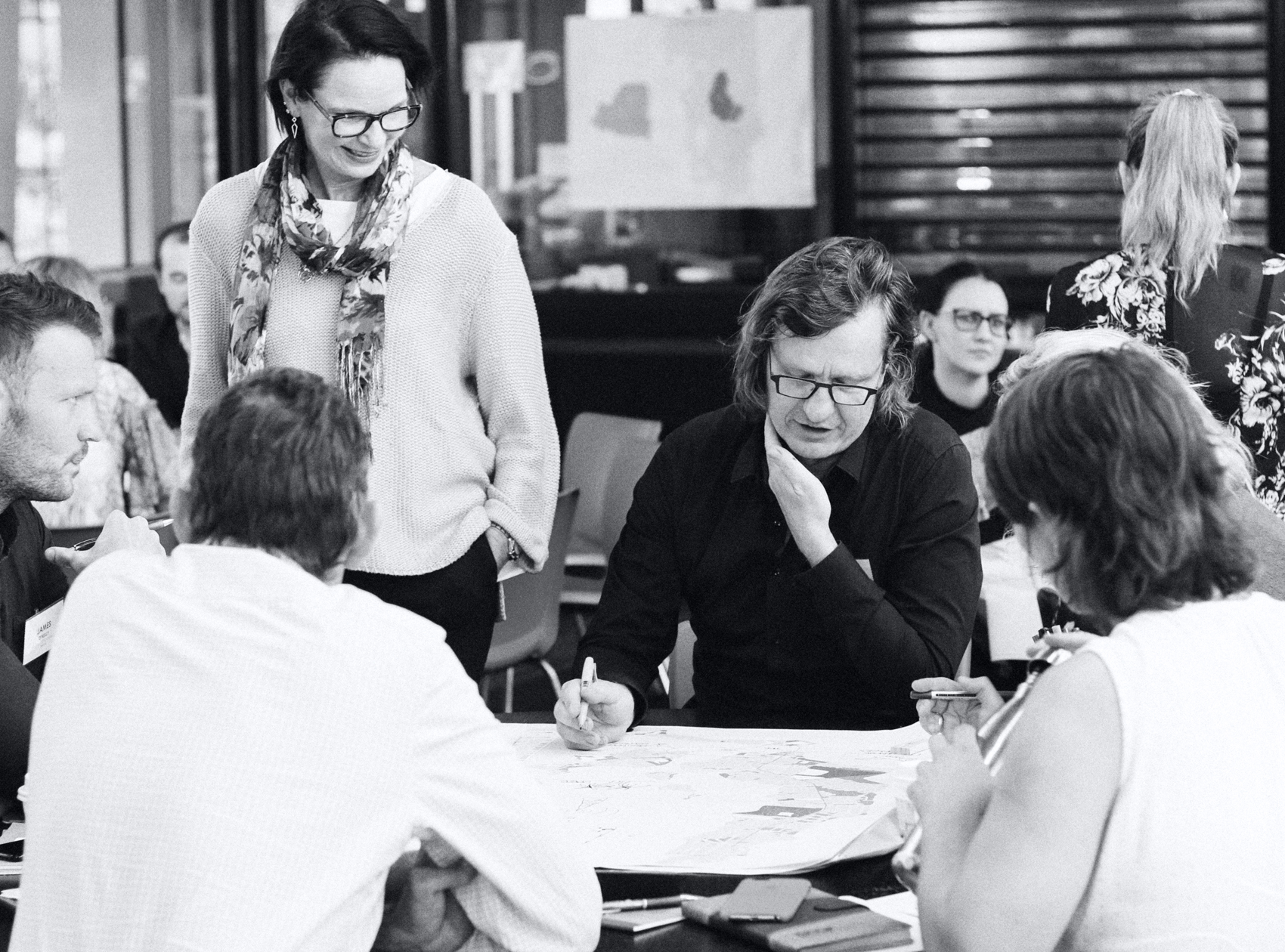 Workshop outcomes, including concepts and technical studies, were presented to the community on the final evening of the workshop and subsequently in a report. The structure plan and indicative master plan included a mix of uses — commercial use opposite an existing café strip, a variety of housing, retention of some industrial uses, improved access, stormwater and open space outcomes, and built form which transitions in height and retains some of the industrial character. A key challenge was to create a responsive master plan for the number of landowners.
The final public meeting reflected a degree of acceptance, while some issues remained controversial. The workshop outcomes will inform future engagement and any future designs and development applications on the site.
Client

Hyde Road Pty Ltd

Year

2015