New apartments and a community hub will revitalise the Joyce Wilding Hostel, a centre that has provided refuge for vulnerable women and children since the 1970s.
The existing hostel provides emergency and short to medium term accommodation for Indigenous women and children.
The new development on the existing site will add seven two-storey blocks, with four apartments each, set in shared, landscaped surrounds. An integrated community hub provides space for essential social, health and cultural support services and communal interactions.
Deicke Richards was involved early in developing the initial project brief and master plan in consultation with the Department of Communities, Housing and Digital Economy and the operators, the Aboriginal & Torres Strait Islander Community Health Service (ATSICHS).
After extensive community consultation, the centre has been renamed Kaggarabah or 'place of the porcupine or echidna.'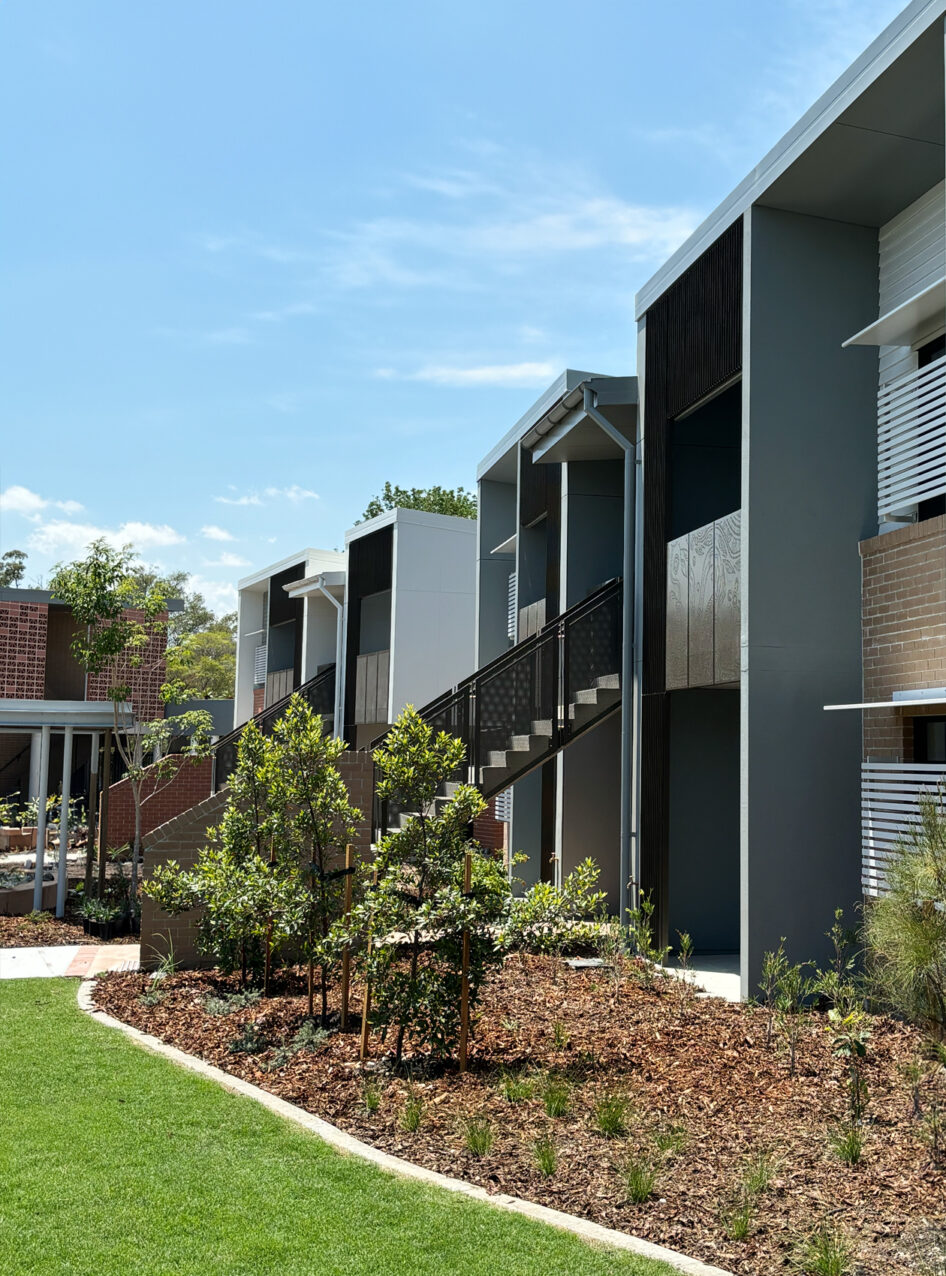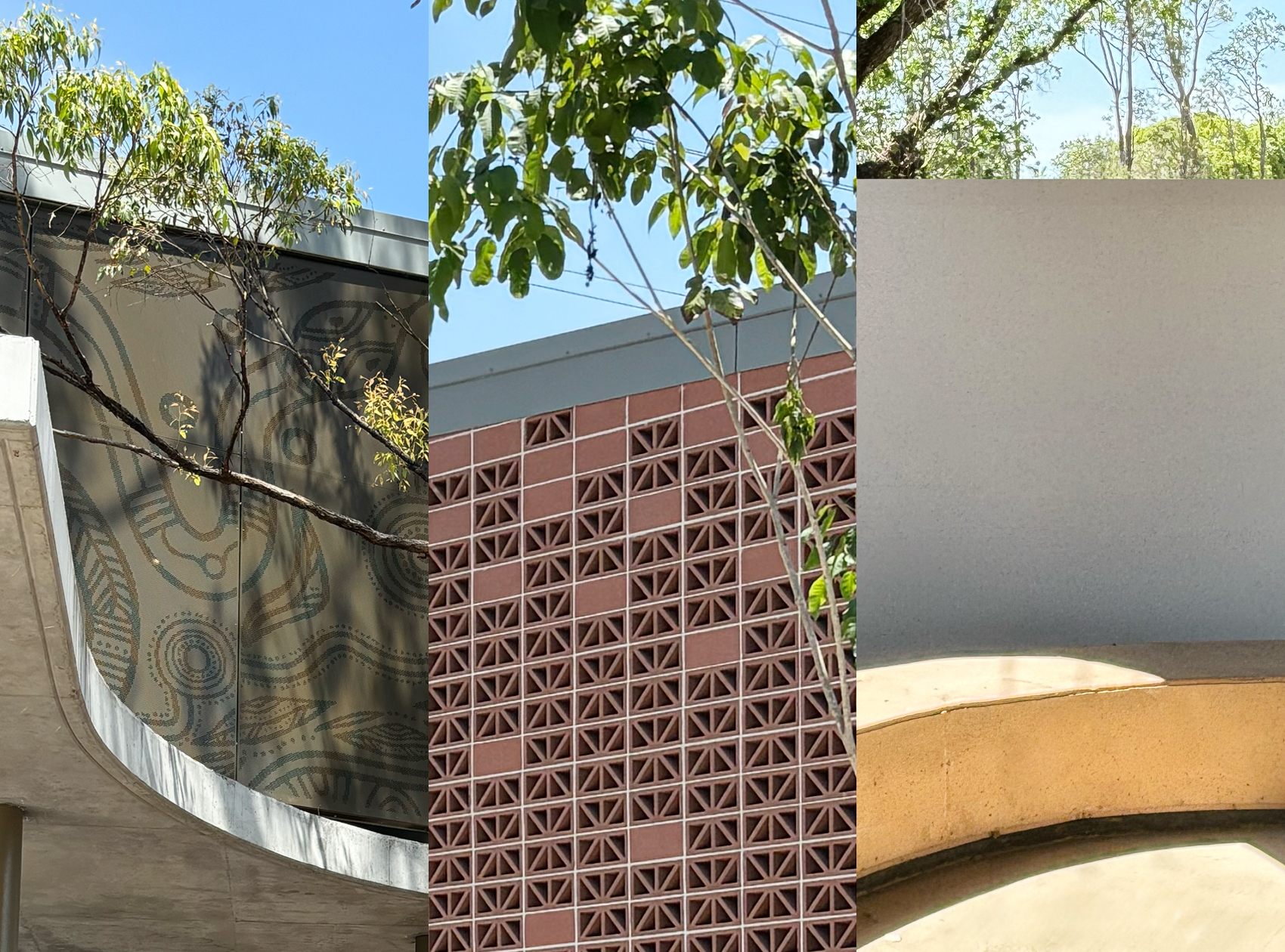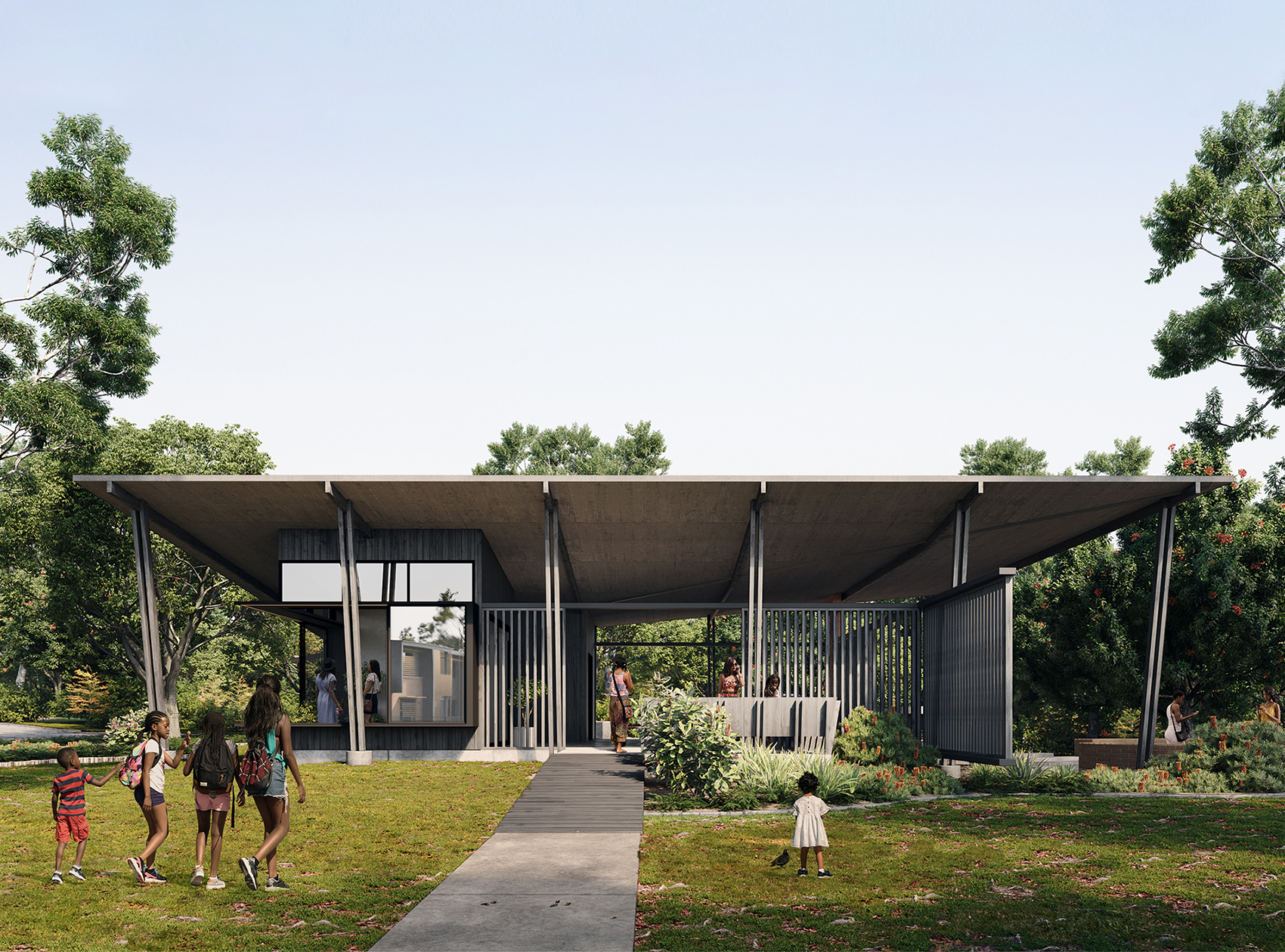 The development includes a mix of studio, one and two bedroom units, with ground level homes designed to meet gold and platinum accessibility standards. Designed to be internally flexible, some of the units are also dual key, interconnected so they can adapt to different cultural and family needs. Unit entries are located within the central landscaped space, encouraging social connection and a sense of community. The edges of this central space blend into the site's natural vegetation, connecting residents to the local landscape.
The new hub building offers a range of interior spaces well-suited for in-person meetings, appointments and digital learning opportunities. It includes office space, meeting rooms, two function spaces and three consulting rooms.
Sheltered BBQ facilities, a yarning circle, a kids' play area, a small community garden and a parking area are part of the facilities. Visitors to the hostel officially filter through the hub, before they are granted access to the short-term accommodation area.
The hostel is named after the late Joyce Wilding MBE, a community worker and an activist for Indigenous rights in Queensland in the 1950s and 1960s.
Client

Department of Housing and Public Works for QBuild in collaboration with Program and ATSICHS

Year completed

2018 – ongoing

Project Partners

Place Design Group (landscape)