Lady Small Haven is the redevelopment of an existing Gold Coast retirement site into a more active and connected seniors' community. Deicke Richards designed a new building offering 65 modern one, two and three-bedroom independent living apartments for seniors and a range of communal lifestyle facilities. Located between leafy parkland and a busy hospital, the building is the first stage in a master planned development. McNab managed the design and construct team and worked collaboratively with different stakeholders from Churches of Christ to bring to life their vision of lively, integrated seniors' living.
The key feature of Lady Small Haven is the lifestyle centre. Designed to support diverse interests, the lifestyle centre is a bright, airy and engaging social space. It includes a self-serve café, lounge, billiard room, library, salon, activity spaces, function spaces, wine bar, outdoor terraces and a pool. The interiors range of scale and materiality is inspired by the Gold Coast's surrounds. Clerestory windows draw light into the building, while operable walls enable the space to be opened up, or to have sections closed off,  for diverse functions. The front of the centre is designed to feel like an 'active street' with connection to the neighbouring Sir Bruce Small Park.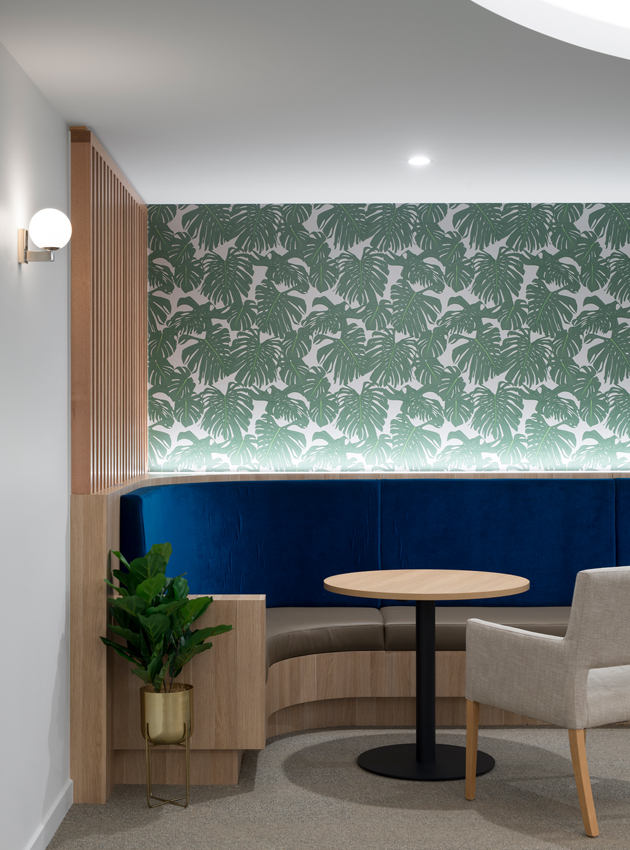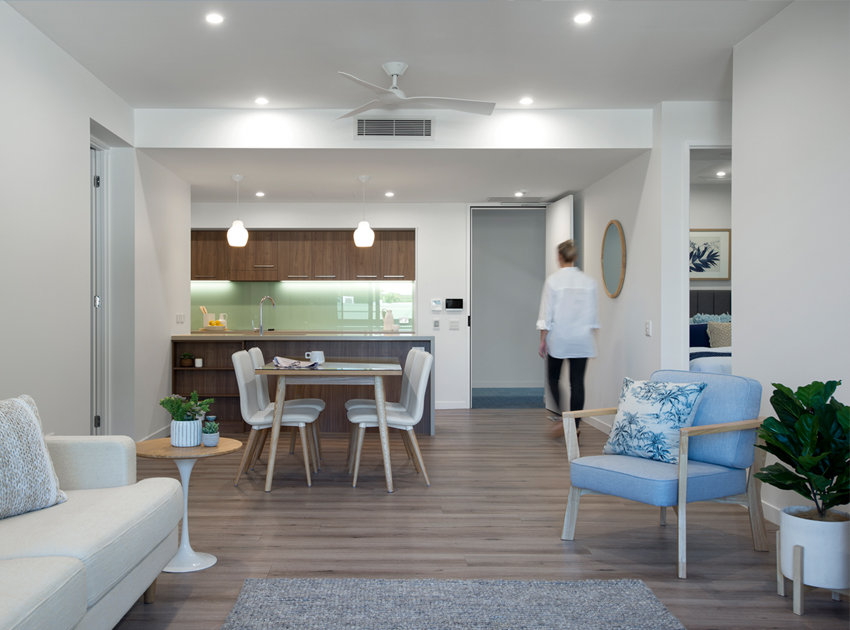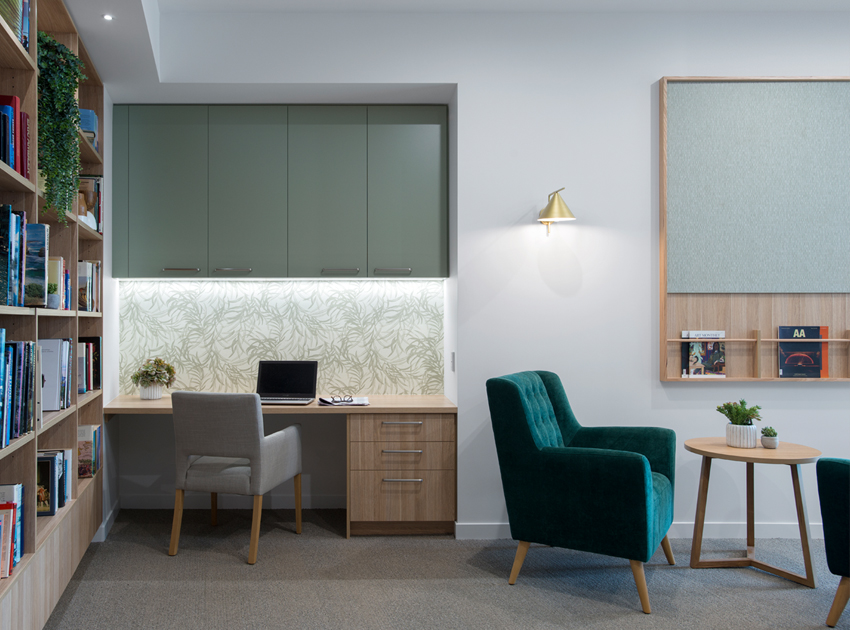 65 independent living apartments, all opening to flexible outdoor spaces, offer carefully considered spatial arrangements that enhance comfort and efficiency of use. Generous windows frame views of the surrounds and ensure good natural light and ventilation. Three colour schemes are inspired by the Gold Coast landscape: beach, hinterland and rainforest. These schemes incorporate a natural palette of durable materials, widening appeal and offering opportunities to personalise furnishings and experiment with interior styling. Purposeful colour and tonal contrasts between surfaces ensure legibility and appeal to the ageing eye. The apartment corridors offer views to the neighbouring park and hinterland mountains, providing residents with a sense of connection and place within their broader surrounds.
All apartments are Gold or Platinum certified under the Australian Government's Livable Housing Design Guidelines, providing longevity for residents and promoting ageing in place. Later stages of the masterplanned development will see a ring road linking directly around Allchurch Avenue.
Client

McNab, for Churches of Christ Queensland

Year

2020