Every school culture is unique. Our strategic master planning approach responds to a school's culture and supports its learning objectives. The process assists school communities to make the best use of existing assets and resources, to identify requirements for new facilities or programming initiatives, and to prioritise the resulting works programme.
Increasingly, the process also looks beyond facilities and space planning. As pedagogy and learning cultures evolve, school communities need to understand the impact of these changes on built form and spatial requirements. We use a curated 'futures forum', to explore these ideas with educators and specialists, from within the school community and beyond. The provocations and outcomes from forums like these set the foundations for the master plan consultation and design workshops.
'I have had the privilege to work with teams from Deicke Richards to dramatically transform two schools. There is a creative tension within the team, which they draw on to extend exploration and test their proposals. Brilliantly, they do this in a public space where an audience is always welcome.'
— Melinda Scash, Principal, Highview College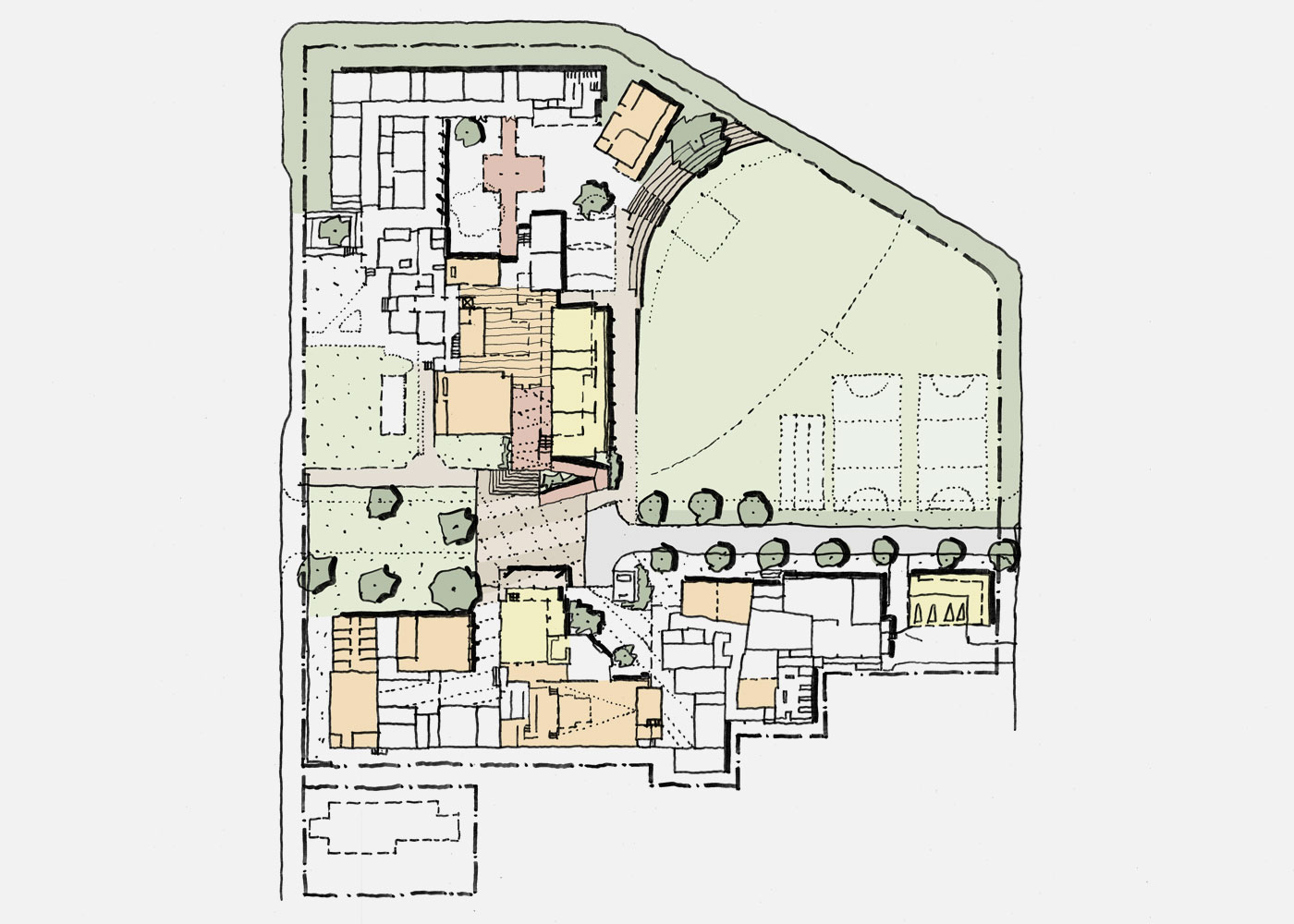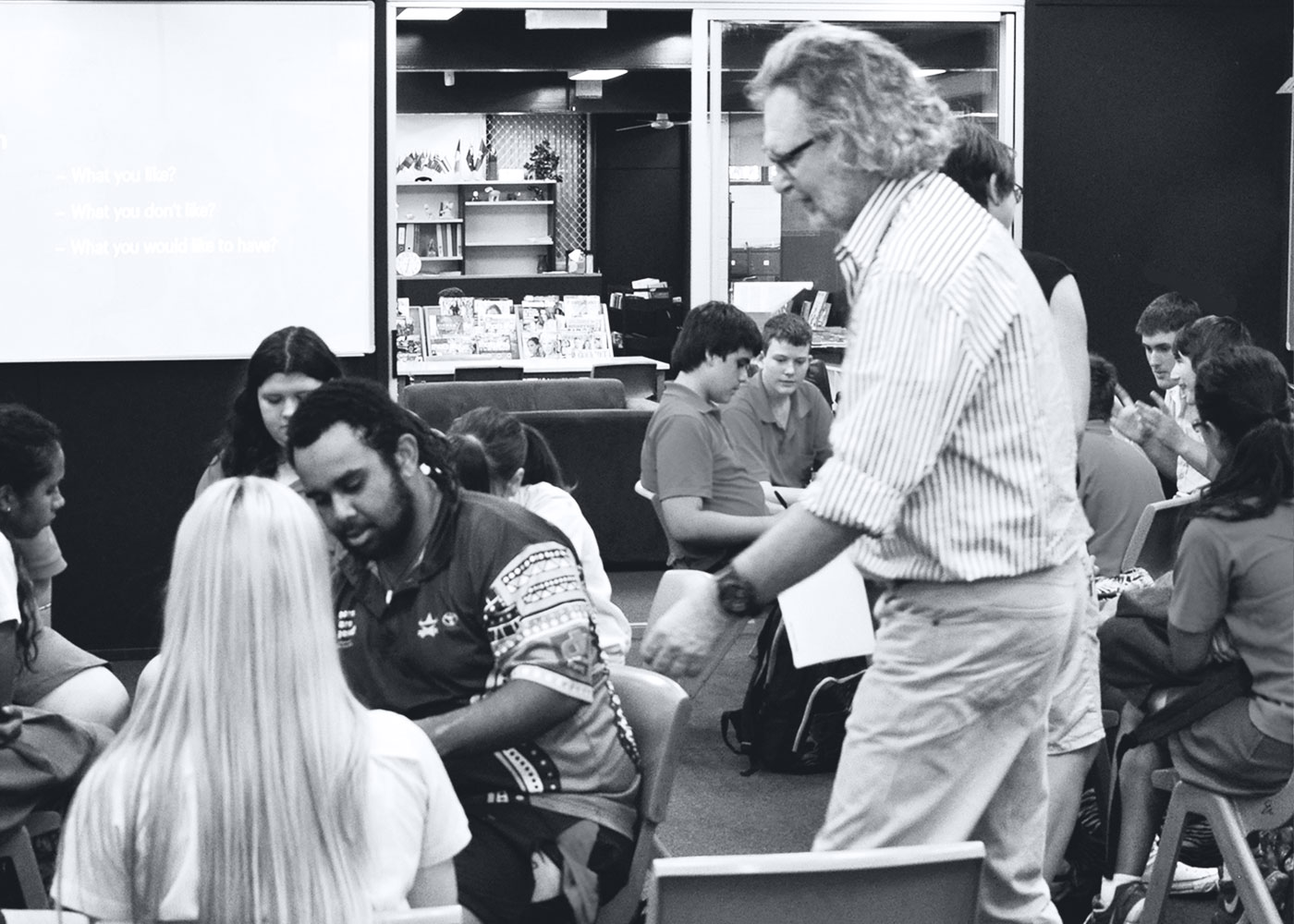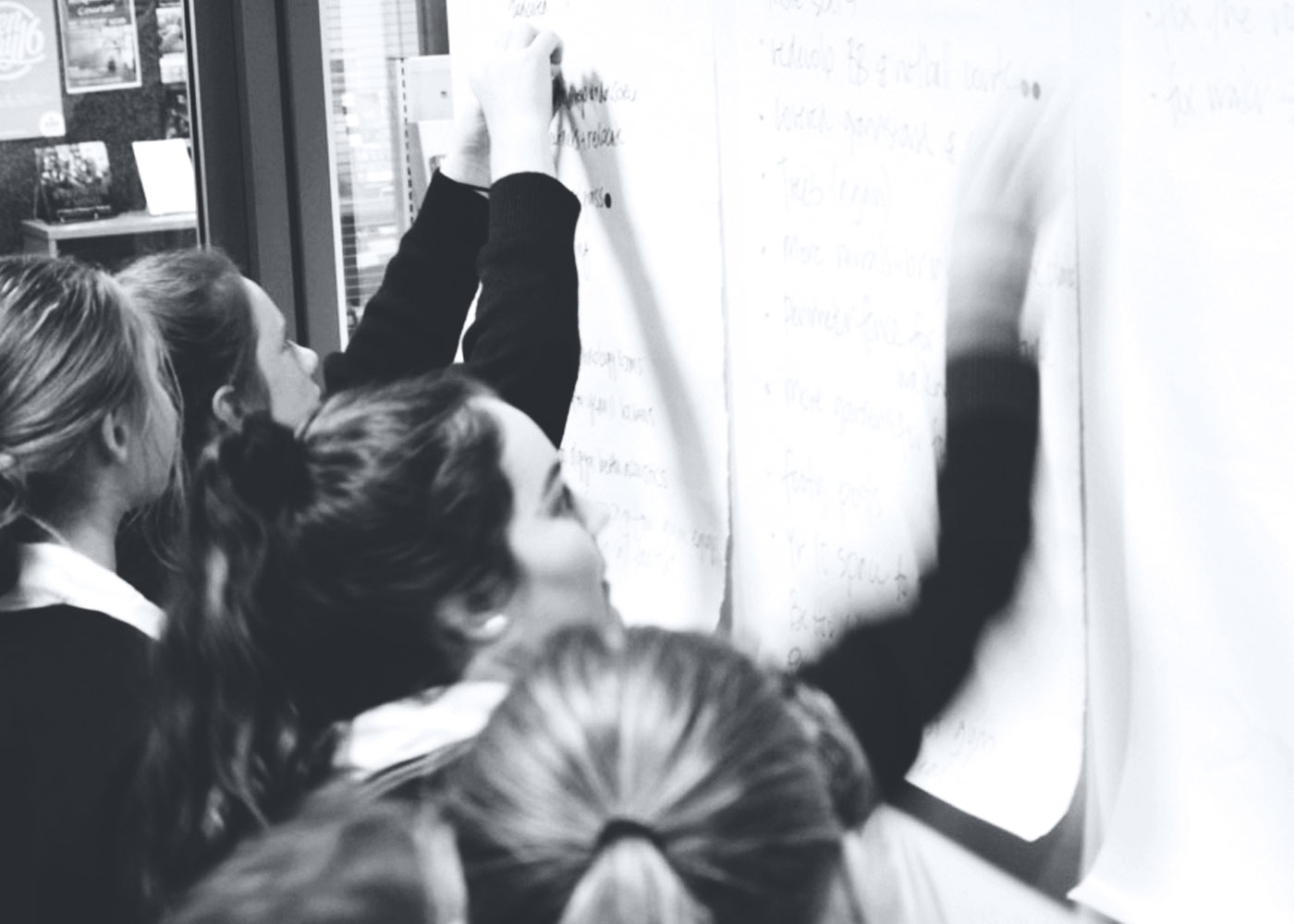 Deicke Richards has completed master plans for more than 10 campuses in the past decade. The scope has ranged from sites in large regional cities to dense urban locations. We typically propose the program include a 2-3 day enquiry by design workshop. The workshop consults openly with students, staff, parents and other stakeholders, seeking their input on future needs. Scenarios and options are developed collaboratively and tested. Indicative artist illustrations are created literally while we work with stakeholders, so priority projects can be immediately visualised.
The collaborative workshop achieves a high level of stakeholder understanding and consensus, often within a compressed timeframe. A report on the workshop outcomes is part of the final master plan and this provides an important future reference point, a record of the rationale behind key decisions.
'… the clarity of vision generated by Deicke Richards engaged the whole school community in a single direction. The documentation resulted in funding and bequests, which made the dream a reality'
— Melinda Scash, Principal, Highview College