Aged care and retirement service providers are re-thinking how they bring together housing, health, and community as they respond to changes in the market and policy. Co-location of services and integration are key. The ideal is richly diverse communities with truly integrated access to care.
Our work in this sector draws on the right mix of urban design and master planning advice, experience in working with local government approval processes, trusted built form analysis, responsive architectural design solutions, and a close understanding of the client's needs and their project's financial and operational drivers.
Our team includes urban designers, architects and interior designers, so we work with our clients from site selection and master planning through to detailed design development. The team also has expertise in consultation and design workshop facilitation, valuable assets in the brief development and master planning stages of new projects.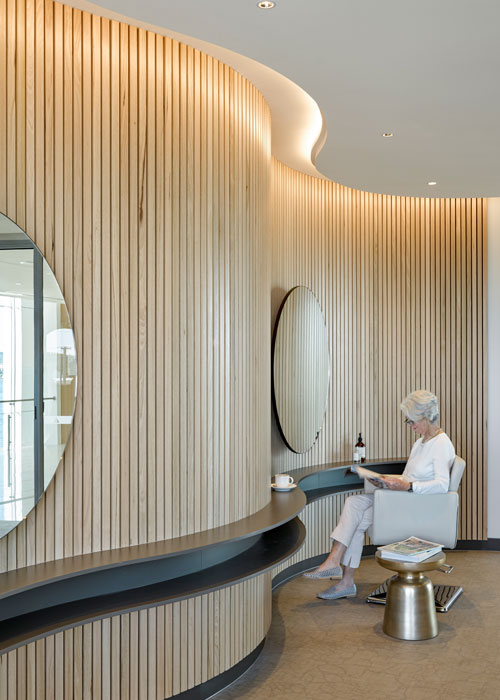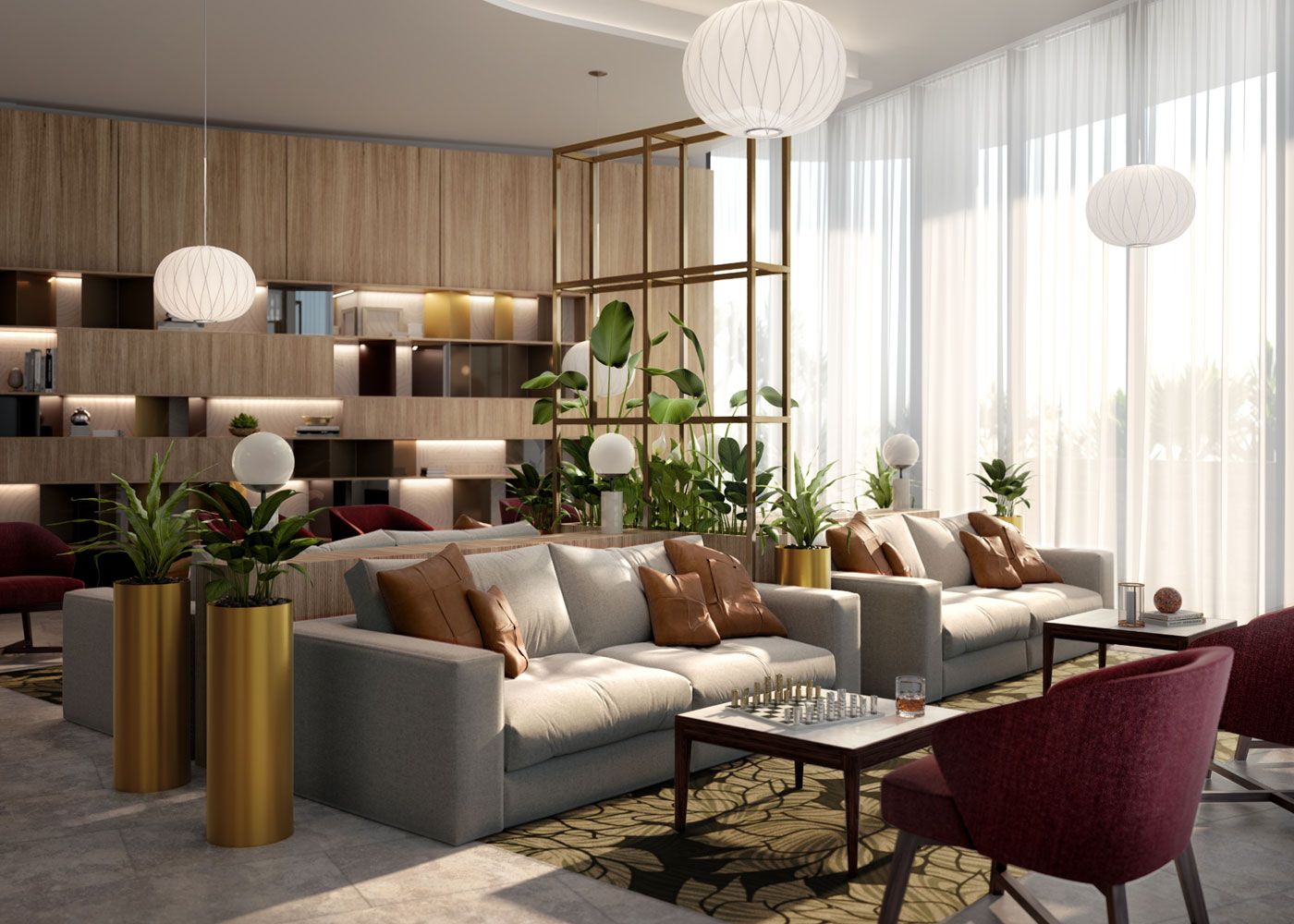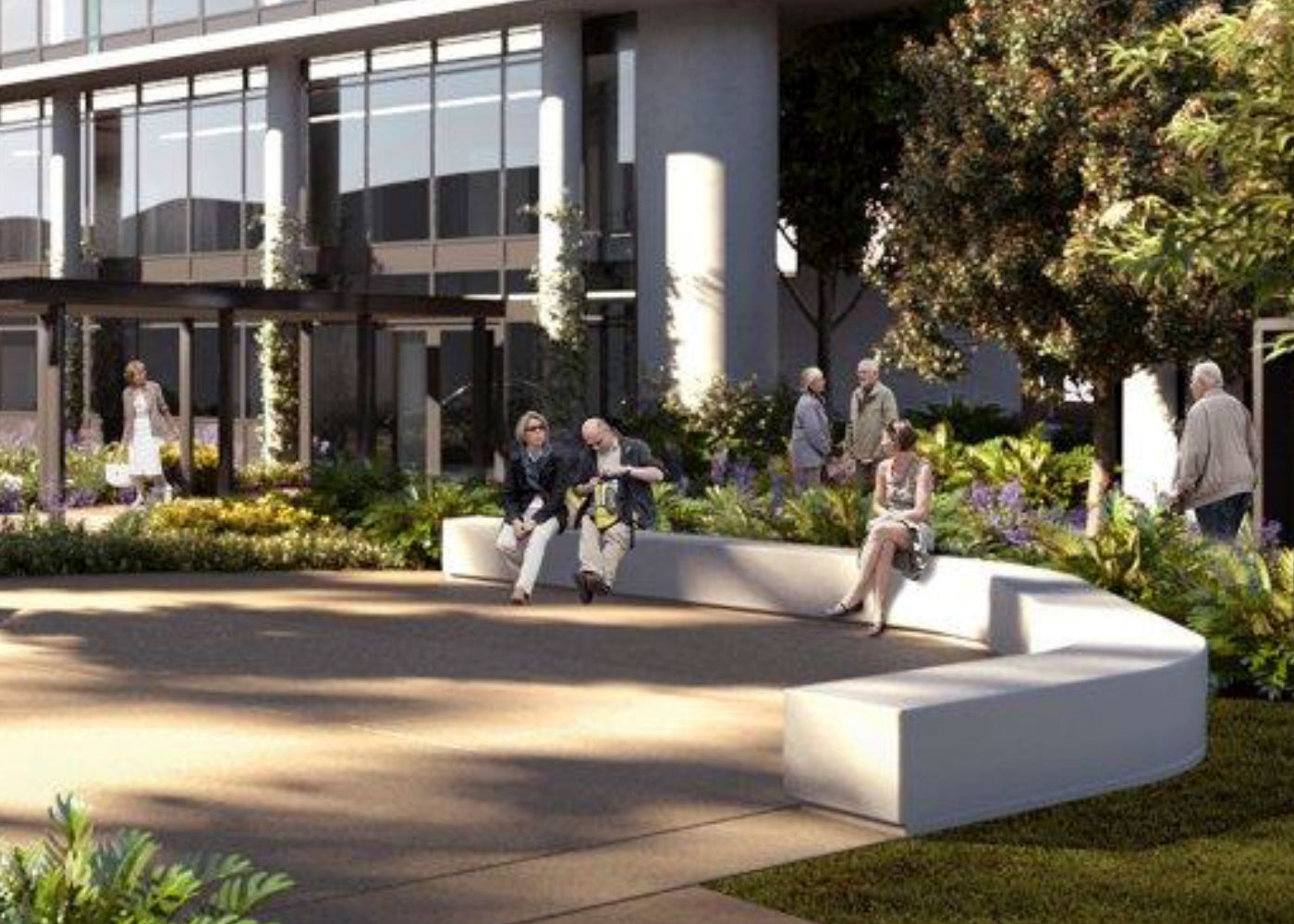 We know that each client's operational and care models are different, and we understand the direct impacts this has on planning, floor plates and built form.
We're committed to continuously building our knowledge in this sector, through our work with commercial and not for profit providers, and through research and travel.
'The ideal is richly diverse communities with truly integrated access to care.'