Our architects and urban designers have been involved in public, community and social housing for more than two decades, contributing to design, documentation, policy, design guidelines, research and advocacy.
Interests in affordability and community building have shaped the practice and its continuously evolving body of knowledge.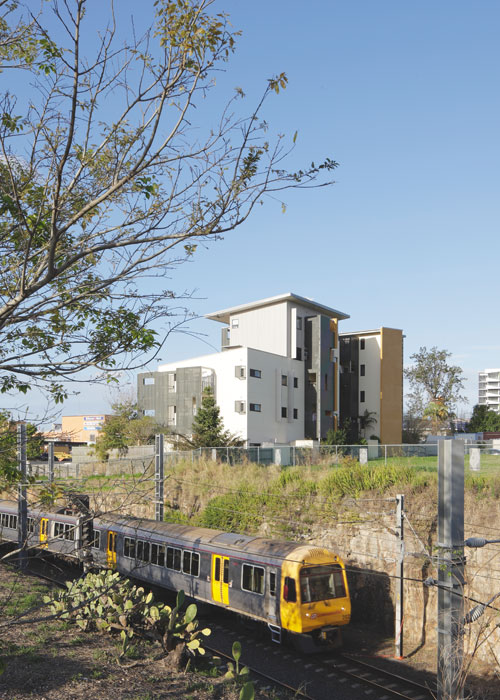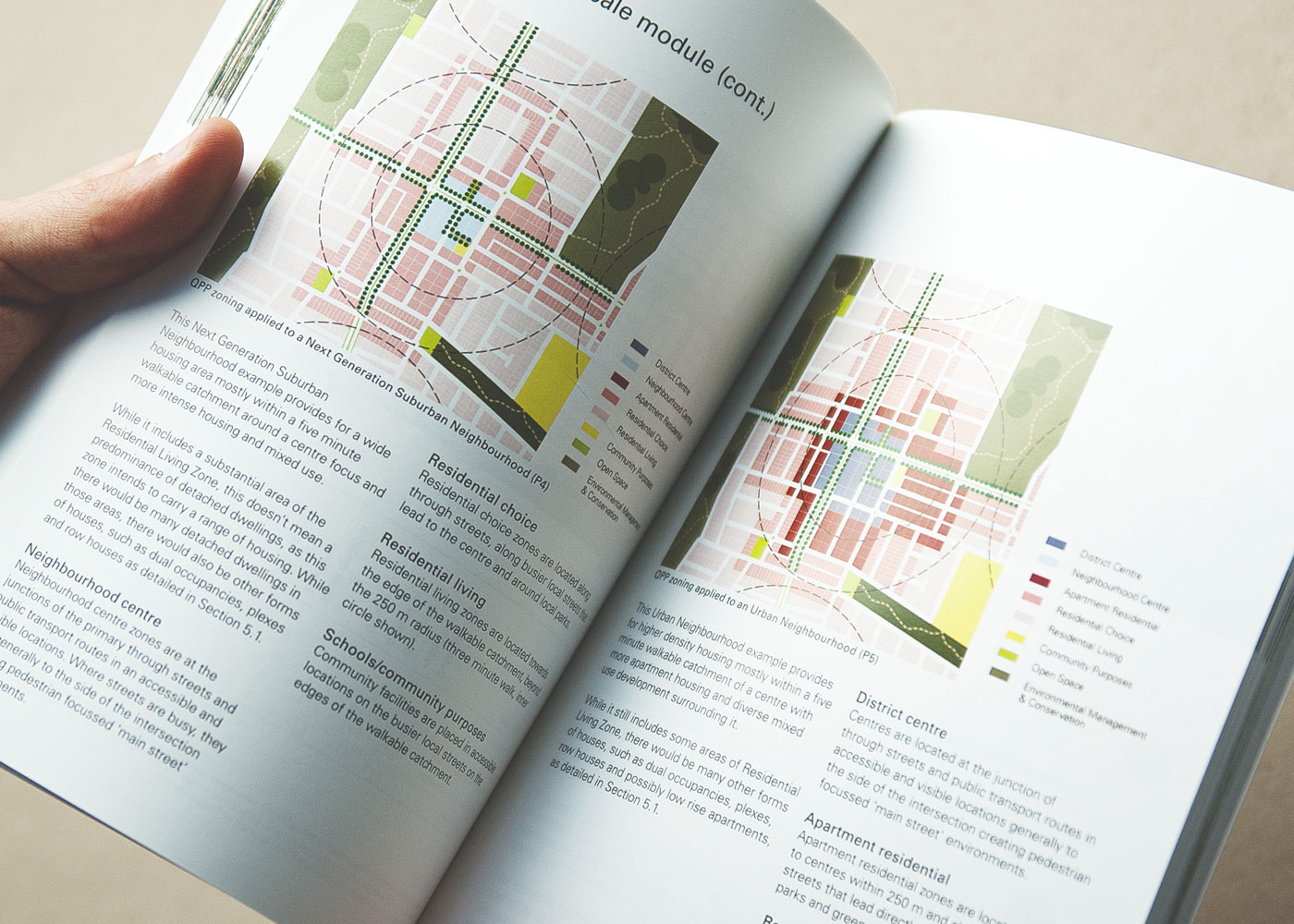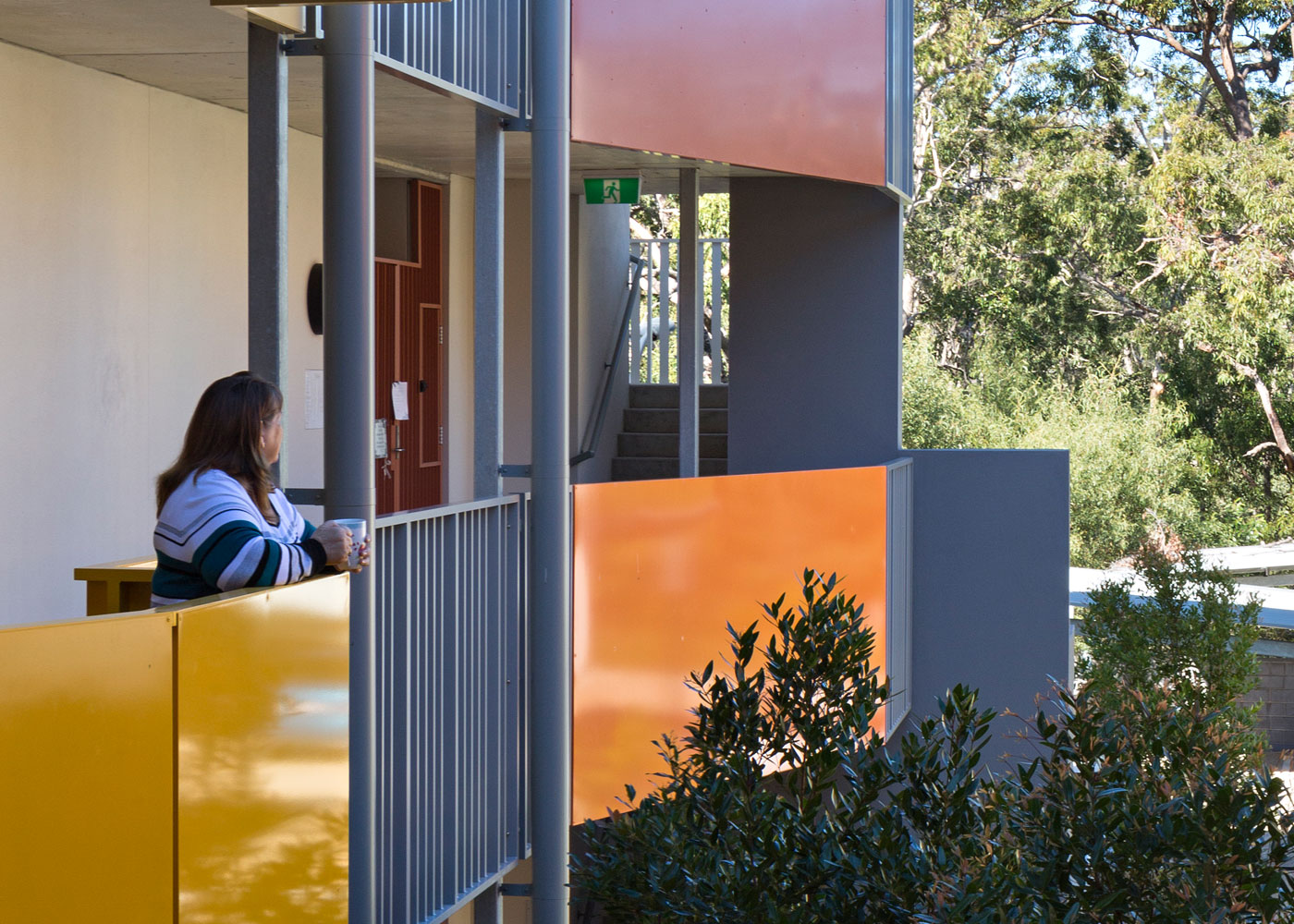 As cities and towns address the pressures of population growth and sustainability, the other constants in our thinking and practice are our responses to urbanism and density.
We also provide housing typology advice and design guidelines for state and local authorities.