'Our teachers must be recognised for their professionalism and provided with workspaces that reflect the importance we place on their wellbeing.'
– Aquinas College Ex-Principal Peter Hurley
The St Thomas Aquinas Centre provides an assured urban presence, renewed circulation and opportunities for collaboration at Aquinas College, the Gold Coast's oldest co-education school.
Working within the footprint of previous facilities, the Centre amplifies key lines of circulation and patterns of occupation. Emblematic of welcome, Aquinas' star emblazons its façade
Assembling its leadership, curriculum leaders and teaching staff in a central, flexible space, the new administration building delivers layered entry and exit experiences for students, staff and their communities.
Deicke Richards was responsible for Aquinas' current master plan, which identifies future projects including science and student facilities, a chapel, performing arts building and multipurpose space. The St Thomas Aquinas Centre comprises its first completed stage.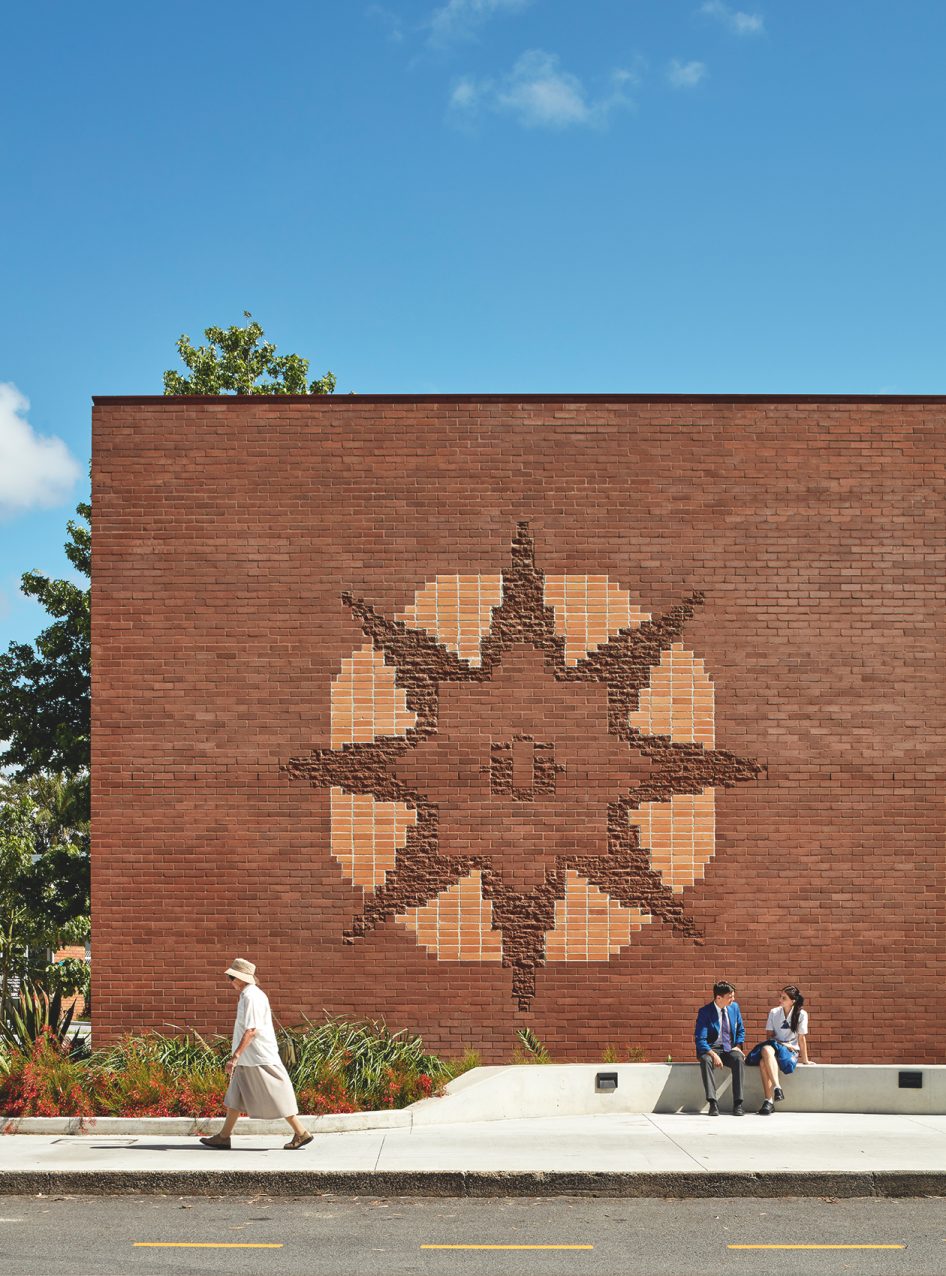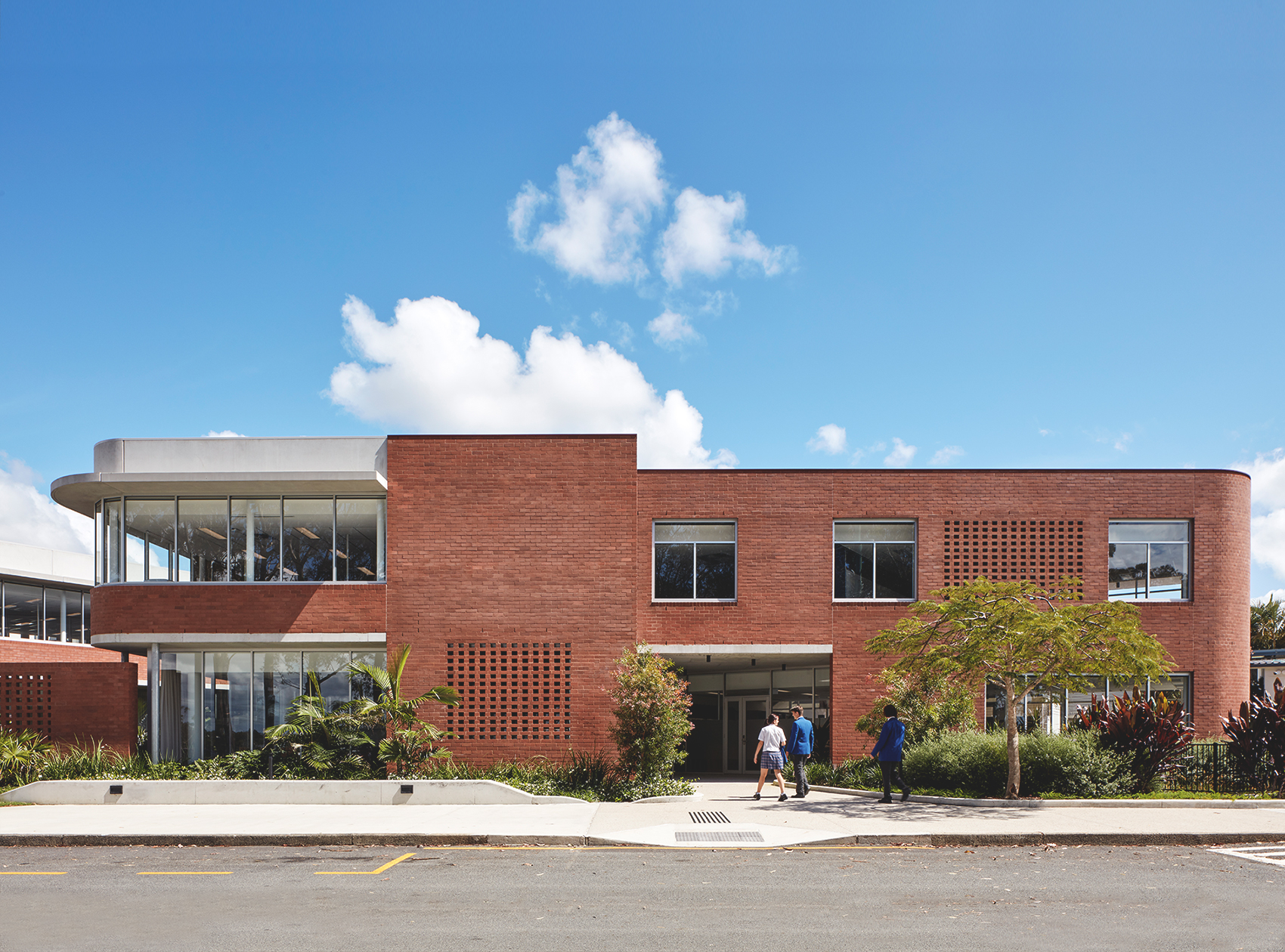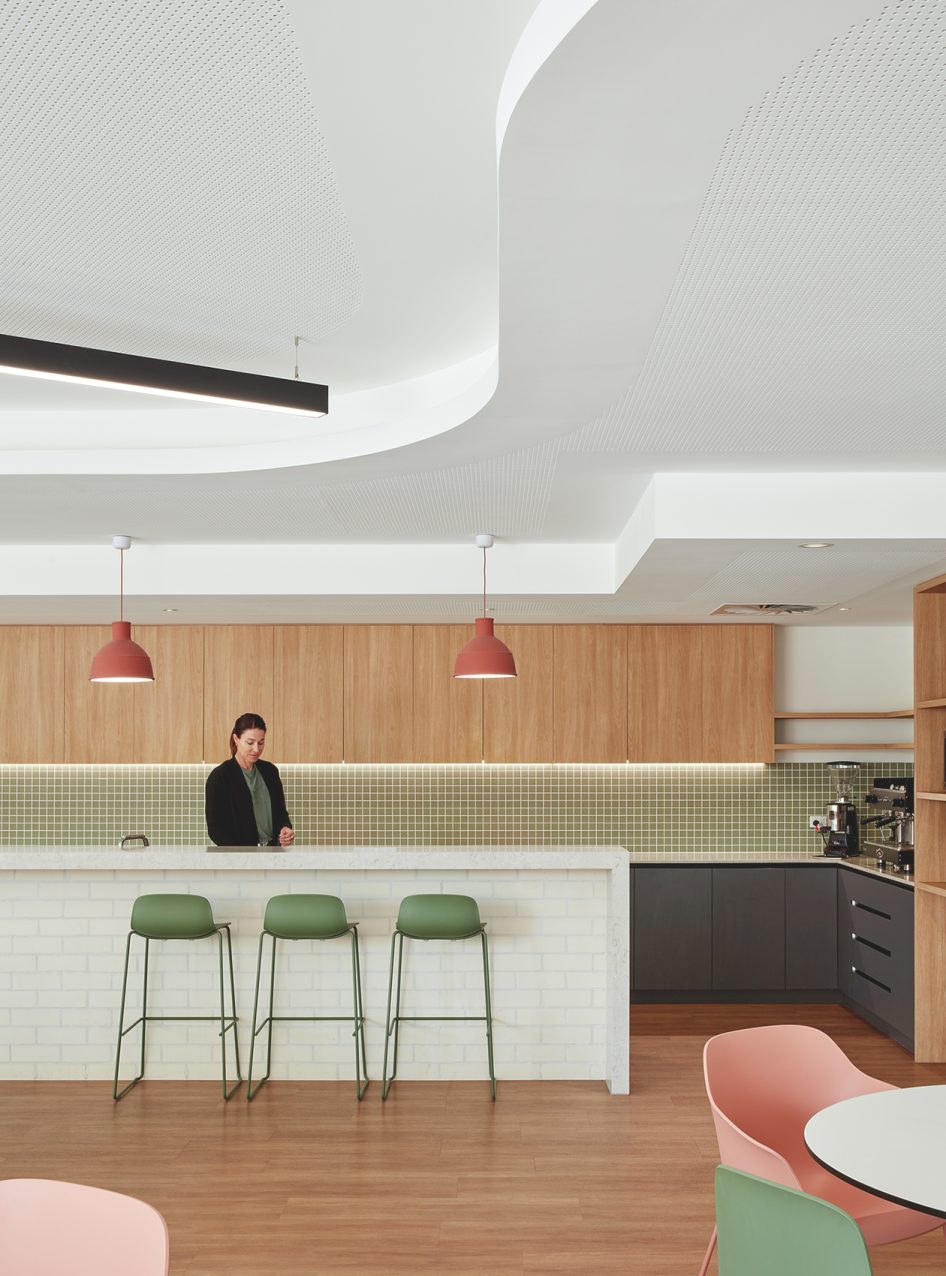 Administrative functions are located on ground, with a lunchroom overlooking courtyard space. The upper level houses offices, supporting resource and meeting rooms; both levels feature teaching spaces to the east.
Aquinas College Ex-Principal Peter Hurley:  'Deicke Richards empowered us to see the unseen – a school that could be pre-tertiary instead of post-primary, and look towards what learning can be rather than what it has been. A place where students and teachers alike can work and learn in spaces that are contemporary, collaborative spaces with light and flexibility. The St Thomas Aquinas Centre is just the start of a new path, a new cultural direction that will allow the school to come together, grow and excel into the next 50 years.'
Client

Aquinas College

Location

Gold Coast

Year

2021

Photography

Christopher Frederick Jones

Builder

Tompkins Constructions

Awards

Commendation, Gold Coast and Northern Rivers Region AIA Awards, 2022
Winner, Queensland Architecture Award for educational architecture, AIA Awards, 2022