Superordinary is an ephemeral art space with locations in Brisbane's CBD and Northshore. They provide space for artists to create and show work and collaborate by reclaiming unused urban spaces.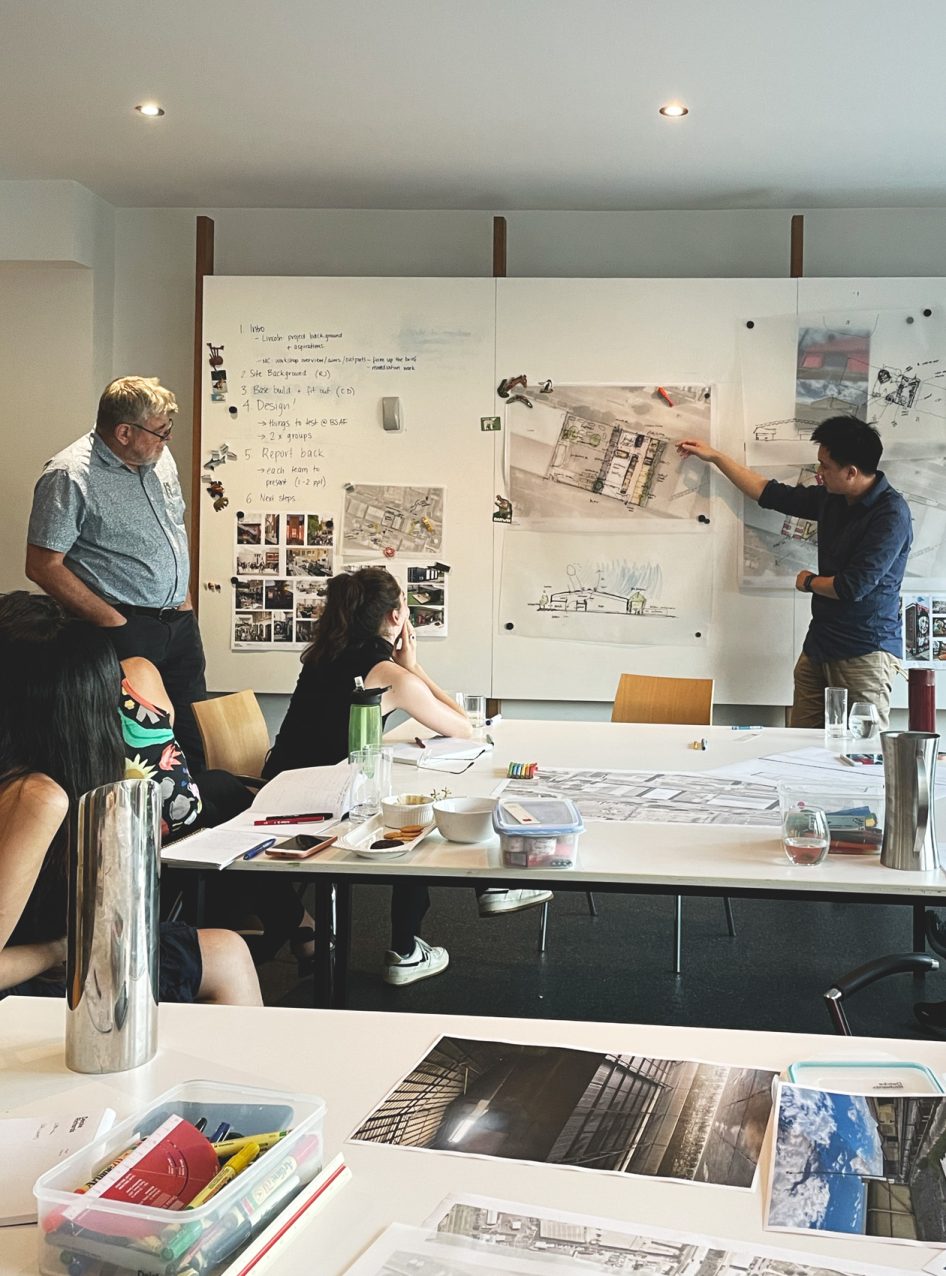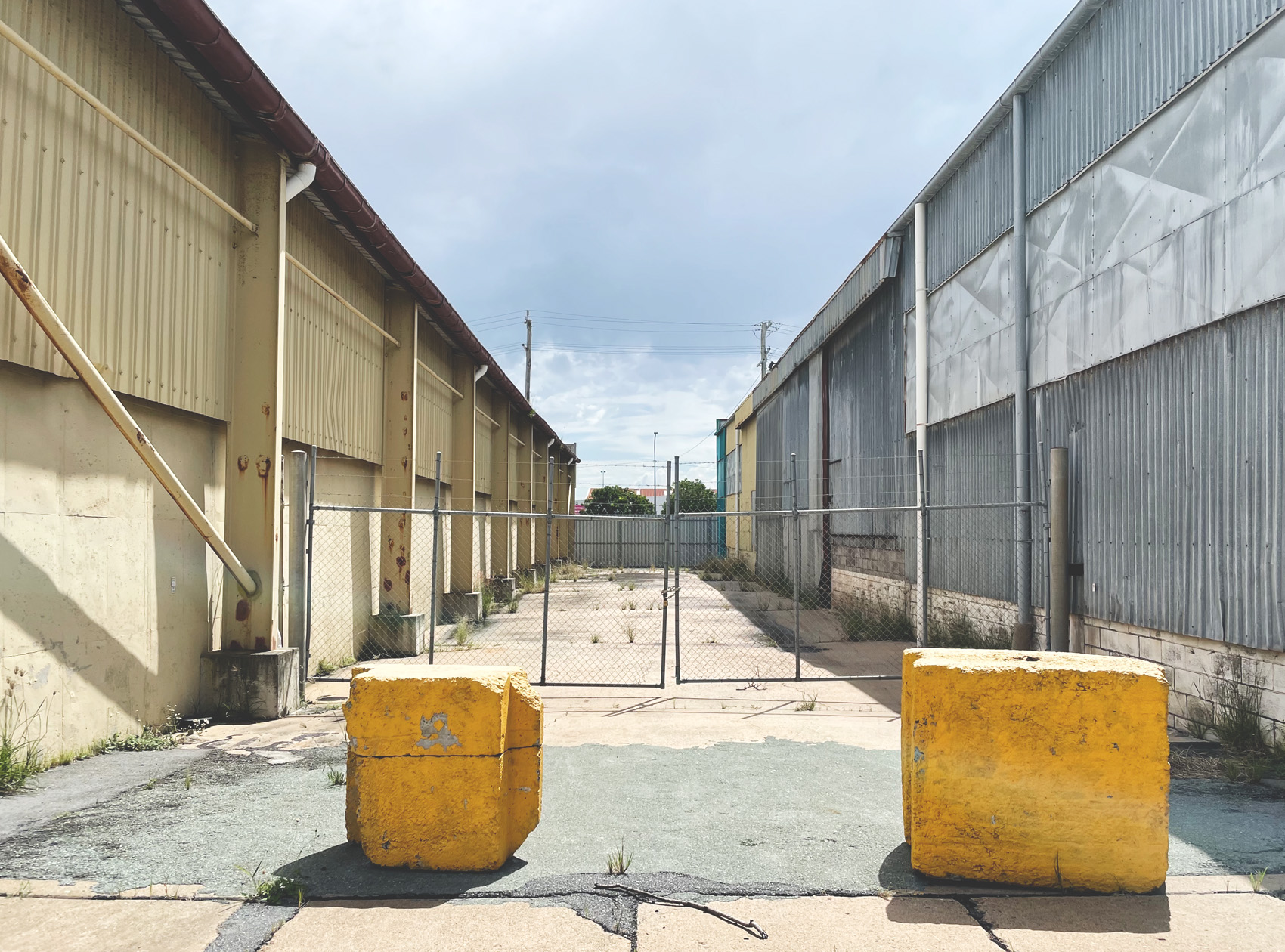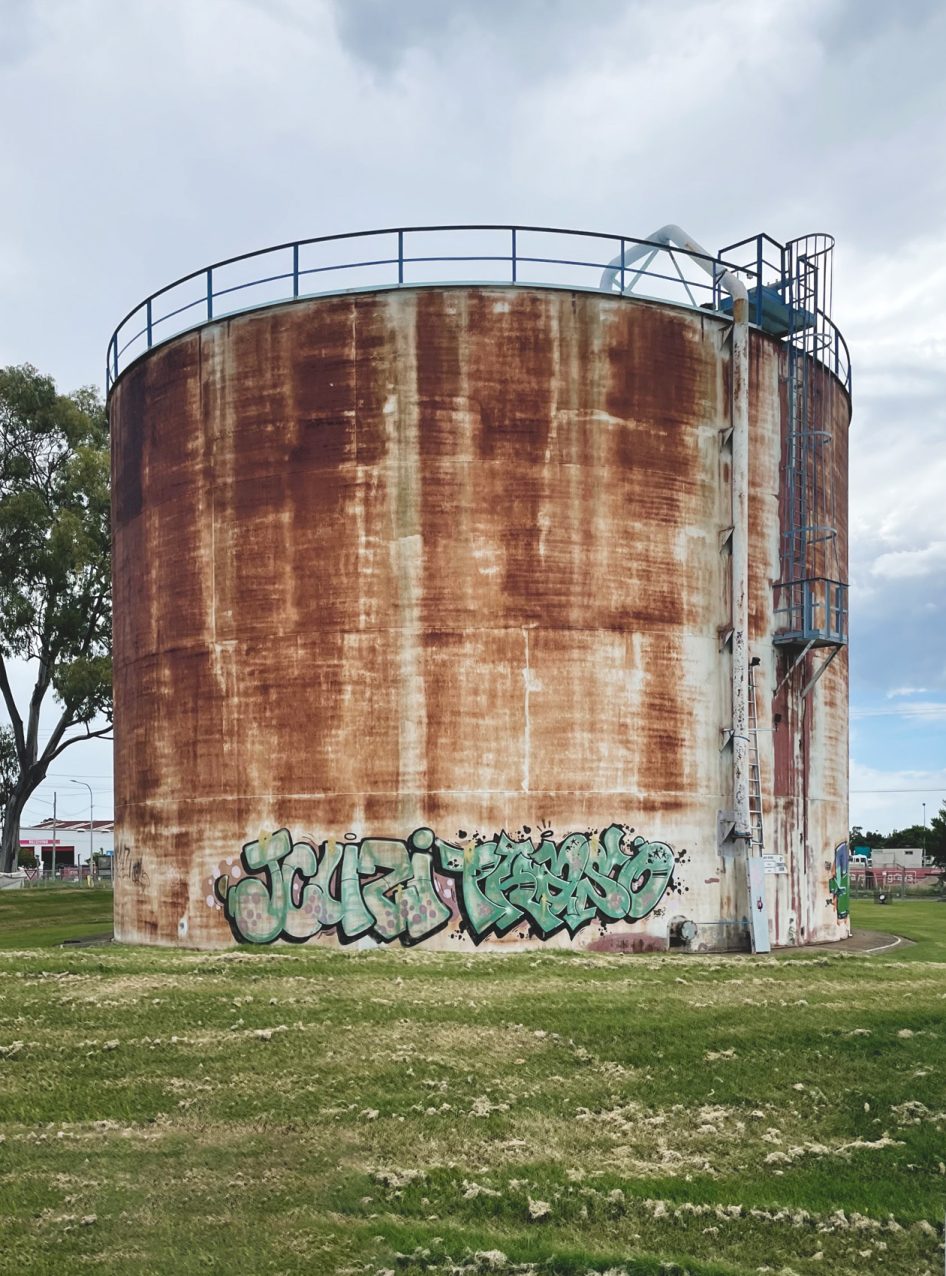 Deicke Richards assisted Superordinary with design advice and the facilitation of an Enquiry by Design (EbD) workshop to investigate short and long-term options for their new space in Shed L at Hamilton Northshore. The short-term options consider how the space can be used temporarily in a festival or event scenario (launched in 2022 as the home of Brisbane Street Art Festival), and longer term as the home of Superordinary.
The design explored studio spaces, stages for shows, jam walls for collaborative art and programmable spaces for workshops and events. Key design parameters investigated included the use of found materials such as shipping containers and reuse of shed materials, how to provide access throughout the site and how to make the post-industrial shed comfortable for use.
Client

Vast Yonder / Superordinary

Location

Brisbane

Year

2022