Local authority neighbourhood plans are developed to guide future development in areas experiencing growth pressures.
The Gap Neighbourhood Plan team was led by John Gaskell Planning Consultants. Our DR team provided technical advice on urban design and facilitated workshops for the project. Colliers International and 99 Consulting were also part of the team.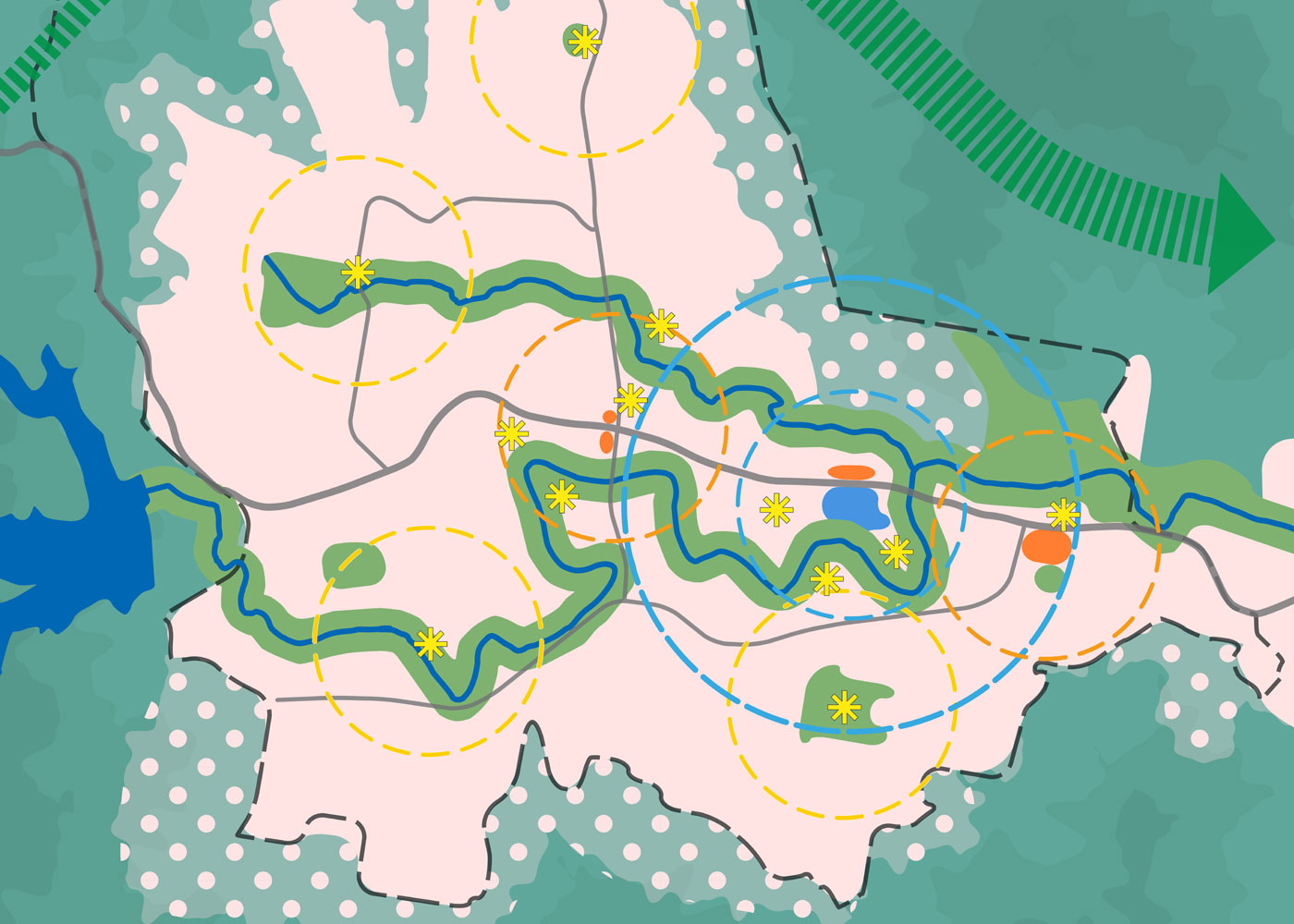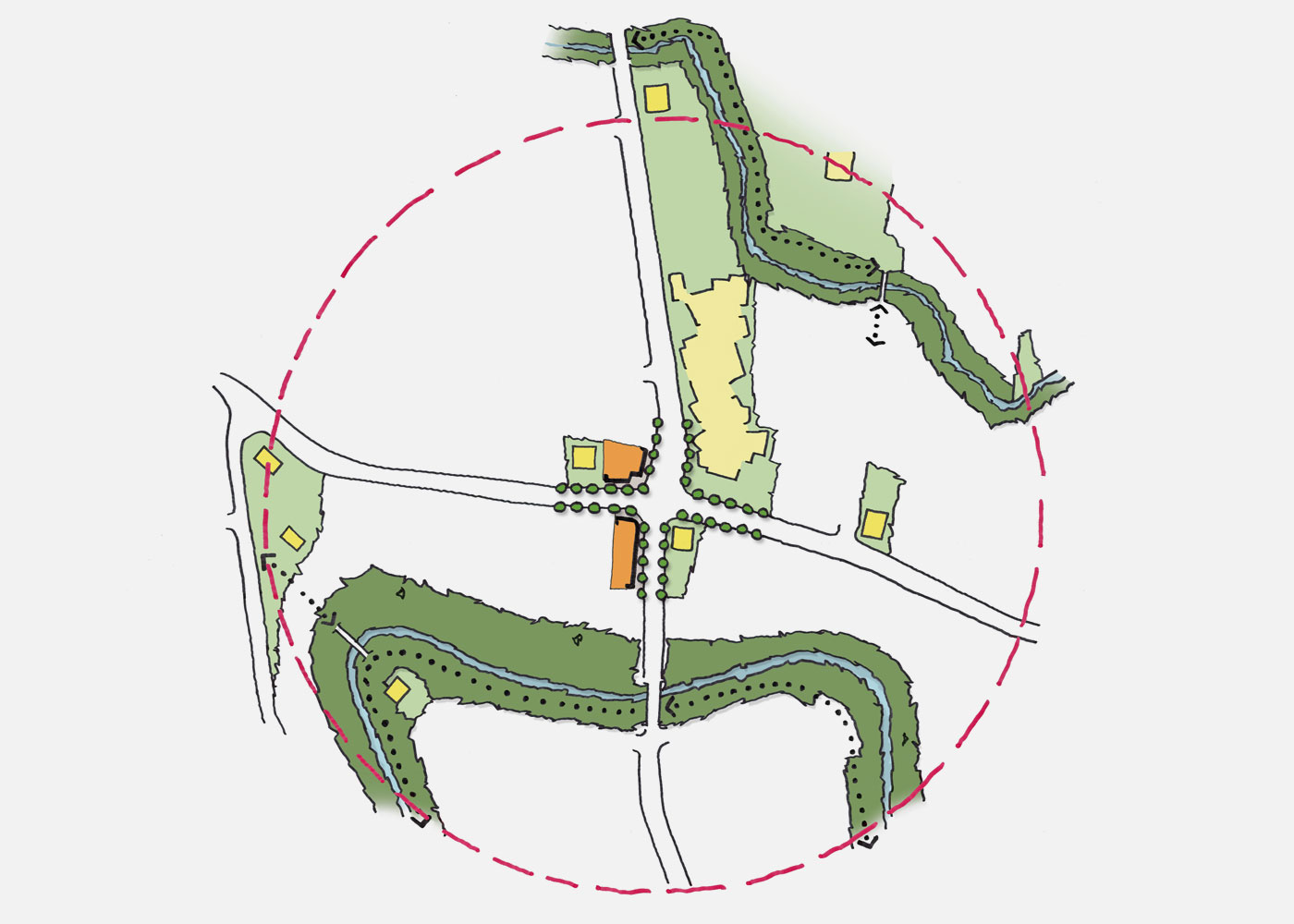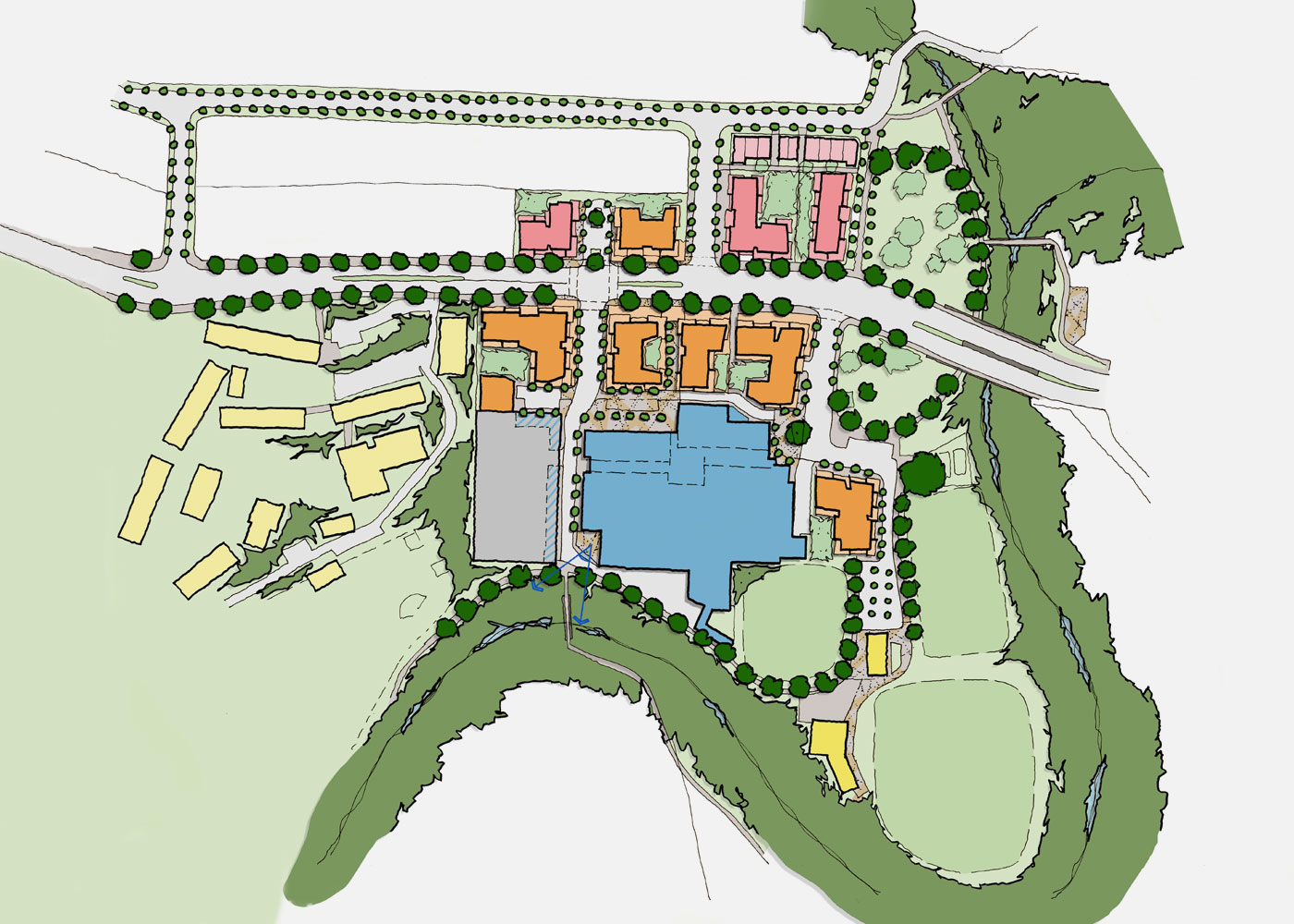 Identifying areas of growth, renewal and preservation formed an integral part of shaping the neighbourhood plan. Particular consideration was given to the future role and function of activity centres.
Themes such as housing diversity, ageing in place, repurposing community use opportunities, reviewing large land holdings, consolidating public transport offerings, and retaining a bushland character emerged as final recommendations.
Client

John Gaskell Planning Consultants

Year

2017

Collaborators

Colliers International, 99 Consulting