Our Tufton Street building was one of the first residential developments in this urban renewal precinct.
The development provides quality, affordable housing in the inner city, with close proximity to public transport options and the Herston Quarter health precinct. The design specifically addresses the needs of residents with mental health conditions. Some apartments have direct access to the street, giving residents choice about the level of engagement and incidental interaction with others.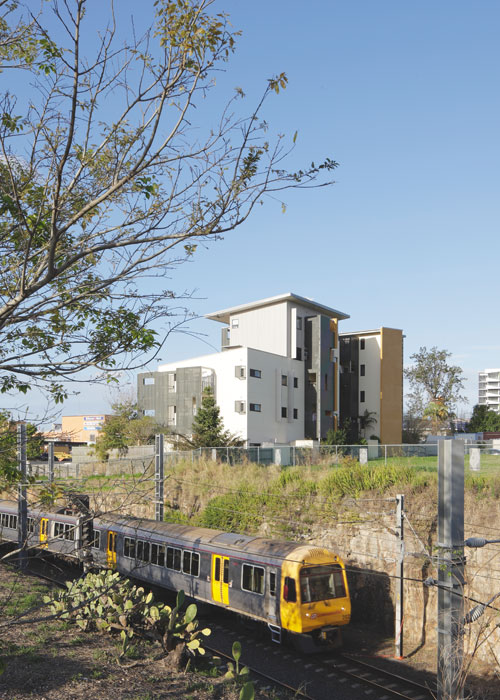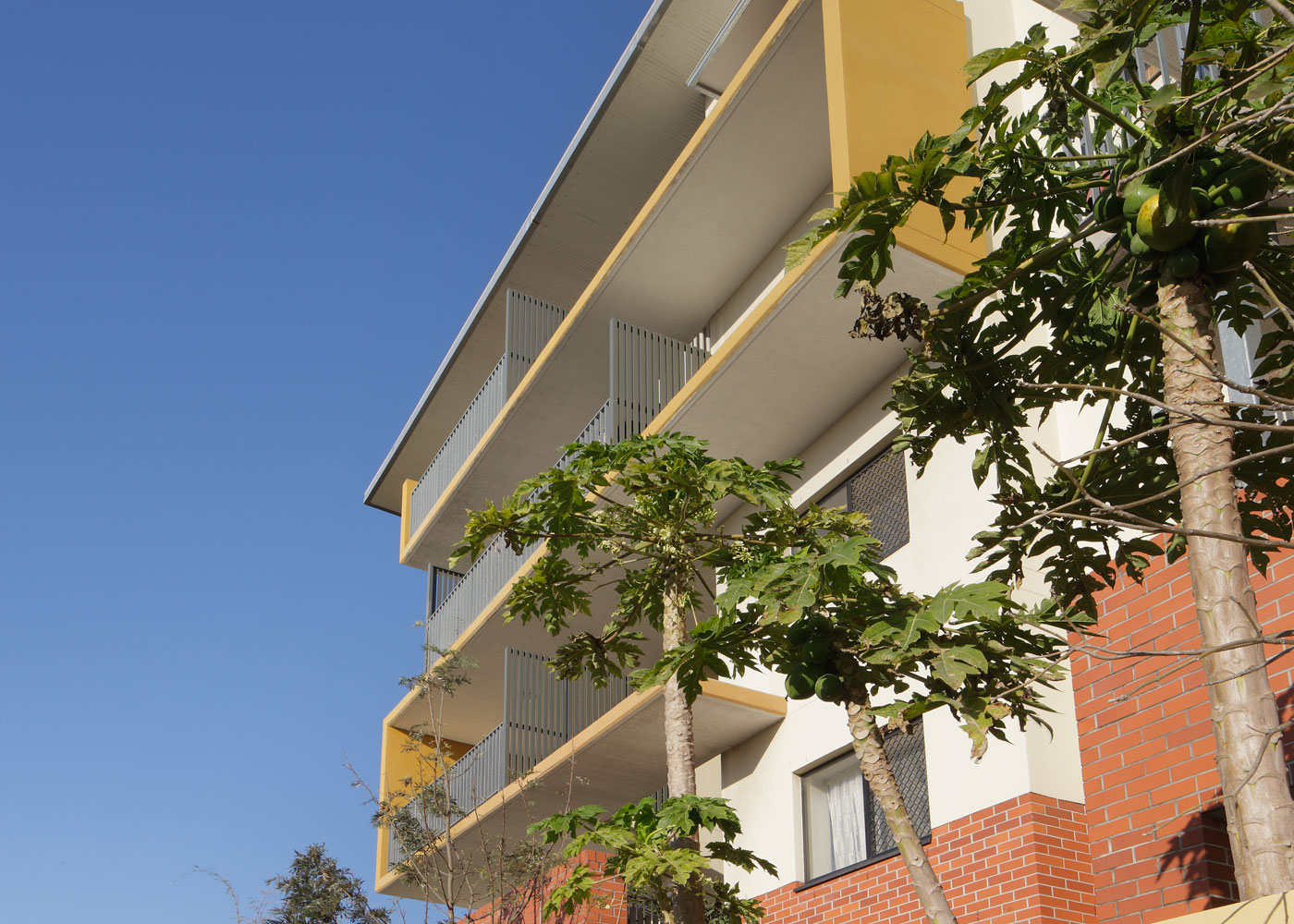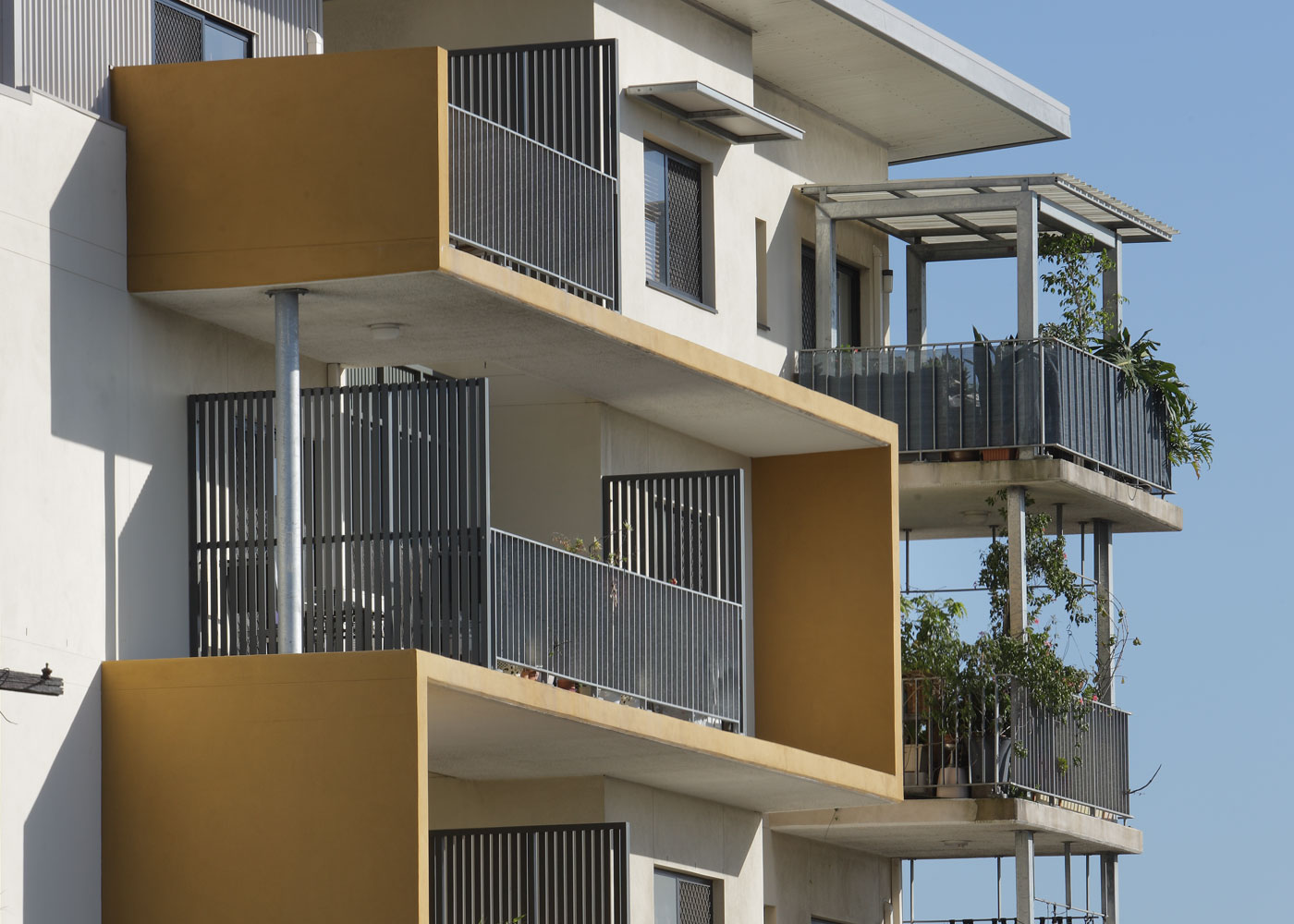 The building presents a raw, robust aesthetic. Internally, it offers comfort and privacy. All apartments have an eastern or northern aspect and all are cross ventilated — highly valued amenity in any multi-residential development.
The project is a reminder of DR's long association with affordable, accessible housing development.
Client

Queensland Department of Housing

Year

2006

Photography

David Sandison